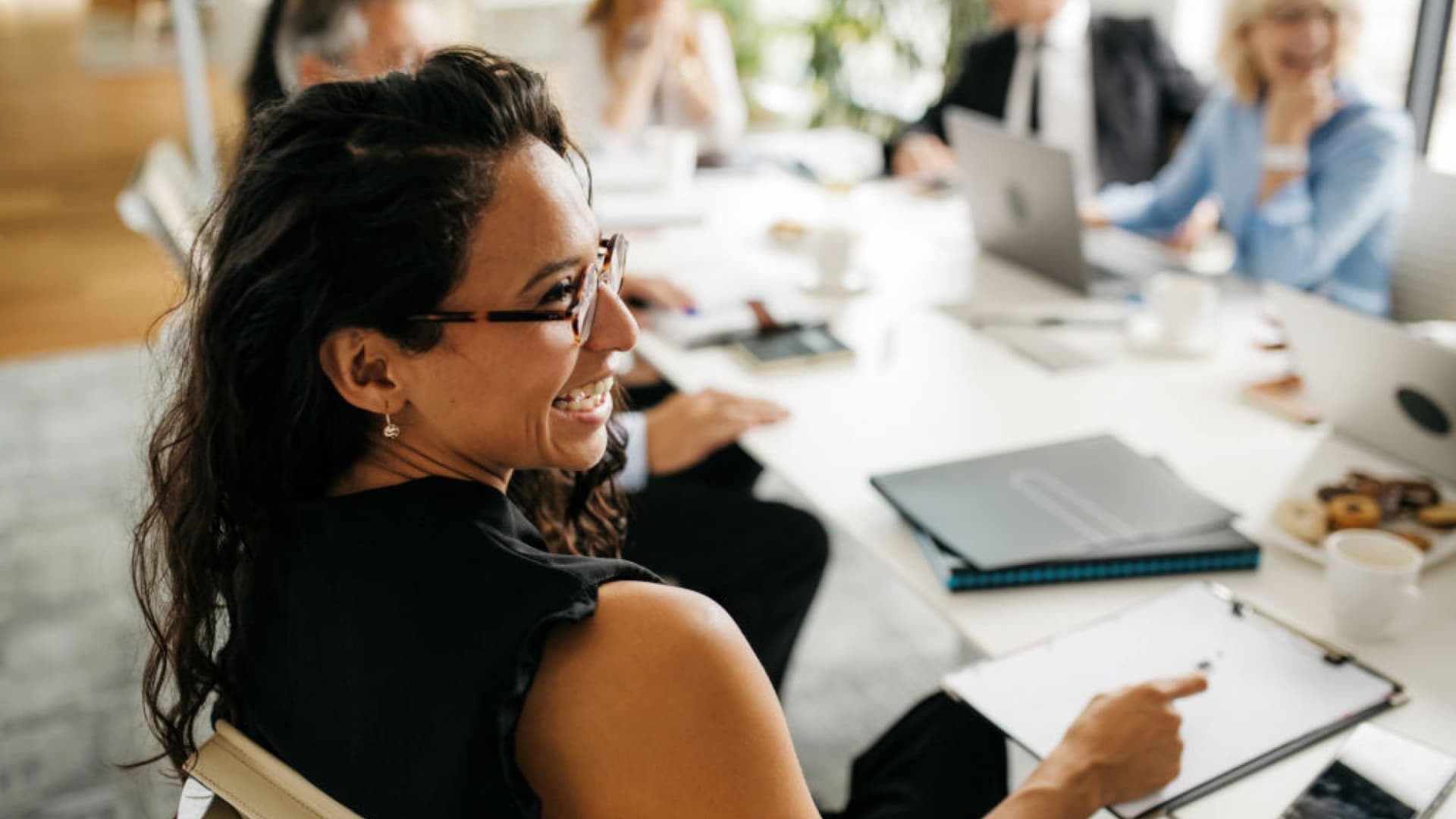 When we first became a venture-backed company, one of our first angel investors gave me this advice: board meetings are for you, the CEO. They're not for the investors. It's a chance for you to share the things that you're proud of and things that are or are not working well and ask for advice on the areas where some extra input would be helpful.
The greatest thing you can do as a CEO is deliver the initial high-level summary, then get out of the way and let the executive team you believe in shine. If you're doing it right, you'll spend most of the meeting with your mouth closed, taking notes or answering questions. You should know before the meeting starts that they're going to show off extraordinary results.
Tailoring the meeting too much to oversell the success you're having is probably going to waste a lot of time. Venture capitalists (VCs) can be on 10-15 boards, and the last thing they want is for your board meeting to be four days long. They want you to keep it concise.
We try to begin at 9:00 am and finish by 1:00 pm, with an optional dinner either the same day or the night before. Break each section into 15-minute blocks with each department. Encourage your people to prepare slides with more detail for backup, just in case, but you don't need to present them.
Establishing a flow for board meetings is key to success. When preparing, remember that these are great opportunities to give the board action items and get them working for you. Remember that you're in a partnership. End each portion of the meeting with a slide of requests for the board. Put them to work. It will only lead to extra success every quarter.
CEO report - keep it positive and meaningful
This portion of the meeting is just the board and me at large reviewing a summary of the quarter. Again, this isn't a 17-hour meeting. Limit this section to maybe ten charts and slides so you can keep it moving. For this, I typically borrow talking points from my direct reports' decks and talk up our successes, whether it's beating our revenue target, meeting our timeline for product capabilities, or the NPS score we recently got and why that's meaningful for us.
It's also time to share areas that need improvement or didn't go well during the last quarter. At the end of this section, list things you're thinking about for the coming months, such as critical hires, office expenditures, revenue goals, etc.
Finance should be a brief review
This shouldn't be the first time the board is seeing your financials during the quarter, as you're typically delivering it to the preferred class monthly. My entire management team will join the meeting when we hit this section. Keep this portion of the meeting to a tight 15 minutes. It's an opportunity for your team to show the board you have financial control and governance of what's going on and that your metrics are in line with the predictions you've made.
It's good practice towards the end of your meeting to give the board a chance to regroup. I always excuse myself and my team and provide the board a few minutes to discuss amongst themselves and collect feedback from observers. This part can take anywhere from five minutes to a half-hour or more. Let them have their space at the end and then ask for feedback 1:1, just the CEO and the board.
A large part of having a successful relationship with your board is more about fostering a genuine connection and less about the charts. You need to build a deeper relationship with these people you've partnered with, build a regular rapport, initiate text chats on the side, and set up additional calls. Learn about their family life, find out why they invested, and discover what excites them. If your board members love the people in your business, see strong performance, and are happy with the partnership, they'll stay committed and know you'll make good on their investment.
May 12, 2022