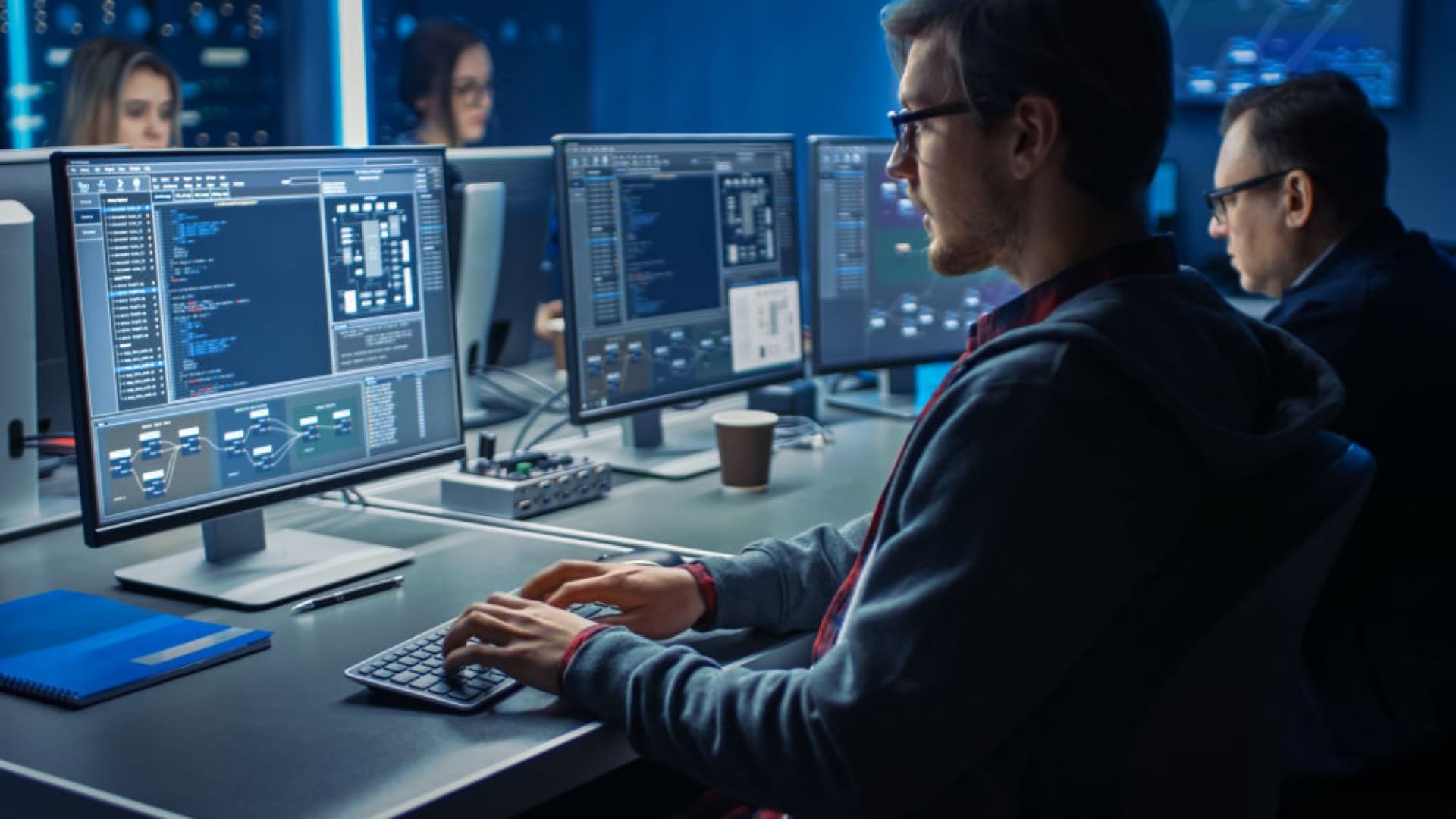 You are in the midst of launching a new digital product.
Led by passion, your team started off with a ton of enthusiasm, but things seem to be going nowhere fast. Suddenly, it's like everyone is speaking a different language, and no one seems to be able to compromise. Meanwhile, the project's budget and timeline are spiraling out of control.
Don't get me wrong, passion and excitement are key to success -- but so is strategy.
If you build a strong foundation with a clear vision for your app from day one, you can avoid a lot of these issues.
Before you approach an agency to build your app, there are three crucial things you should know to save time, money, and effort.
1. Know your budget
This might seem nearly impossible to gauge, especially if you are a non-technical entrepreneur.
Reach out to a handful of agencies and weigh your options carefully.
The cost of developing an app can vary widely based on complexity, location, experience, and process. Be sure to set aside at least 20 percent of your budget for future operating costs and maintenance.
Some companies offer app development pricing calculators. While these can be helpful to give you a rough estimate, know that these are not universal numbers.
Keep in mind, budget should not be the sole indicator when it comes to choosing the right developer. As the adage goes, oftentimes you get what you pay for.
Rather, consistency and ease of collaboration between your team and theirs are the biggest indicators of a successful partnership.
2. Know your app's purpose
If you're a non-technical entrepreneur and have no idea how to communicate your ideas on a technical level, don't worry! A reputable app development agency will be able to work with you whether or not you know what React Native or Flutter is.
However, if any part of your app is already built, it's important to know its technical framework to save time when it comes to vetting compatible app agencies.
Instead of trying to design your app yourself on a piece of notebook paper, keep it simple.
What do you want your app to do?
Are you looking to create an e-commerce app that mirrors your company's existing branding?
Do you want your app to empower working professionals to find happy-hour deals in your city?
Come up with an elevator pitch. If you can succinctly deliver your app's core mission, you are already on your way.
Next, brainstorm specific features you'd like to see in your app. Put yourself in your future user's shoes and map out their journey. It can be as simple as a step-by-step bulleted list of user actions or app functionalities.
Be ready to share this with agencies during outreach. A reputable app development company will have a nondisclosure agreement (NDA) handy.
3. Know your audience
Your app's function and intended audience will shape everything else. It will dictate how it looks, how it's marketed, and the user experience.
For example, a colorful kids' gaming app should feel very different from a budgeting app.
You have to decide early not only what you want to create, but who your ideal user is. How do you want your app to look and feel for its future users?
These things need to be crystal clear. They are the foundation your entire project will be built upon. Otherwise, you might find your app undergoing multiple rounds of revisions during design and development, significantly impacting your budget and timeline.
A good way to get a handle on this is with some early market research. Before you pour resources into any business endeavor, you want to make sure there is a clear need for it.
Explore other apps in your niche. What do they do well? How can you iterate and do things differently? Find examples of apps whose functionality and design aesthetic you admire as well.
Having a game plan coming into the app development process will speed up your app's progress, plain and simple.
Aug 25, 2022