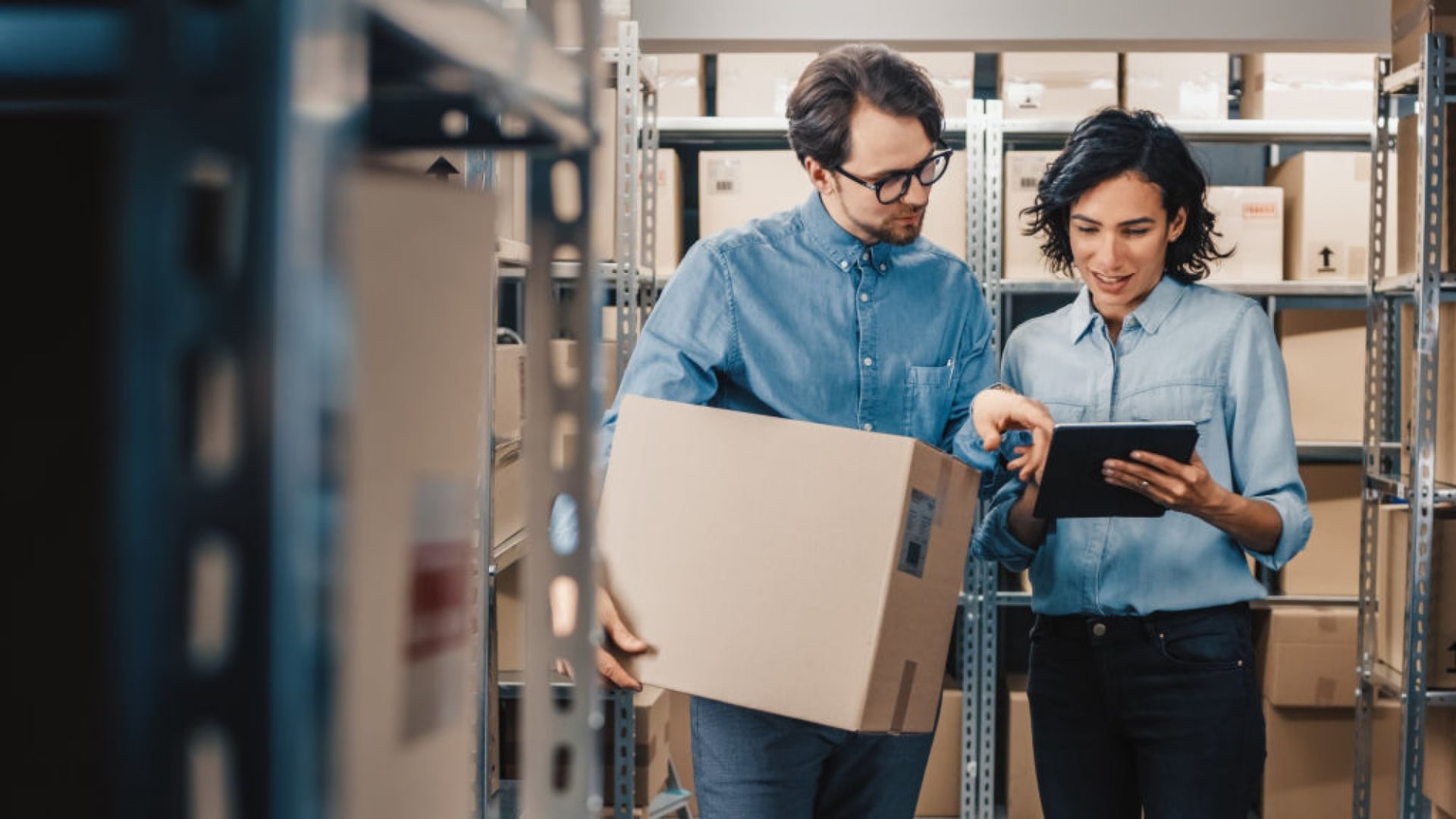 Market Domination
In terms of market domination in big-box discount stores, Walmart has the upper hand over its biggest competitor, Target. These two companies have two different ideologies for marketing their products. While Target targets a more youthful audience and catchier marketing campaigns, Walmart opts to simply offer the lowest prices for consumers. This is something that you should largely consider when it comes to approaching either Walmart or Target and attempting to get your product on their shelves.
When it comes down to picking which big box store, Walmart or Target, is going to be the best for your product, you need to consider which one your product is going to be a better fit for. If you are planning on marketing your product as a general consumer good at discounted prices, you are most likely going to see more successful sales if your product is on Walmart's shelves. However, if you are looking to target your product as a family-oriented product (which includes clothing and toys) at mid-level pricing, Target is going to be your best bet. It is of the utmost importance that you take the time to do some research. Visit the stores in person, take a look around at their shelves and how they place their products. When you are able to find out how your product will look on the shelf and where it will best fit, you can then go ahead and confidently move forward in getting ready to meet with Target or Walmart buyers.
Breaking into the Market
The vast majority of products that are brought before companies like Target and Walmart never see time on their shelves, and it is noted that the vast majority of emails that are sent to buyers about product sales simply get deleted without even being looked at. If you are passionate about getting your product into a box chain store, you are going to need to come up with an organized plan and get your product in front of a broker. Brokers can easily be found at trade shows and once you are successfully able to find a broker who is willing to help you out, you can then get yourself ready to present your product to Walmart and/or Target buyers. While these trade shows are excellent opportunities to showcase your product before brokers, you want to make sure that your product looks as if it is already ready to go on stores' shelves, so be sure that your product packaging is in place as well.
Even without a broker, is ready for shelves before meeting with buyers. The product should be fully developed and have and with proper, attractive packaging so busy buyers know what your product will look like on their shelves, can see if it is something they can market and sell, and understand where your product is going to fit in at their stores. The last thing you are going to want to do is finding yourself floundering about in regard to packaging and placement when you finally get a meeting in front of these very busy buyers. And remember to be sure that you showcase that your product is unique, make them want to have your product on their shelves.
You will also want to be sure that you have a proper marketing plan in place during this buyer meeting. They are going to bombard you with questions in order to calm their qualms that you are prepared for large orders and are ready to get your product quickly on their shelves and to restock as well. Working with small businesses can easily stir the nerves of big-box chain buyers, so the more confident, prepared and organized you can show you are, the more likely they are going to be to want to work with you.
Getting your product into big-box chain retailers like Target and Walmart can be a tricky, lengthy, and often stress-filled process. This is precisely why it is important not to rush the process, even though you believe your product is great and everyone needs it as soon as possible. The more groundwork you can lay in terms of research, planning, production, and implementing a strategic marketing plan, the more success you are going to find when you finally bring your product to buyers at Walmart, Target, and any other big-box chain retailer. Be patient, have confidence, and never stop learning about this whole process.
Oct 20, 2021