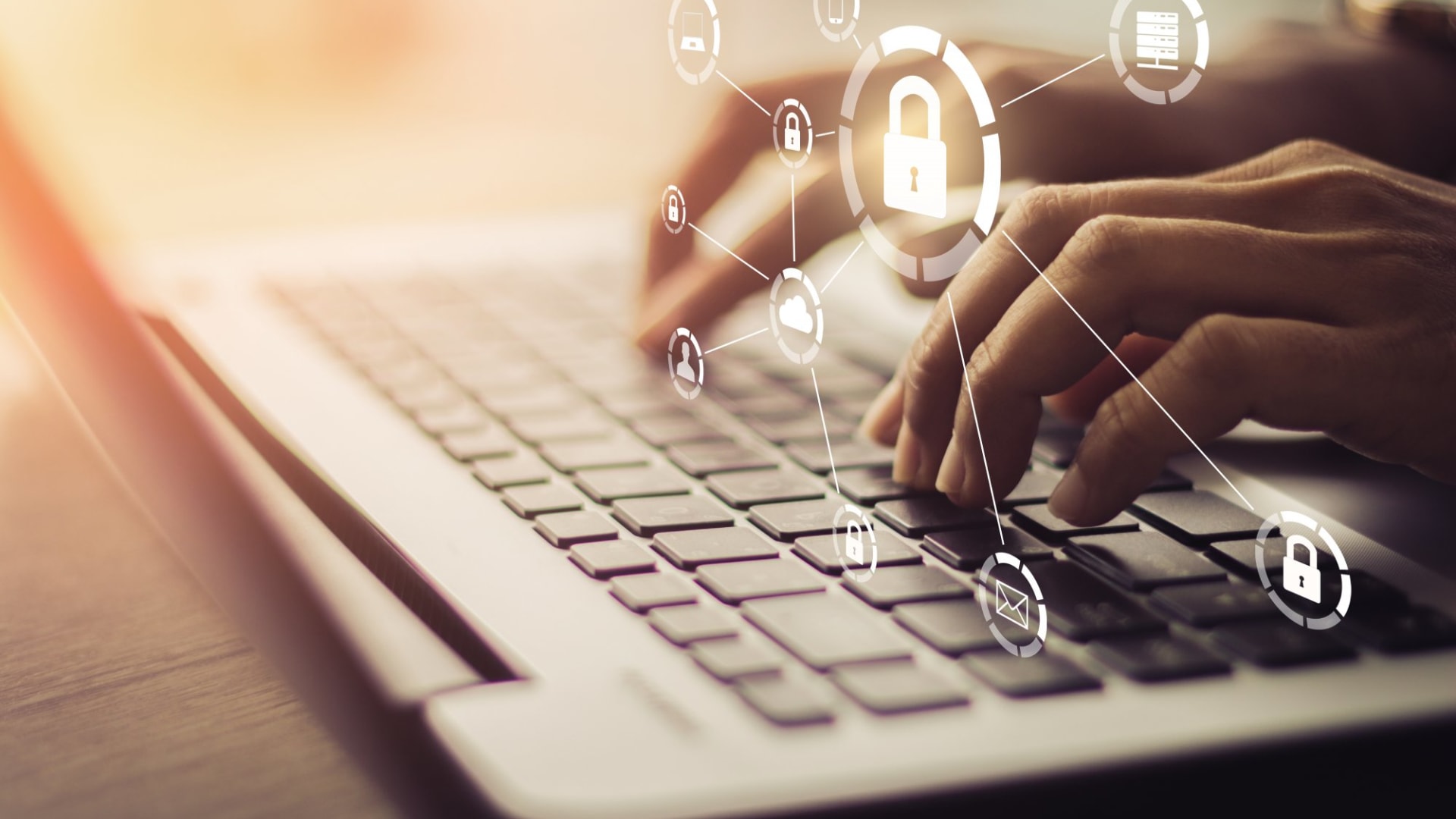 There's no doubt that innovative technology solutions have opened doors to enhanced operations and strategies for businesses across every industry. From tools for collaboration with an internal team to secure document transfers to efficient payroll efforts, companies big and small can benefit greatly from upgraded technology available across a variety of platforms. Useful technology tools improve business strategies, products, and services, and can provide ease and efficiency when implementing every aspect of day-to-day operations.
Whether employees sit right next to each other in an office or are spread out across the country, utilizing communication software systems to keep a team connected is important for collaboration and effective interaction. With numerous options and plans, communication software solutions like Slack and Microsoft Teams ensure that there is an open door for communication within an organization. Instant chat features, the ability to share files quickly, and capabilities for group or individual messaging allows for streamlined collaboration and communication opportunities.
With many organizations turning to remote working tactics, staying connected is crucial in order to keep all team members organized and involved. Internal communication tools are important for maintaining open communication lines, however, ensuring that all shared documents are secure and available for the right people may take priority. Cloud services like Dropbox or Flatworld Solutions allow employees to keep important files organized and easily accessible, especially if uploading collaborative documents while working remotely. Organizations big and small can benefit from the saved computer space and avoid the potential devastation of losing important files by uploading documents to a cloud service.
Amidst the recent COVID-19 pandemic that required a total shutdown of business operations and quarantine regulations that caused many to turn to a work-from-home environment, virtual tools have become more prevalent than ever before. Along with instant chats and file-sharing tech solutions, virtual-conferencing tools have become one of the most important tools for a business. Virtual video conferencing has allowed companies to stay connected with their internal team as well as their clients, whether they are consumers or other businesses. Video conferencing has served as one of the primary resources for maintaining positive customer service by adding that face-to-face personal connection that a mere phone call cannot provide. Plus, apps like Zoom and GoogleMeet are widely available and include free basic features that are easy to use, even for those who may be less comfortable with technology.
Customer relationship management
No matter the industry, types of service or products, or size of a business, using a Customer Relationship Management system is crucial for maintaining an ongoing relationship with current, past, and future customers. Every aspect of a business, from sales to customer service to marketing departments, can benefit from using a CRM to drive business growth and streamline customer interaction tracking to manage internal communications as well. CRM technology platforms like Salesforce allow businesses to develop positive customer relationships through automated email drip campaigns, lead prioritization, data entry, and detailed analytics about outreach efforts and results. You can even find free sales CRMs like the CRM at SetSchedule or HubSpot.
Managing a team of employees is challenging enough-;imagine managing a team of employees while also staying on top of an abundance of legal paperwork, changing HR laws, internal conflicts, and employee-retention rates. Whether a business's Human Resources department consists of one person or an entire team, utilizing HR software can help to minimize the risk of losing track of legal regulations that may easily fall through the cracks. Plus, many HR software solutions like ADP and BambooHR, include tools to aid in open job postings, applicant tracking, payroll and time management, and employee scheduling. These solutions can also simplify the onboarding process for both hiring managers and new employees to allow rapidly growing businesses to continue on the upward trajectory without faltering.
Every organization in any industry can benefit from the technology solutions readily available to streamline every aspect day-to-day and big-picture business operations. With countless resources available across a variety of interfaces, every organization can stay connected, coordinated, and prepared for anything, including tremendous business growth.
Jun 25, 2020