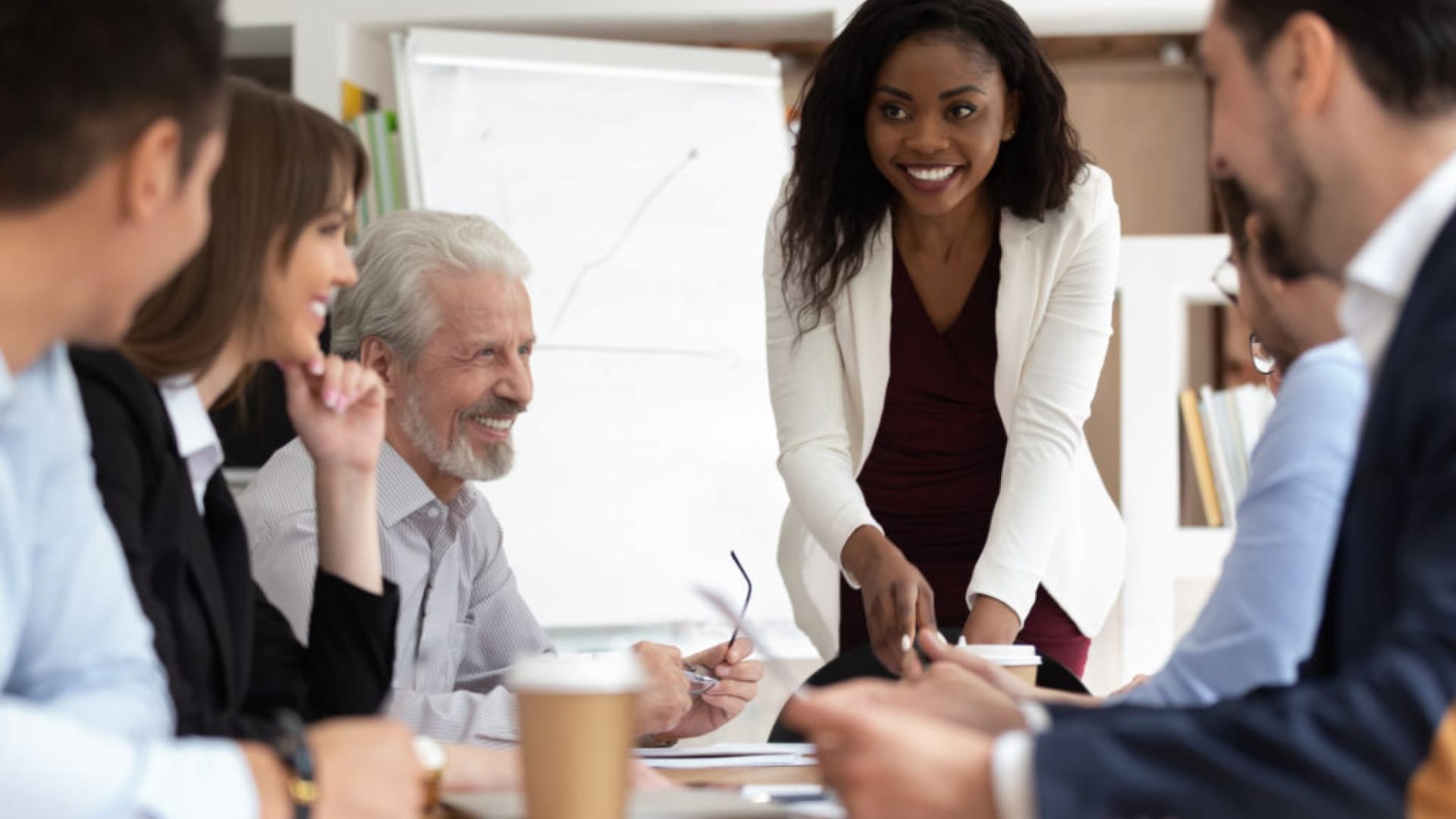 Since COVID began, there's been a shift in ways organizations consider how they use data. Increasingly, organizations are realizing the importance of ensuring teams across all departments are data driven. However, according to data from Accenture, only 25 percent of employees felt like they were "fully prepared to use data effectively," while three-quarters of C-suite level survey respondents felt the majority of their employees were able to work with data proficiently.
Addressing the knowledge gap
There is a knowledge gap between leaders' perception of their teams' data literacy with employees' actual skills and abilities. Compounding the issue is an increasing inconsistency between the growth of AI and data analytics technologies on the market today compared to that of the baseline data skills and knowledge needed to leverage these tools to their full potential.
Throughout the years, disciplines such as data analytics, data visualization, programming, and data science have covered a finite set of topics that often get confused by industry jargon. Moreover, when these topics are presented to students with non-industry tailored use cases, the material doesn't translate.
Organizations have spent billions to train their employees through these platforms with good intentions, but often the investment doesn't translate to measurable business objectives because the information isn't presented in way that employees can retain and apply properly to their everyday projects.
Successful organizations are now realizing this and looking to close this gap in order to equip their teams with the needed data skills through training programs. Effective programs can give employees the potential to apply new and emerging best practices to further overall organizational objectives.
When determining how to reskill teams, organizations often look to various human resource systems, learning management systems (LMS), content management systems (CMS), and external communications programs. Often, it's a mixture of all of the above. All these tools are meant to simplify some aspects of learning for teams of professionals.
Yet, in aggregate, I've observed learning and talent development (L&D) professionals struggling to manage multiple web-based platforms that offer little to no interoperability. The result is siloed course information from internal communications and completely missing the formation of a community of practice. Moreover, these disparate platforms leave learners and L&D teams alike frustrated by the many systems with which they need to interact while trying to reskill their talent base and continue with work.
Most of the systems available today -- primarily known as learning experience platforms (LXP)-- seem only to complicate that educational journey while providing only part of the solution. As human beings, we don't learn in isolation -- we learn from other people, with other people, and in an environment where our new skills are recognized and exercised.
Clear lines of contact for the learner help foster community, empower discussion throughout the entire company's L&D team and simplify the process of deploying data science academies. When leaders are looking to identify new learning platforms for their employees, I would challenge them to think through what elements of communication are developed into their programs. Some key questions to keep in mind include:
Will employees have an opportunity to ask questions throughout their learning pathway?
Where can employees share what they've learned with others?
Are there opportunities for managers or employees who have undergone additional trainings to serve as mentors to those just beginning their learning journey?
Overall, to ensure we're providing employees with the best possible learning experiences -- and, importantly, that they will retain what they've learned enough to make measurable impacts in their position -- communication must be part of the equation from the beginning. We can't continue to rely on methods that require our team members to learn in isolation, instead of leveraging the power of their communities.
Dec 9, 2021