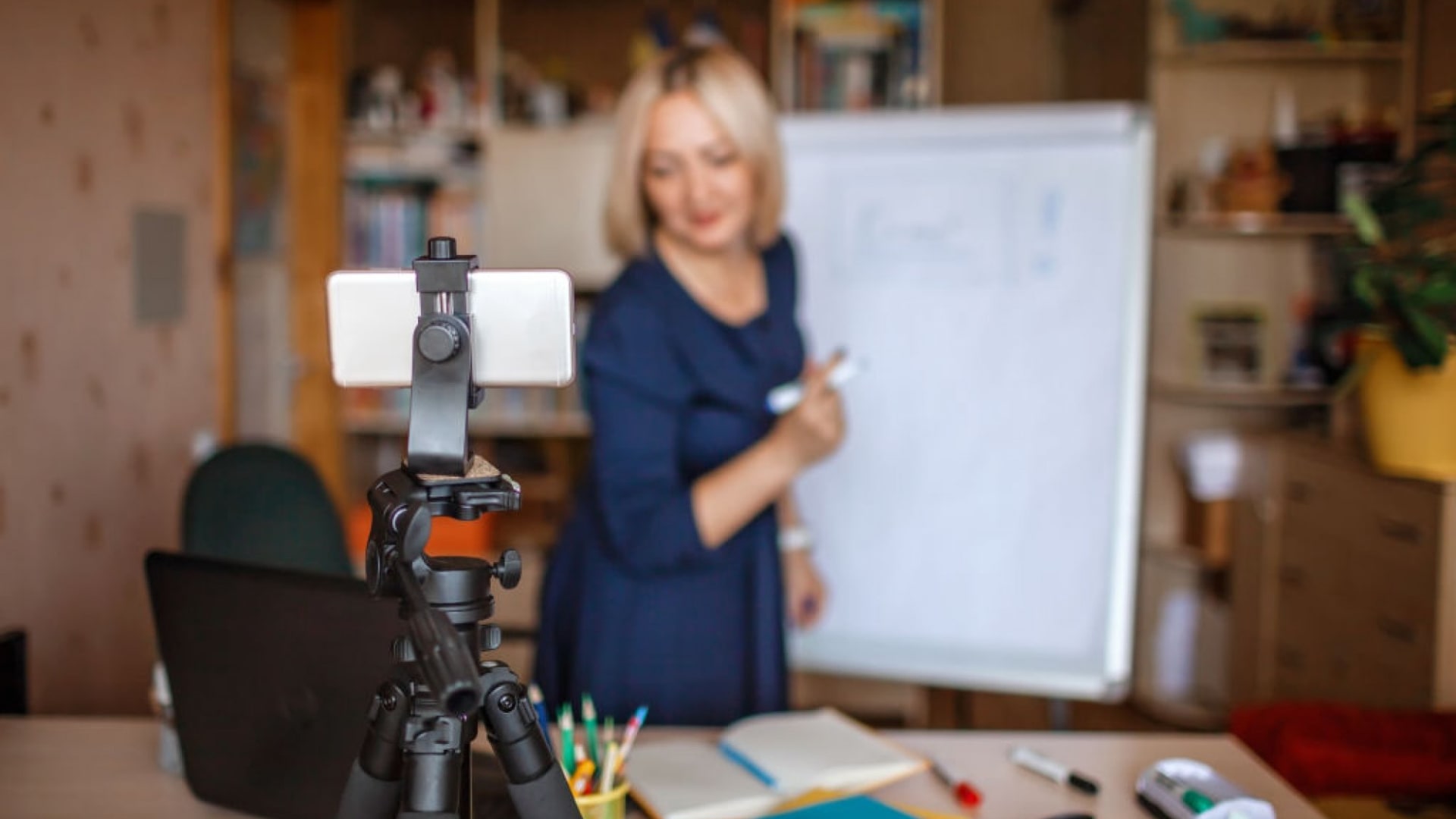 More than a year into the Covid-19 pandemic, workers across industries are feeling burned out. And now we have the Delta variant threatening any near-term return to normalcy. As leaders, we are dealing with all-time high levels of employee stress, distractibility, and digital exhaustion--not to mention new challenges in recruiting and retention.
According to Microsoft's Work Trend Index Report, 41 percent of the global workforce is likely to consider leaving their current employer within the next year, with 46 percent planning to make a major pivot or career transition.
Interestingly, according to a 2020 study by the Brandon Hall Group, decreased turnover (83 percent) is a top indicator of employee engagement, but productivity comes in as a close second (80 percent), which begs the question: how can you ensure employees are engaged, productive, and having the best work experience possible?
As the remote and hybrid tech stack takes on a new form, workforce analytics must become a key part of the investment.
Positive workforce performance indicators
Workforce analytics technology provides data-driven insights that paint a more continuous and objective picture of employee engagement and productivity over time. Workforce insights also help leaders track performance trends, identify burnout risk, reduce distractions, and design more optimal workloads across teams. These insights can also help employees make personal adjustments that improve their overall work experience.
Easier said than done, but a common set of performance indicators is emerging to help organizations design more positive work experiences for employees. As defined by 451 Research, a part of S&P Global Market Intelligence, they include:
Alignment: Alignment around the right goals, expectations, and workflows
Focus: Measuring engagement in important, high-value activities versus low value tasks or distractions
Effort: Spending enough time, at the right time, on the right activities
Capacity: Having capacity beyond active and focused time to troubleshoot and take on net new activities
Conversations: The time spent collaborating
Automation: The amount of time spent on manual tasks
Process: The number of steps to complete a workflow
Rework: The number of times individual workflows are revised and amended
Velocity: The time it takes to execute against a goal
These new metrics can help leaders and teams answer questions, such as:
How can we make work easier through process improvements?
Is the team closely aligned to goals and expectations?
Which employees are at risk of burnout or turnover?
How can we identify employees who need training and/or mentoring?
Is our team online and engaged during critical business hours, or do we need to adjust workloads across teams with more capacity?
Do distracting and wasteful practices exist?
How does application usage vary by individual and team?
Are too many tools being used, or is context-switching slowing productivity?
The remote and hybrid work tech stack has become more important since Covid. It has also drawn increased attention related to concerns of employee "monitoring" and oversight. That's why an open and transparent communications plan is critical, where companies share insights for the purpose of employee empowerment and engagement.
The goal is to balance work flexibility with business requirements for results and accountability. As we've seen at ActivTrak, if leaders are transparent about why and how data are being used by adhering to good management practices, employees will see the benefits of visibility into their own work habits, and many will proactively seek those insights for personal growth and goal-setting.
For many leaders, this is a major culture shift that will require new skill-building--including new ways of thinking about tech operations and enablement that are more human-centric.
Workforce analytics can facilitate these new kinds of communication and collaboration with employees as partners and stakeholders. By leveraging these insights on a routine basis, we can create more rewarding experiences where engaged, productive employees like where they work and the work that they do.
Sep 24, 2021