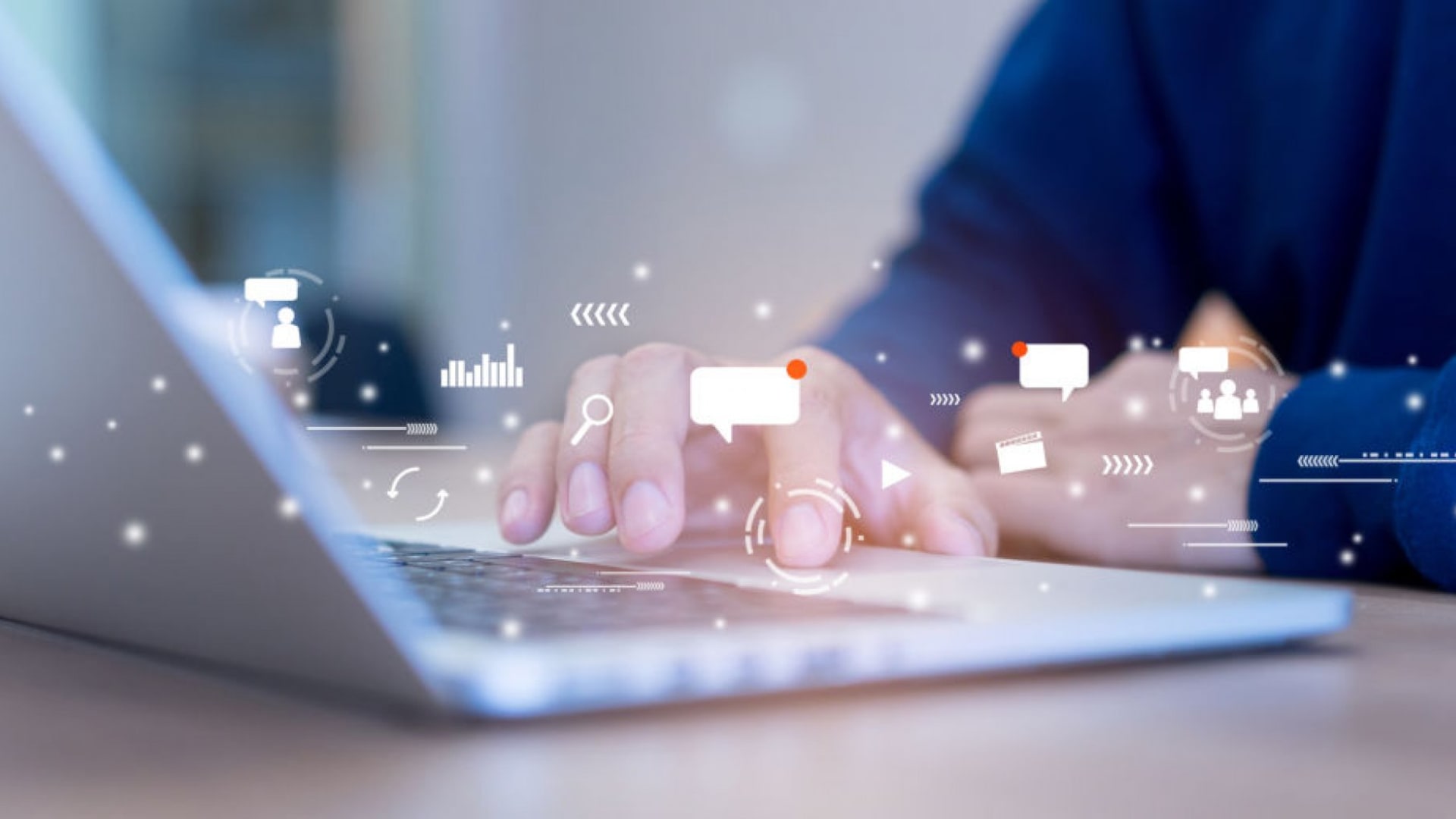 Collaboration is the lifeblood of business. You and your team need to be able to work together from disparate places as much as possible, and that can only happen if you're using the right tools. The novelty of many new technology solutions means there's a lot of fluff out there that can distract you and negatively affect your company. Fortunately, there are some simple yet powerful tools that can revamp the way you grow and work without unnecessary bells and whistles.
Keep in mind that, just as being handed a powerful tool is only the first step in your project, it's your responsibility to explore how these tools can improve your team's work before you fall in love with the software. Building systems and adding tools that do not fit your needs will slow productivity. But these tech tools can change the way you do many things.
The software you use to store your company's ideas and notes should be sophisticated and versatile. The SetSchedule development team has recently been exploring different collaborative note applications, and has identified Notejoy as an elegant solution for formatting, document unification, and varying levels of access.
Notejoy offers the ability to password protect documents and allows for images and documents to be attached to a single project. Mobile access and extensive integrations mean that your hub of information is always in reach. This software is especially useful for product development and documentation because of the unified search function that can locate phrases and words across any document you have created. The tag feature and overall notebook design are an added plus which give Notejoy a leg up from more traditional word processors and note-taking platforms.
Engaging with remote teams
While written notes are necessary for record-keeping, the human mind can better organize thoughts through concept mapping and diagrams. A simple dry erase marker and a nearby whiteboard or window are a must for any production meeting. By and large, the best way to explain or plan a system from the ground up is through drawing. A breadth of scientific research also suggests that taking handwritten notes allows for better memory encoding and retention.
The recent need to limit in-person interaction has meant a transition to largely written notes, limiting many teams' ability to collaborate as effectively as with abstract notes. The Google Jamboard tackles this challenge with its single cable rolling digital whiteboard concept. The ability to view different projects, referred to as "jams," in Google Meetings and through mobile devices make this a versatile tool you may want to heavily consider implementing. The conferencing focused company, Lifesize, offers digital whiteboard and camera options as well. Whichever you end up choosing, the added dimension of doodling and drawing is sure to elevate your meetings and brainstorming sessions.
Managing pending projects
Organizing and tracking your pending projects can be more difficult than you'd think. Once your company and workforce start to scale up, avoid losing track of product features or projects by using a project management software. Australian software company Atlassian provides some of the easiest and in-depth tools for SCRUM projects. Trello and Jira are both Atlassian developed, and both allow for easy delineation of tasks for project completion. You can easily assign tasks, as well as send and receive updates as tasks are completed. The Atlassian marketplace gives the added benefit of third-party applications which allow you to perform specialized tasks within the Atlassian project management system.
Exploring new technology solutions is a balancing act: explore too little and you may miss out on productivity tools that can benefit your company. Explore too much and you may suffer from analysis paralysis. Do your due diligence, plan a specific implementation route, and you'll have a healthy evolution built into your business.
Nov 20, 2020