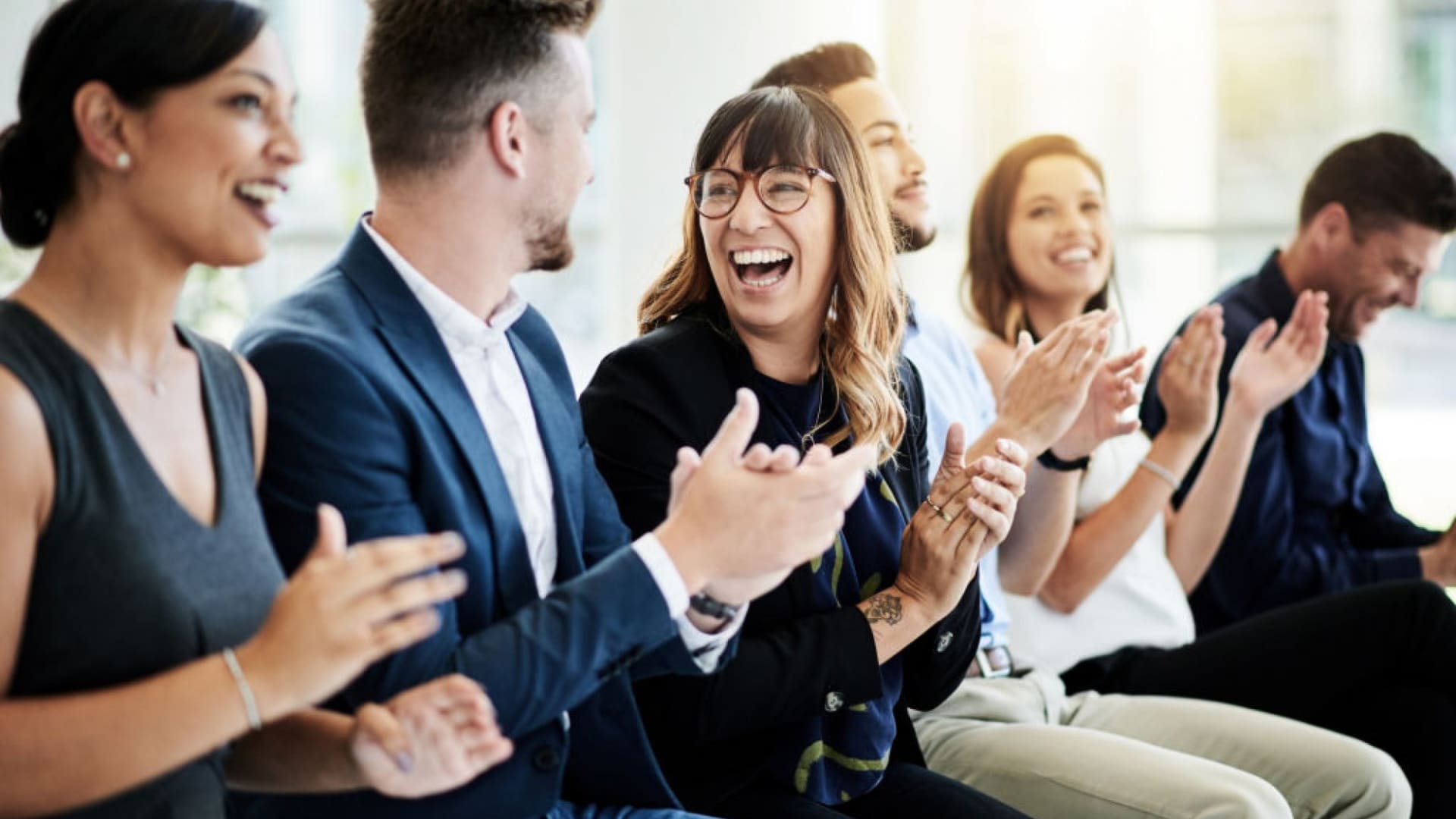 With everything going on in our lives, it's easy to take friendships for granted. It's even easier to lose sight of how important strong friendships can be. Friends aren't just people to hang out with in your free time (especially since most of us have so little free time) or tap for advice on personal matters or interests. I have found my friends to be an untapped but unparalleled resource for navigating my career.
Your personal mastermind group
Back when I was planning to leave Proctor and Gamble to form SynFiny Advisors, I arrived at a startling but critical realization: If my new company was going to be successful, I would need help. I had not started any new companies before, and it sure seemed like something I should discuss with one of my mentors. That is, if I had any mentors.
I hadn't done anything to develop a network of mentors at P&G. Sure, I had many good friends, but that's not the same as a mentor. Or is it? Or at least could it be?
I took a leap and mentally revised my personal definition of mentor. Then, I revised how I approached my friends. Beyond just meeting for lunch, happy hour, or dinner, I needed to ask the people who were important to me for help and advice on starting a new company. Nor did I limit it to those I knew professionally. Some of those who know me best are not people I've worked with.
A new definition of "mentor"
Once I started reaching out to friends for advice and insight, so many people were willing and eager to expend time and effort assisting me. Like Isaac Newton once said, "I stand on the shoulders of giants."
So, how can this work for you? Once you've formulated a clear vision of where you want to go, take time to ask your close network of friends for help. Make it clear that you're not looking for startup money or potential contacts. Instead, ask for their advice and insights. Is the idea a good one? What would they do in your place? What steps should come next? Do they know anyone whose done something similar? You may be surprised at the vast expertise possessed by the people in your inner circle.
As I've built SynFiny Advisors, I've relied on my own personal mentors. They include folks like Ez. Housh, Steve Jemison, Dipak Golechha, Emre Alpargun, Ida Abdalkani, Robert Bosley, Brad Zapp, Pam Bloodgood, Sybil Mullins, Philip Wellens, John Pepper, and all of the wonderful partners and advisers at SynFiny, to name a few. None of my friends-turned-mentors are the type to expect something in return or seek recognition. In fact, no doubt they'll be thoroughly embarrassed that I mentioned their names. That is exactly why I did it, as well as to remind them how much they mean to me. All of them were and remain part of my advice and support network. I can never thank them enough.
Never underestimate your friends as a resource. The closer you are, the more likely you are to get honest, unfiltered feedback. I've found that's critical to my success, and I think you will, too.
Jun 23, 2021