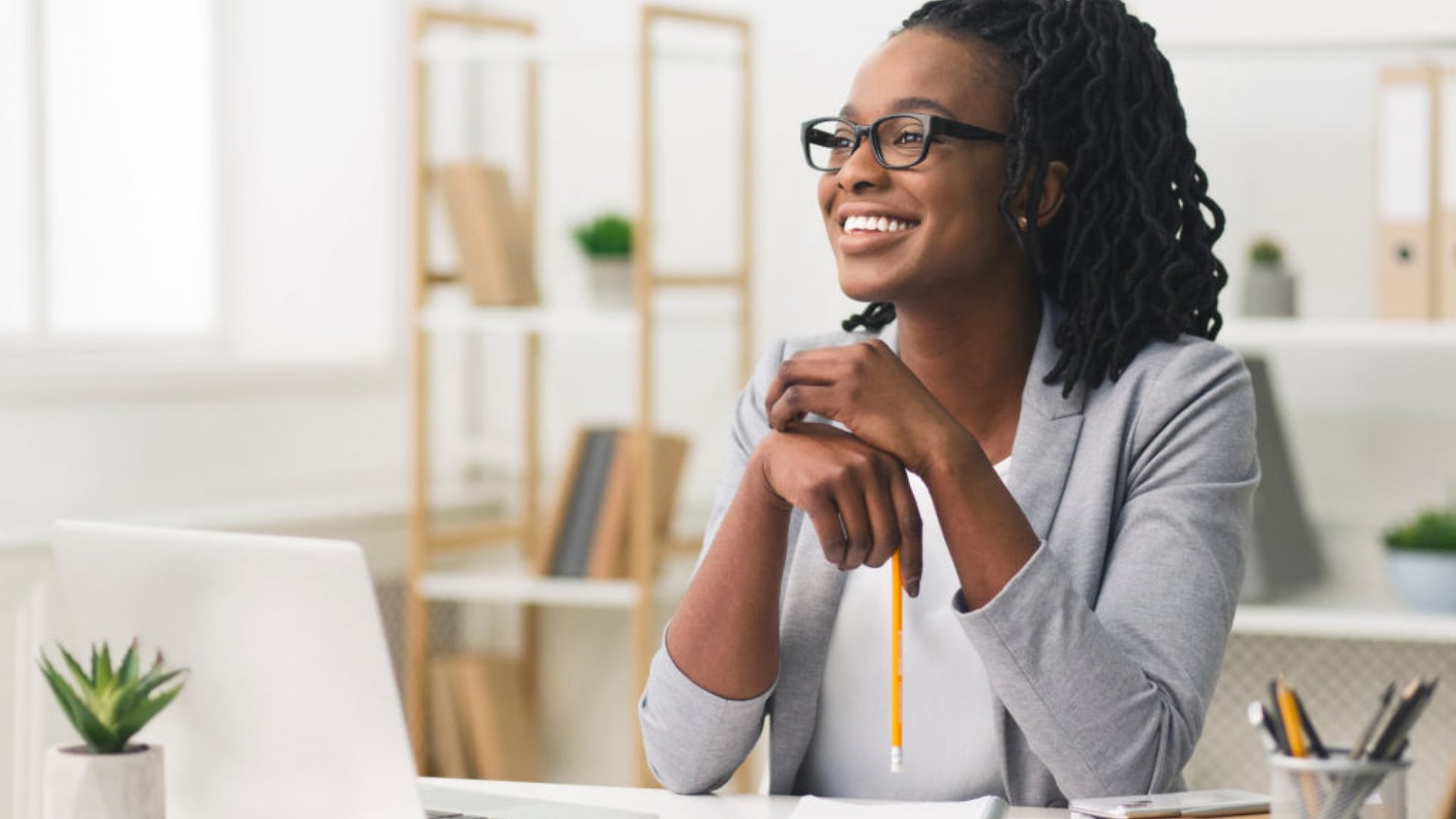 Your people might be stuck working at home right now. Or maybe they're returning to the office, but it's still not business-as-usual. Whether your team is entirely remote or blended with some team members in the office and some working from home, you can help your team through this time, and in return, you'll find yourself more successful.
So how do you know exactly how to help your team-;and, ultimately, your business-;succeed in these challenging circumstances?
You need to acknowledge their differences and what drives them.
There are three primary work-related drives in human psychology:
Achievement
Relationship
Knowledge
Knowing the attributes of your team members can make all the difference. If the "Golden Rule" is treating others as you want to be treated, consider this the "Platinum Rule: treat them as they want to be treated. It involves communication, motivation, and performance.
Here's how to figure out what your people need:
Use a valid trait survey that objectively measures core drives
Take a genuine interest in your people, including their likes, dislikes, dreams, and goals
Ask questions and pay attention to the answers
If you truly listen to your team members, you can learn the best ways to help your team, as well as looking for potential warning signs they may be struggling. Different "types" of employees will have different needs. And you should watch for warning signs that may indicate you could lose them.
Achievers, who prioritize daily victories like making a big sale or launching a successful new project, the key is knowing how they define "winning." If you've got one or more of these, simply provide them with the resources to win.
These highly competitive, type-A people may be frustrated because winning doesn't look like it did last year. If it's not in their control, they aren't going to be happy or fulfilled.
Create circumstances where they can win no matter what the situation is. Achievers want control and can't stand to lose. For example, under dire circumstances help them redefine winning. The big goals of many executives with this drive at the beginning of 2020 are now out of reach. So give them a chance for a level reset and ask them to suggest new goals. Ask them. Don't tell them. Again, they thrive on being as autonomous as possible.
With this group, the warning signs that they're becoming disengaged include frustration or complaints about lack of resources or not being able to win.
Relationship people are suffering from lack of contact with others now. They are all about connections, being liked, and social interaction.
These employees need social outlets such as video conference social hours (break out a bottle of wine if you want and suggest they get a beverage). Insert games and prizes into online meetings to add positivity and fun to mundane discussions.
Keep in mind this communication hierarchy for these classic extroverts: face-to-face, video conference, phone, and then written. Bottom line: limit written communication if possible.
Warning signs for this group include sadness, lack of positivity, and not delivering on assigned tasks.
Knowledge-focused employees prioritize upskilling and learning. The good news is the current situation is a great time for them to do both. Many classes and certifications can be completed online. You could even start a book club with them to go over a new skill or expertise they've been wanting to gain.
This drive often correlates with attention to detail and doing what you say you're going to do, so always choose your words carefully. Be as specific as possible for these team members and watch them shine. These employees have a deep need to use their expertise and finish tasks and projects. So also keep track of potential bottlenecks.
Warning signs for this group include complaining, lacking order, and not finishing projects or assignments.
Knowing the type of people who work for you and what they inherently want from you as their leader will ensure you communicate with them as they prefer. This will help you create an environment that allows them to thrive.
If you do this right, you will reap tremendous benefits as well!
Doug Kisgen is a personality expert and executive advisor to over 500 CEOs and founders worldwide. If you'd like to find out (for free) what your primary drive is, you can learn more at WHOmattersthemost.com.
Oct 28, 2020