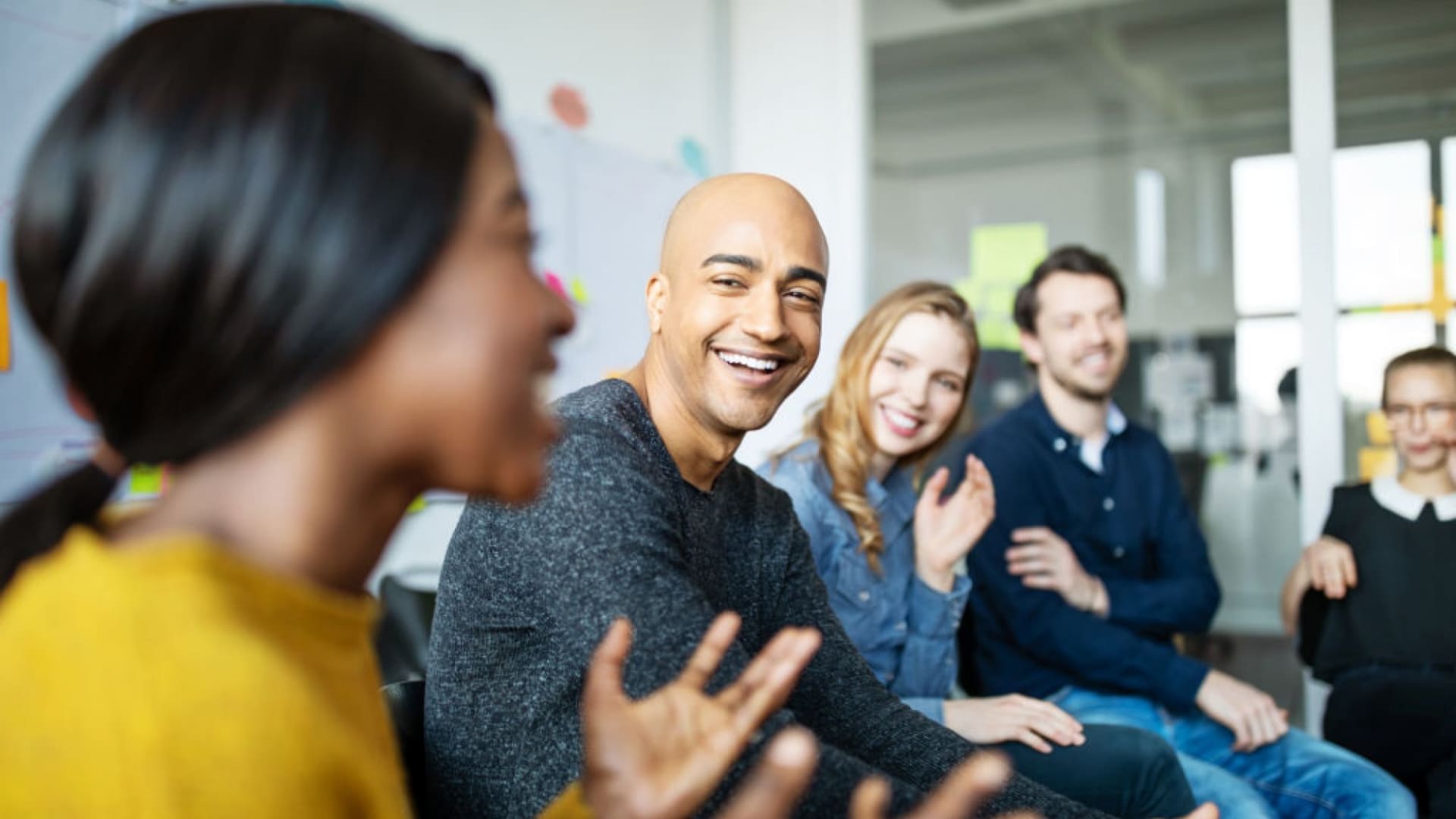 Steve Jobs once said, "You have to be burning with an idea, or a problem, or a wrong that you want to right. If you're not passionate enough from the start you'll never stick it out."
These words are so very true, especially when you are working in a fast-growing company, in a technology business landscape that is rapidly changing at all times. Having passion and intention in all that you do as a business leader is a minimum requirement for success.
My personal experience with passion
The very idea for SetSchedule came from wanting to not be just another lead-generation website, or another chain of brokerages, and wanting instead to be able to pair the best agents with consumers. We felt enthusiastic about this and have developed not only an app, but also advanced A.I. that is able to help consumers connect with a truly qualified agent who is going to communicate and invest in them.
I was passionate about wanting to create the best product with the best user interface that, while it would never be able to fully take the process online, it would streamline it to provide a true solution to the market.
This passion for solving the problems I had seen over my years of investing is what drove me to start my company, and that same passion has driven me to find other ways for businesses outside of real estate to connect and collaborate in meaningful ways.
Passion in CEOs and entrepreneurs
For CEOs, entrepreneurs, and other senior level leaders at companies, this should be a no-brainer. Ultimately, the success, or failure, of your business is dependent most on you. There will be days even as you are chasing your dream that you simply want to give up. Too many people are demanding your time. Things aren't going the way you want. Taking a few minutes out of your day and reminding yourself of the passion you have for your business will have a ripple effect on everyone else you work with.
Passion in managers
For managers and other midlevel employees, you can find your passion in helping to lead your team. The more passion you can find in yourself for a project and the more you can convey that to your team members, the more likely you will be able to produce a better product, which will, at a good company, reward your team's performance with accolades and recognition for the hard work that you do.
Passion in employees
Employees are the lifeblood of a company, and yet it can be hard for them to find their sense of passion in the workplace. If you are in a situation where you feel that it's "just a job," then you aren't going to feel passionate or accomplished in what you're doing.
Ideally, leadership and management should be able to communicate company vision and goals and motivate their teams to be exactly aligned with the company vision. However, setting this as a baseline expectation may lead to disappointment for both managers and employees, since as individuals, their passions may differ. What can make for a great employee, however, is having managers spend time finding out what the employees' passion is and finding a way to be sure that their role in the company is helping them to pursue it. Allow for cross training in a different functional area. Create management programs and opportunities for growth. Taking a vested interest in the human capital of your company can pay dividends, creating employees who are as passionate as you are when coming into the office each day.
Oct 25, 2021