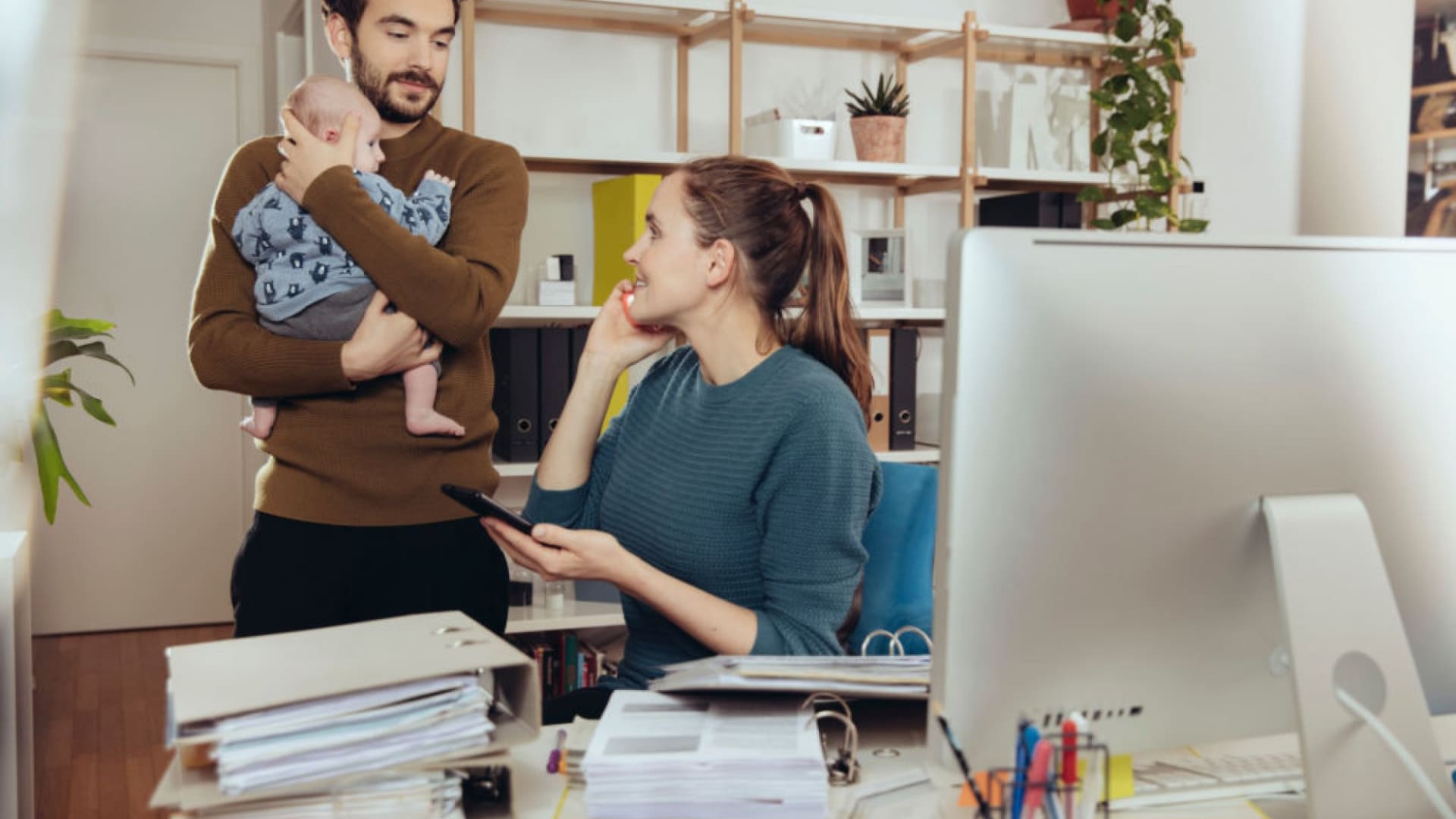 If you're running a startup, chances are you're knocking your head against the wall, coming up with ways to differentiate your business in the eyes of potential (or current) employees. Guess what? You're not alone -- we're all going through it. The fact is, it's a job-seeker's market right now, and it's up to us to innovate and make our companies attractive places to work.
Build on what works
While I'm fortunate enough to have an excellent human-resources team, the early days of building a business taught me a lot about hiring. I learned that employment benefits such as remote work and nice laptops are just table stakes. Sure, there was a time when prospects saw unlimited vacation as a groundbreaking and life-changing perk -- and it was! It's a forward-looking policy that made employees' lives better while giving businesses a competitive advantage for recruiting and retaining talent.
Generous paid-time-off packages have been the norm for years, and there haven't been any further advancements in how businesses think about perks. Companies are looking for new ways to better care for their employees, and the next innovation is parental leave. The smartest ones are broadening the scope of parental leave and no longer tying eligibility to old-fashioned requirements.
You get what you give
It might sound cliché, but it's true: An employee who feels valued will create value. It's time we move beyond the notion that parental leave should only apply to the traditional definitions of mothers. Too often, parental leave policies exclude fathers, parents with an adoptive child, same-sex couples, other non-traditional families, etc. We need to move forward into this new frontier and rethink how we hire and retain great folks.
Welcoming a new child into your family is perhaps the most significant moment in your life. I've taken this journey myself. When I first became a dad, our company was tiny, and everyone was working a dozen jobs at once. I think I got about two days off when my daughter was born. Today, I look back on her first few years of life and wish I had spent more time with her. Those are the things you can't take back and change. If I could build a time machine back to the day she was born, I know I would do it differently.
If you let your people take this fantastic journey and support them throughout, you'll earn their loyalty. If you take care of them, pay them well, create the right environment, and give them great work to do, they'll give you their best. I'm willing to bet that giving any employee generous parental leave is not something they will forget.
Walk the talk
Creating an innovative parental policy is especially hard on small companies, but as your business matures, you need to plan for it, or you're going to miss out. It's a new dawn, and if you don't expand your thinking around what's possible and who is eligible for leave, it sends the message you don't care about your employees, whether you believe that or not.
Especially for companies with over 100 people, it's time to unify your parental leave policy. Regardless of a person's role in bringing a new child into their family, they deserve the equality of time off and the chance to be there for them. If you're afraid your company or team will break down because you or someone else takes a few months of parental leave, you need to consider why that is. You should never be able to point to one person in your company and say things can't run without them.
Be an innovator
It's time to move past all the table-stakes stuff. Generous health care premiums and unlimited vacation matter but will not make you competitive anymore. Now, it's time to think about whether you genuinely value your workforce and are willing to support their right to parenting. That's how I feel about it and why we give 14 weeks of paid parental leave to all our new parents -- moms, dads, and adoptive parents too, of course. I know as a dad how significant those first few months as a family are. Nobody should have to choose between being there for their job or their family.
Feb 10, 2022