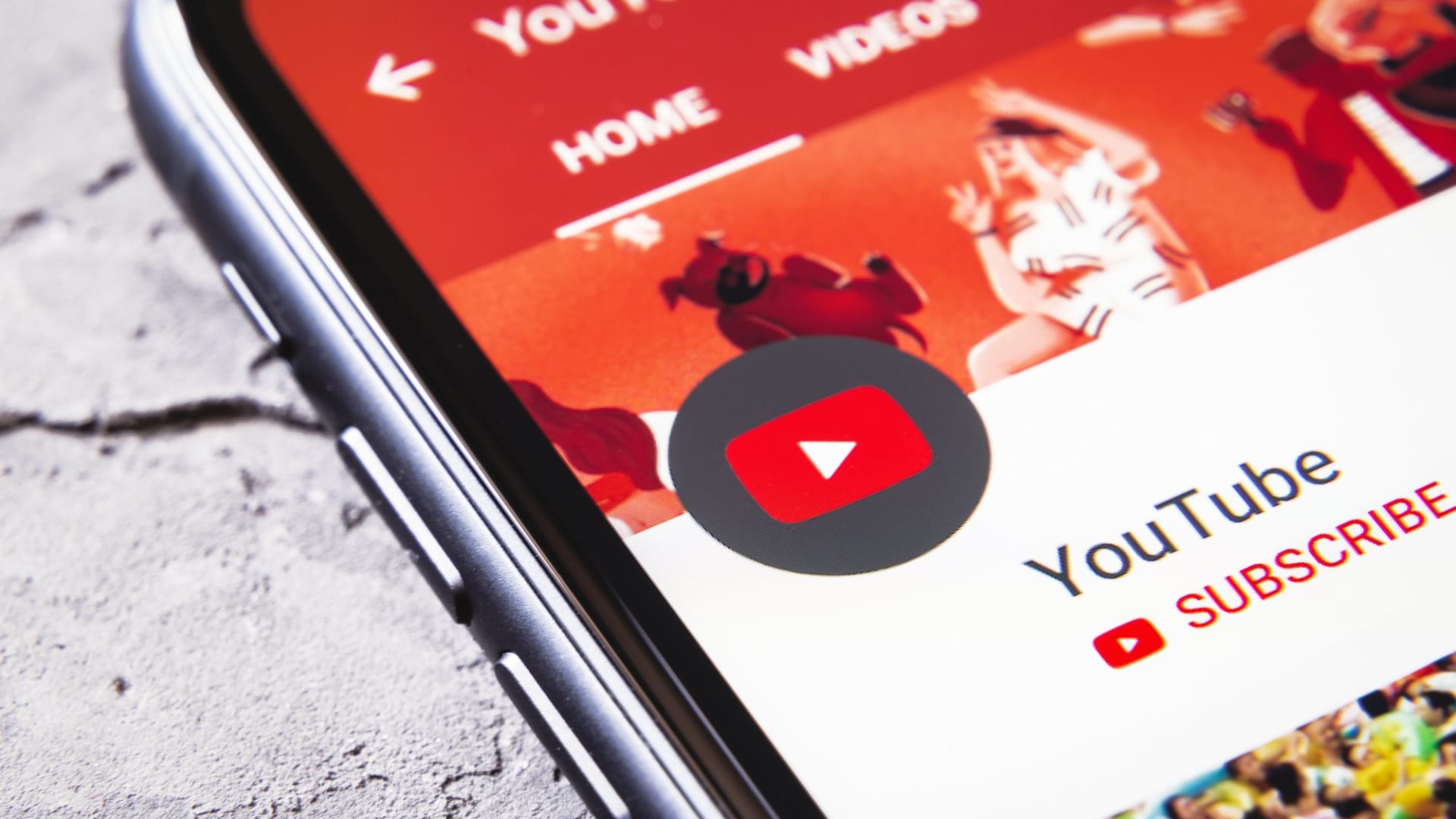 YouTube garners nearly 30 million visitors daily and is the second-largest search engine in the world. Almost 5 billion videos are watched every day. Even with these staggering numbers, YouTube is often overlooked as a marketing platform that can be used to drive return on investment (ROI). In many cases, it's left out of media plans because brands are not aware of the multiple types of YouTube ads available, targeting options, and their efficacy.
Odds are that while visiting the platform you've been served an ad. YouTube ads are typically 6- to 30-second videos that run before or during the video. The best of them feature the brand prominently within the first few seconds and are creatively focused. Additionally, studies have shown that shorter forms perform better, as most YouTube ads can be skipped.
YouTube ads can be effective in driving website traffic, including campaign-specific landing pages similar to other digital marketing tactics. They are also ideal for repurposing high-performing video assets running on other channels. However, developing video specifically for YouTube marketing will likely maximize results on the platform.
As the second largest search engine in the world, YouTube is bigger than Bing, Yahoo, AOL, and Ask.com. With its user base, it can leverage massive amounts of data to connect customers with businesses in a variety of industries or sectors.
The real power of YouTube is the level at which marketers can target ads to find audiences with high propensities to act. It allows for targeting demographics, locations, and even type of video or channel, which means strategies can be highly customized. For example, marketers can align with specific customer lists or audiences based on interests or detailed demographics, (e.g., interested in country music, western apparel) or even in-market audiences such as people interested in insurance products.
How to Use YouTube in a Marketing Strategy
YouTube videos are effective in building brand awareness and pulling customers into the top of the conversion funnel, where conversions can be nurtured into customers.
The platform reaches different types of audiences compared to search, email, and social media websites. User demographics skew younger: 81 percent are 15-25 years old and male. In fact, research suggests 78 percent of all males in the U.S. use YouTube.
To see the best return on advertising spend (ROAS), there are a few key performance indicators (KPIs) to consider outside of tracking just traditional lead volume. For example, brand lift, view-through rate, and assisted conversions will allow you to measure the true effectiveness of your YouTube ads.
Include YouTube In Your 2020 Marketing Strategy
It's not too late to add YouTube to your 2020 marketing mix. Whether you're looking for creative marketing ideas to spend leftover budget or to repurpose assets that have performed well, the platform could be a highly effective option.
Jul 20, 2020