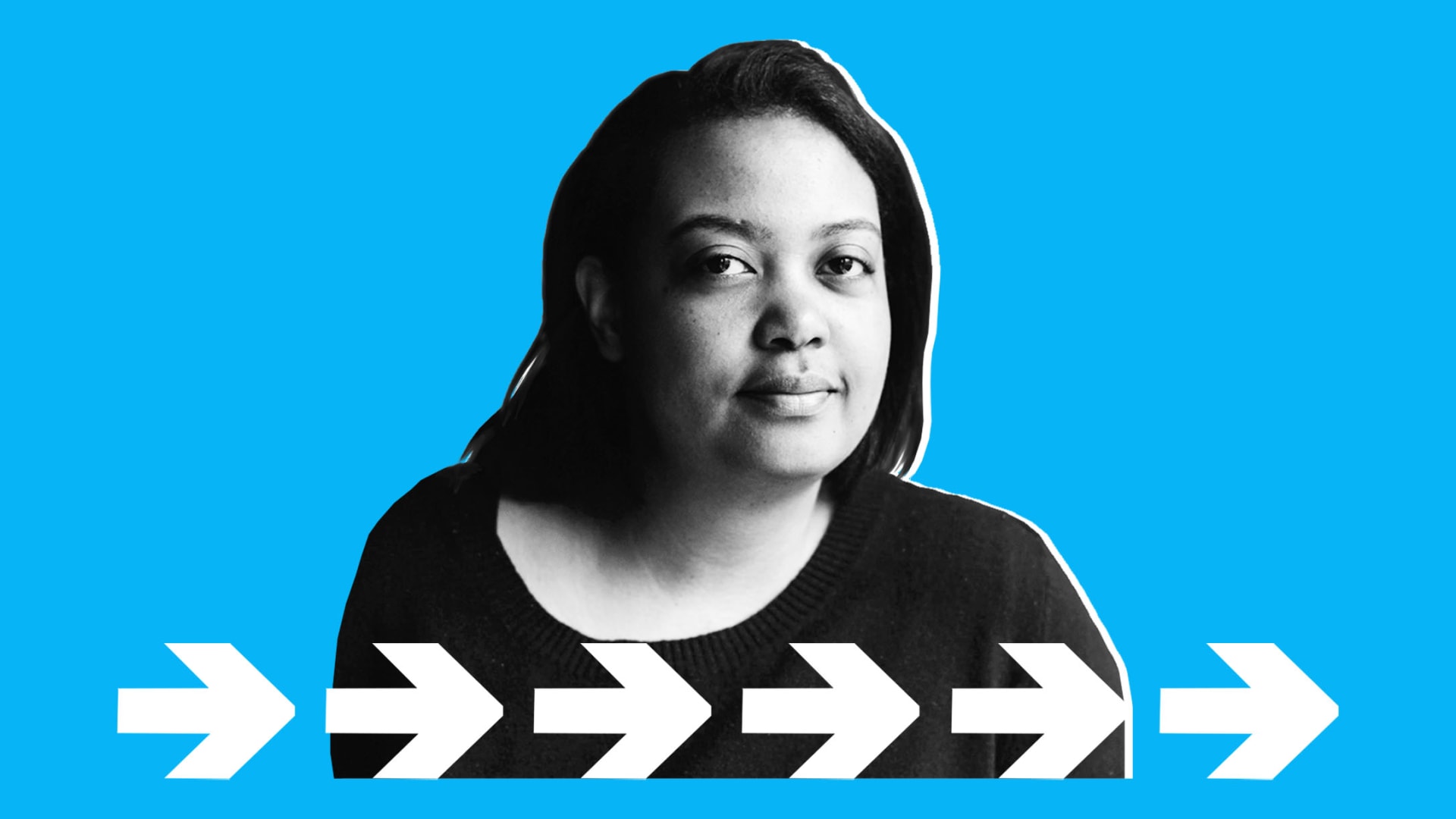 Join Inc in an exclusive stream event with Backstage Capital's Arlan Hamilton Tuesday April 20 at 4 p.m. ET.
Sign up now: https://events.inc.com/your-next-move-arlan-hamilton

Hamilton is the founder and managing partner of Backstage Capital, a venture firm focused on investing in business ideas from underrepresented founders, and author of the book, It's About Damn Time: How to Turn Being Underestimated into Your Greatest Advantage. In this special event, she'll speak with Tom Foster, editor-at-large, Inc., about the pivotal moments in her personal and entrepreneurial journey that have led her to where she is today. Learn how to harness the power of funding for every founder. And find out how Hamilton creates opportunities for and provides capital to businesses of color using her It's About Damn Time fund. Get powerful takeaways and actionable advice from a natural-born leader who found a need and filled it.
Apr 15, 2021