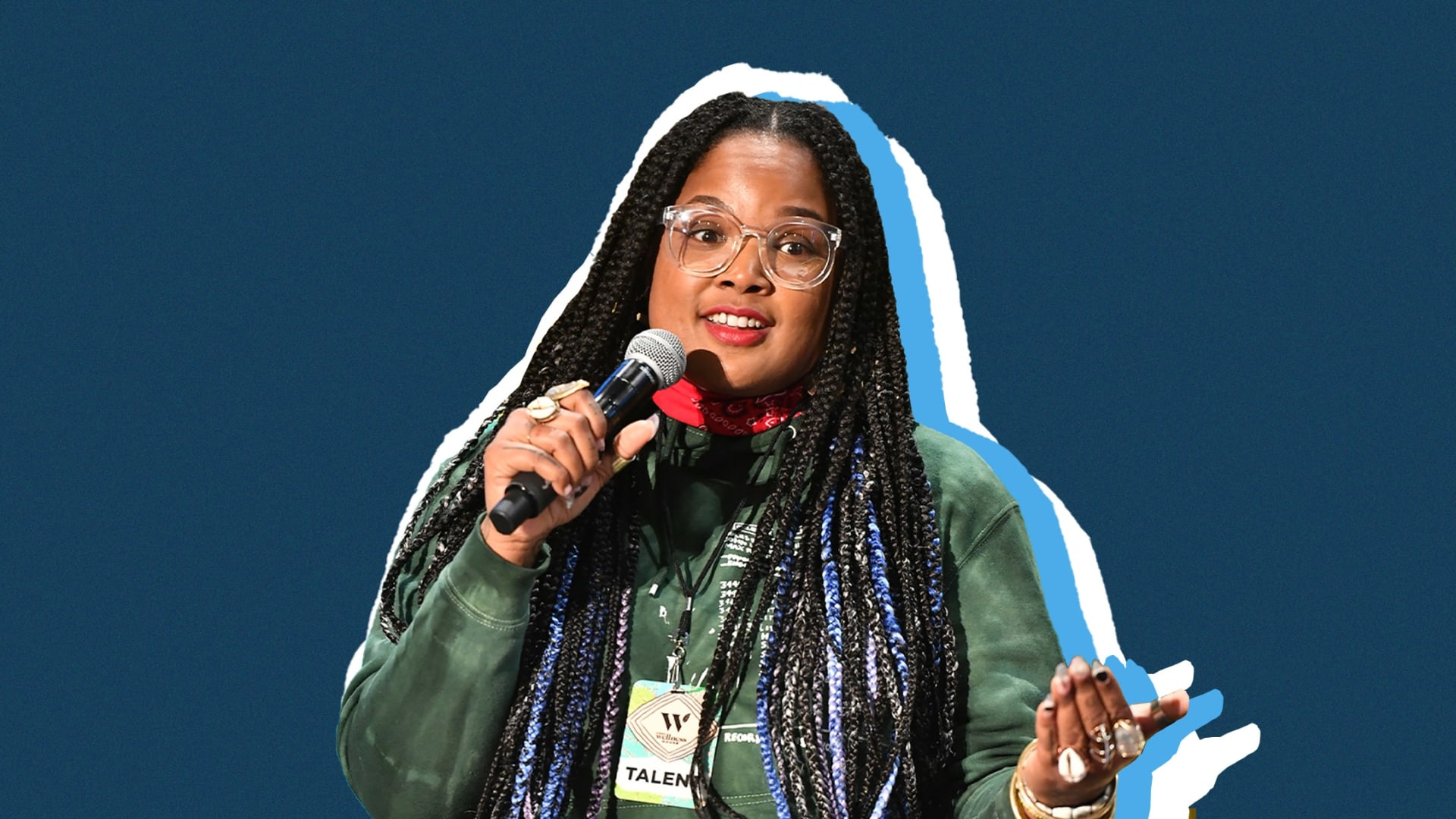 Great startup ideas can come from anywhere. For Beatrice Dixon, the source was a dream she had.
Dixon had long been suffering from a bacterial condition when, she says, one night in 2012 she had a vivid dream about her late grandmother, who gave her a list of ingredients for a treatment. Not only did it work--unlike the many other remedies Dixon had tried--it provided the seed for her successful natural feminine hygiene products company, The Honey Pot.
Dixon told the remarkable story in an Inc. "Your Next Move" webinar on August 27. She also discussed a range of other topics including what it's like to pitch investors as a Black woman entrepreneur, why founders need to follow their instincts, and how to get your products into giant chain retailers like Target and Whole Foods. You can watch all the highlights from the Q&A session in the clips below.
On The Honey Pot's origin story:
On when to quit your day job:
On getting retailers to stock your products:
On the ugly side of raising funds:
On how to be smart during the pre-revenue stage:
On following your intuition:
Aug 28, 2020