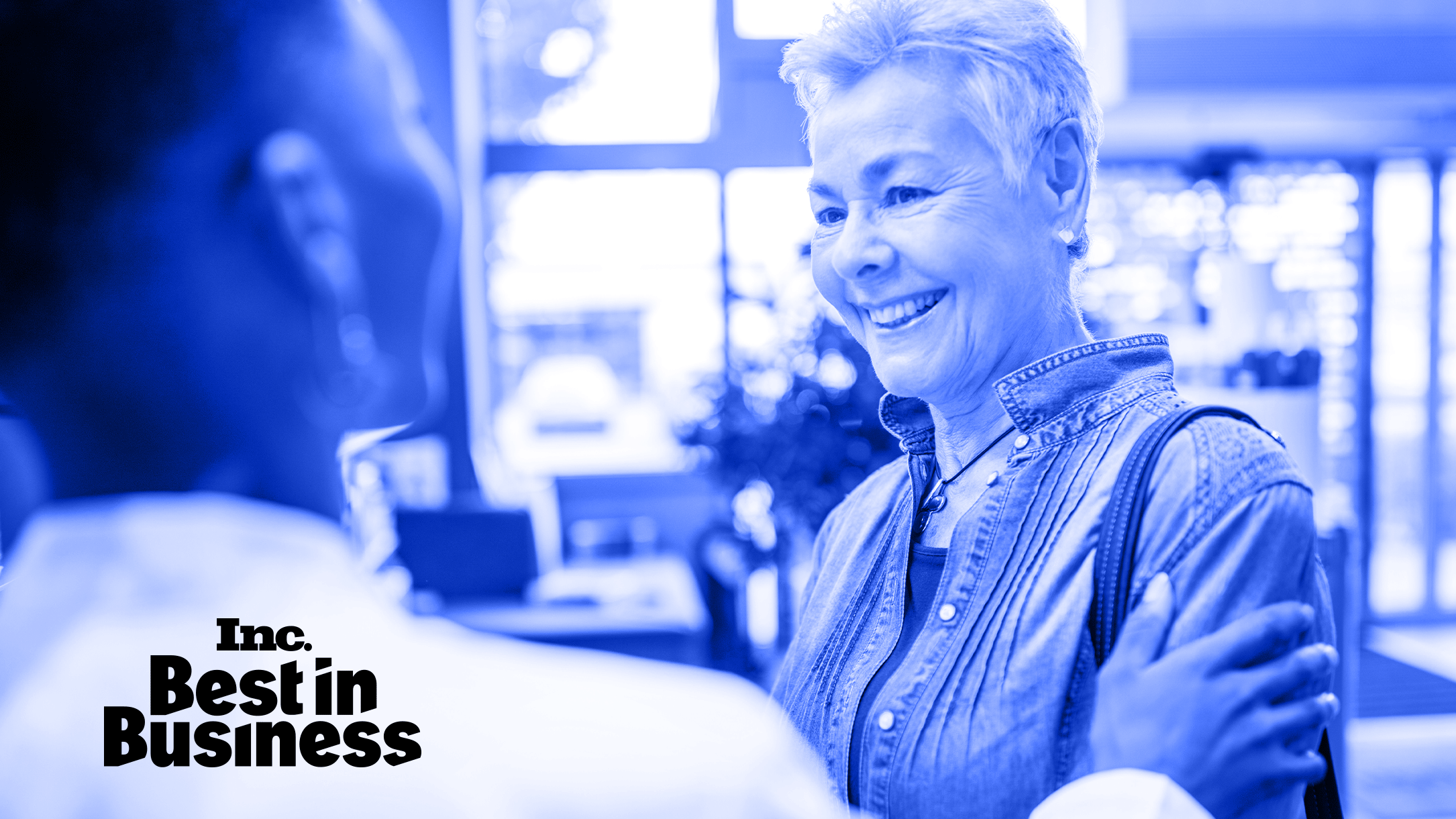 It's been a remarkably challenging 2020. Chances are you've had to turn on a dime and make brutally tough decisions for your company, all while facing unprecedented uncertainty.
For the past four decades, Inc. has celebrated the fastest-growing companies in America through its annual Inc. 5000 list. But this year, an additional kind of Best deserves to be recognized -- one that doesn't require record revenues or market dominance. It's about being the best at making an impact, and Inc. recently launched its new Best in Business awards program to celebrate that.
Whether your company has set new records or struggled to stay in the black, the one thing you haven't experienced in 2020 is business as usual, so Best in Business isn't defined by the usual quantitative criteria. Maybe you've gone above and beyond for your customers even when it meant taking a hit to your bottom line. Maybe you partnered with a competitor to combat the pandemic together. Or maybe you've hired for diversity and inclusion for the first time in the history of your city. Whatever progress you've achieved to make the future better than it is today--whatever difference you've made on your community, your industry, the environment, or society as a whole--we want to hear about it.
Inc.'s editors will select honorees in 30 different industries as well as in age- and revenue-based categories. Winners will be announced on Inc.com and in Inc.'s winter issue--with one business earning Company of the Year status and a mention on the cover.
If the past several months have left you proud of what you've accomplished, apply to Inc.'s annual Best in Business Awards today.
EXPLORE MORE Best in Business COMPANIES
Nov 12, 2020