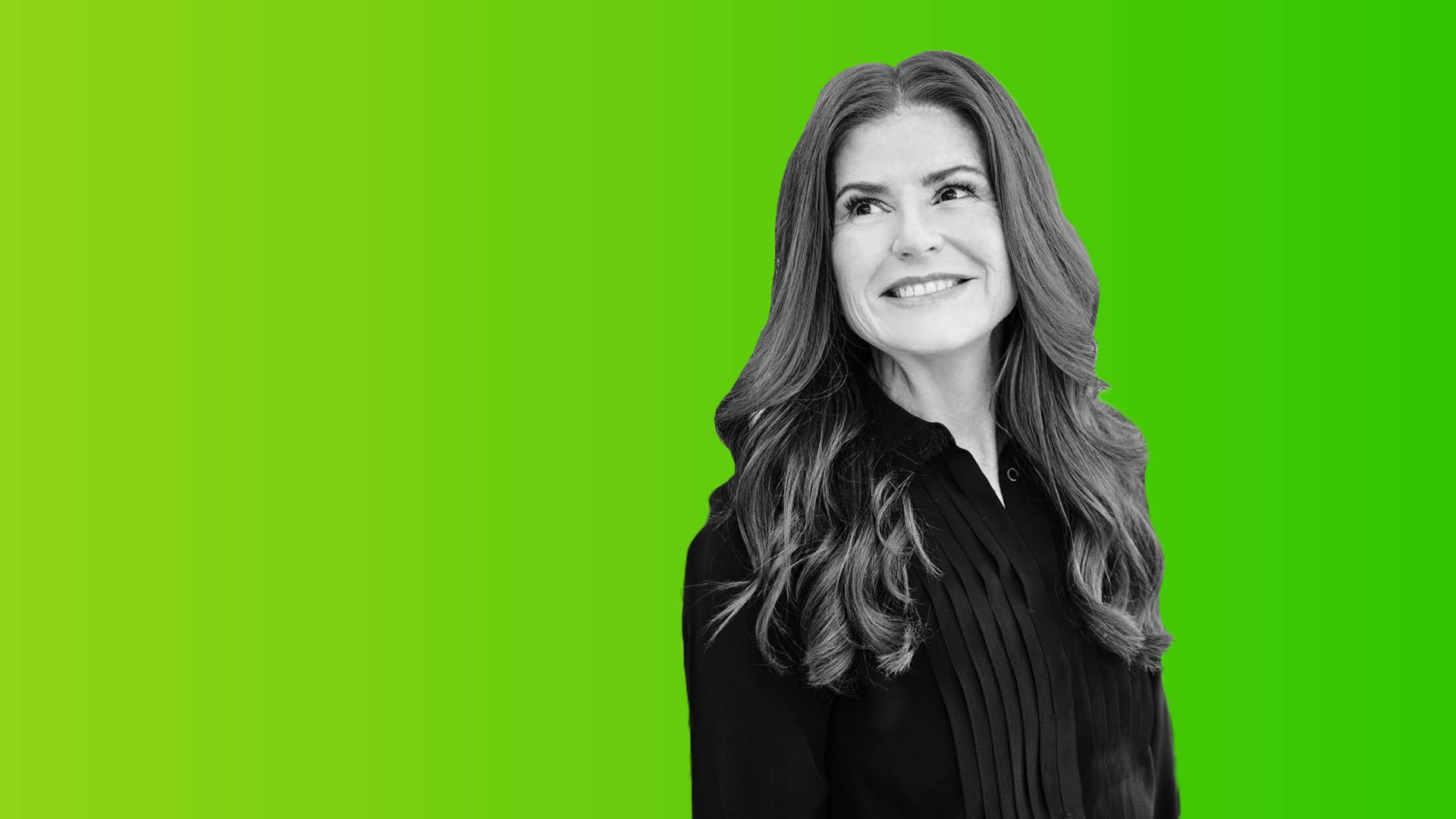 Join Inc. for an exclusive interview with Kara Goldin, founder of of the popular flavored-water company, Hint Water, 3 p.m. ET Tuesday November 10.
From experiments in her kitchen to following her intuition, Goldin's journey to founding Hint in 2005 was - like that of most entrepreneurs - refreshingly unpredictable. Today, the San Francisco-based beverage company, offering naturally flavored water, has millions in annual revenue and is sold across major retail outlets including Amazon, Walmart, Whole Foods, and Target. And Goldin just secured $25 million in funding for Hint. During this conversation with Inc. assistant editor Brit Morse, Goldin will discuss took to launch and scale Hint as well as what vital lessons she learned along the way.
Find out how to raise money in a time of crisis, learn best practices for leading a team, and discover how to overcome both your own self-doubts and the skepticism of others.
Oct 27, 2020