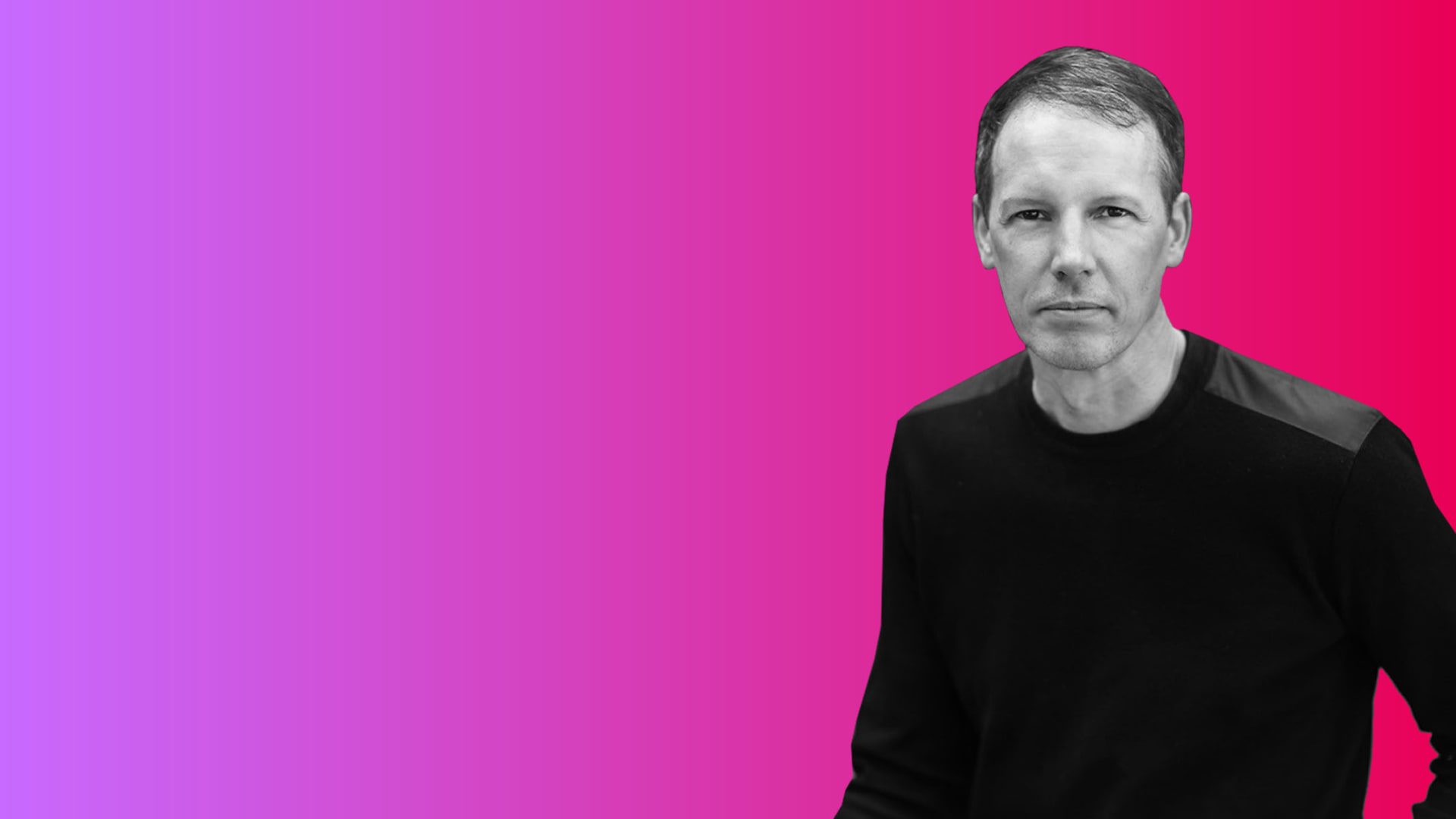 Join Inc. in conversation with serial entrepreneur Jim McKelvey for the next Inc. Real Talk: Business Reboot stream event at 12 p.m. ET today.
When McKelvey disrupted the payment processing industry in launching Square in 2009, he did it out of frustration and the desire to solve a problem. That innovation along with many others McKelvey has undertaken seemed crazy at the start but eventually led to the creation of unbeatable businesses, products, and services. During this conversation with Inc., McKelvey will share his thoughts on the current business climate and the future of fintech. He will also offer advice and strategies to help entrepreneurs and business leaders innovate not despite these uncertain times but rather because of them. Find out what it means to be a true entrepreneur and what it takes to build a resilient, world-changing company.
McKelvey is a serial entrepreneur, inventor, philanthropist, artist, and author of The Innovation Stack. He is the co-founder of Square, and served as the chairman of its board until 2010, and still serves on the board of directors. In 2011, his iconic card reader design was inducted into the Museum of Modern Art. McKelvey founded Invisibly, an ambitious project to rewire the economics of online content, in 2016. He also is a deputy chair of the St. Louis Federal Reserve.
Nov 30, 2020