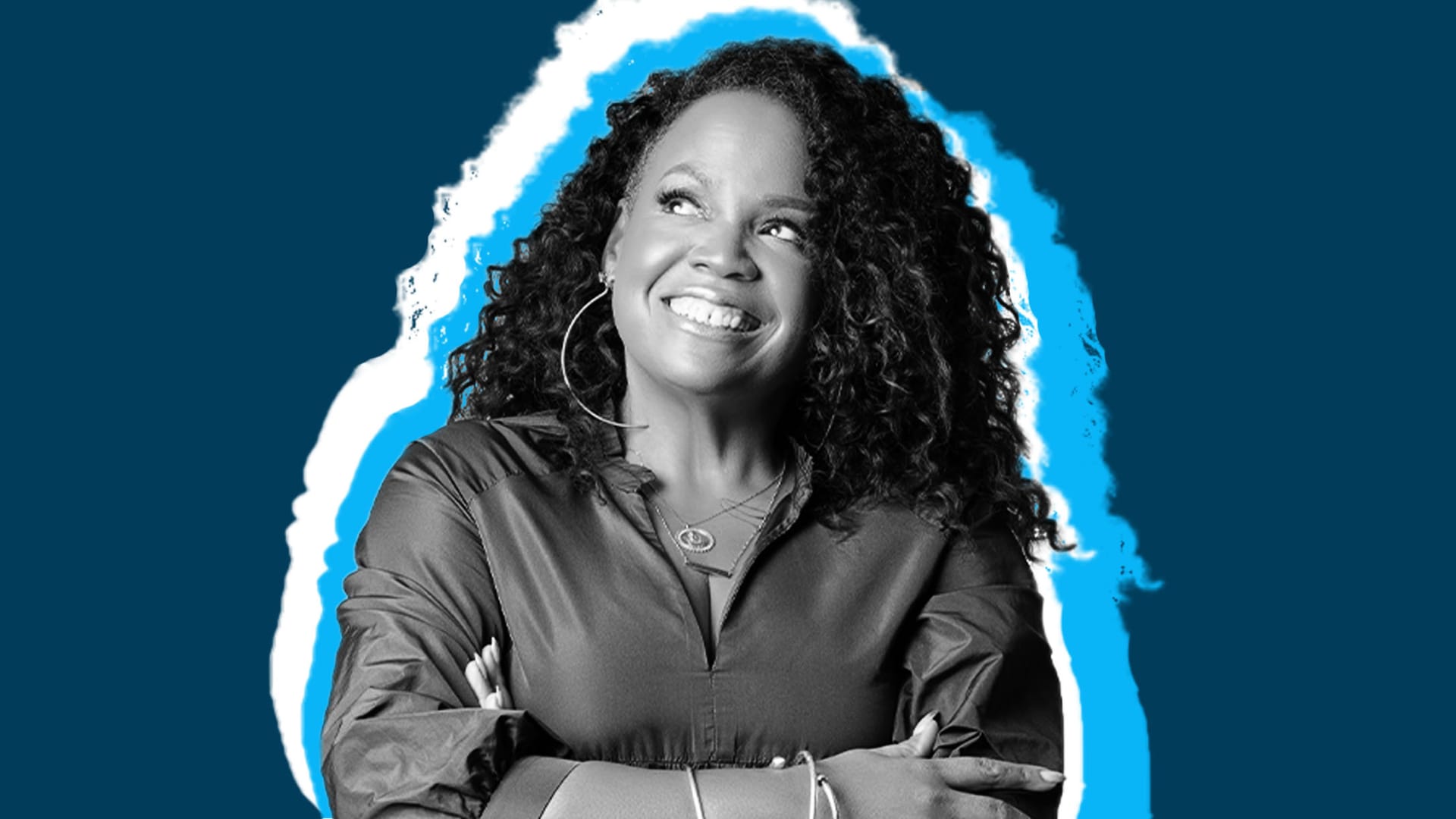 Lisa Price was fortunate enough to have Oprah Winfrey as a mentor--not that Oprah was aware of it. Price, the founder of New York City-based beauty, hair, and bath products brand Carol's Daughter, says for years she drew useful advice and inspiration from the iconic talk-show host without even ever speaking with her.
Eventually, though, she did get to meet Oprah, as a guest on her show. Price was featured in an episode about women who had started businesses in their home that were making more than $1 million a year.
"I used to kid and say to people, 'Well, when I go on the Oprah Winfrey Show,' because if it happens, great, right?" Price said in an Inc. Your Next Move event on January 29. "And then it happened. And... it gave me the opportunity early on in my company to exercise dreaming bigger."
The appearance provided an important boost to Carol's Daughter, which Price had bootstrapped for several years after starting it in her kitchen in 1993. In 2004 she began to take on outside investment, and a decade later sold the company to cosmetics giant L'Oreal. Watch the video clips below to hear some of the important lessons she learned over nearly three decades in business.
On overcoming self-doubt:
On the future prospects for Black-owned businesses:
On deciding to look for investors:
On reminding investors who's boss:
Feb 1, 2021