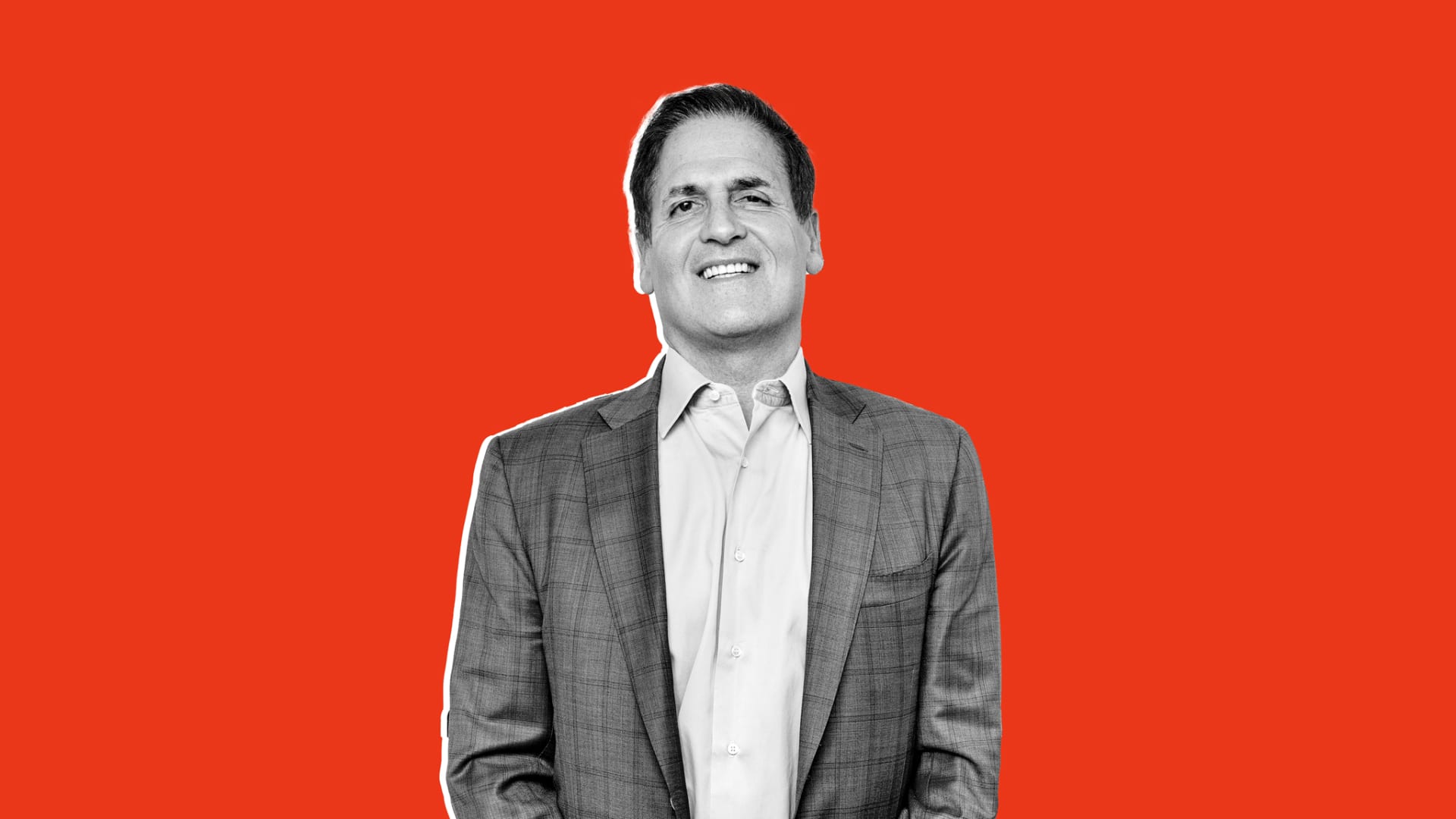 The weeklong Inc. 5000 Vision Conference finished with a packed schedule of roundtable discussions, workshops, and peer-coaching sessions. The events covered all manner of topics, from best practices for managing remote teams to lessons on improving leaders' communication skills. And, as with every day of the conference, there were high-profile speakers from a wide variety of industries and walks of life. Here's a sampling.
1. Mark Cuban talked to Inc. editor-at-large Tom Foster about the evolution in his thinking about his civic responsibility as a business leader. Referring multiple times to "compassionate capitalism," he made the business case for tackling issues such as income inequality and racism. "We are mostly a consumer-driven economy," he said, "and the weaker the consumers are, the weaker our communities are, the weaker our cities are. And the weaker the people in those communities and cities are, the harder it is for any of us to do business."
2. To build a high-performing team, you need to trust those around you--a lesson Michael Strahan knows well from his days on the gridiron. Thirteen years after retiring from football, the NFL Hall of Famer is now an award-winning television personality, designer, author, and co-founder of nine-year-old talent management agency SMAC Entertainment. In all of those roles, Strahan said, hiring people he trusts and letting them do their jobs has been the key to his success. "It was the best thing I did," he said. "Relieves a lot of stress off me, a lot of anxiety, and it made work enjoyable ... We're not bogged down by the everyday minutiae."
3. Danny Meyer, the founder of Shake Shack and the entrepreneur behind Union Square Hospitality Group and Enlightened Hospitality Investments, told stories from his career, described his leadership philosophy, and discussed how his businesses are weathering the economic crisis. According to Meyer, the pandemic has worsened existing problems in the restaurant industry, but--provided the government comes through with additional stimulus money--the lessons of this period could push the industry toward a more equitable model. He believes now is the time for businesses to double down on their purpose and to invest in building a strong culture. His best advice for leaders? "Stay the course--and realize the course is never a straight line."
4. Executive coach and best-selling business author Marshall Goldsmith highlighted questions entrepreneurs can use to inform their management styles--and personal lives--in order to be happier and more effective. To tackle 2020's myriad challenges, he advised maintaining a balance between pragmatism and optimism, and ignoring everything you can't control. Finally, he warned that the price you pay for not taking risks is regret. In other words, "Don't confuse comfort with fulfillment."
5. Inc. executive editor Marli Guzzetta spoke with GT Dave, the founder and CEO of GT's Living Foods, about how his kombucha helped launch an entire market now worth billions in the U.S. When you're looking to debut a new product, he said, the best thing you can do is stay true to yourself: "As long as what you're doing is going to improve people's lives, you're going to be fine. It's magical when you're creating something people don't know yet but need."
EXPLORE MORE Inc. 5000 COMPANIES
Oct 23, 2020