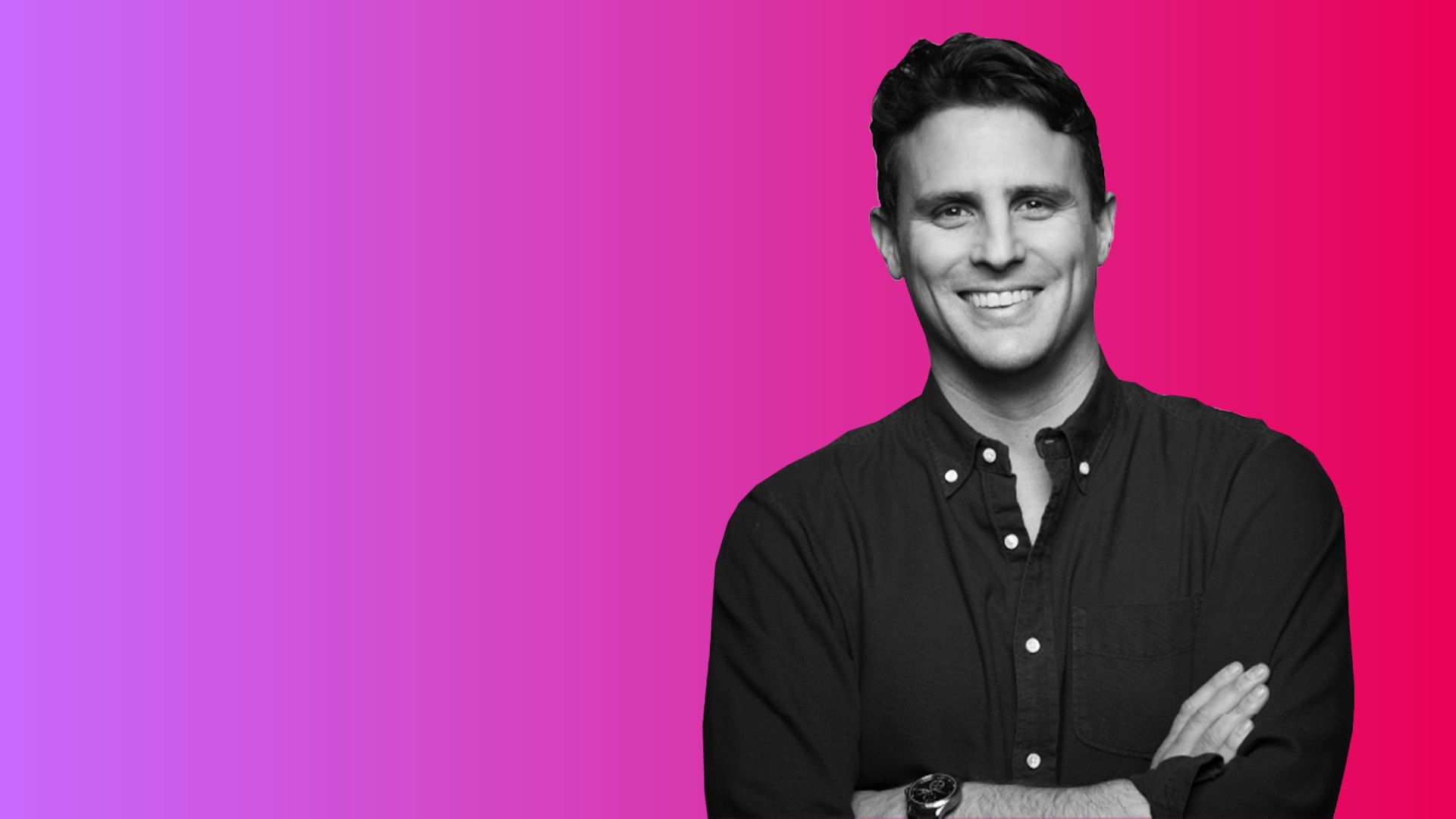 Join Inc. in conversation with entrepreneur Michael Dubin, founder of Dollar Shave Club, on March 31 at 3 p.m. ET.
A decade ago, Dubin founded Dollar Shave Club as a no-frills, $1-a-month razor startup. Five years later, he sold the company for $1 billion to consumer-products giant Unilever. Earlier this year, Dubin stepped down as CEO. He'll talk with Inc.'s Diana Ransom about how he built and sold a billion-dollar business.
Hear the man behind the crazy viral videos and hilarious offbeat advertising explain what it really takes to start, scale, and eventually sell a billion-dollar brand that people love. Find out what's next for this razor-sharp founder.
Mar 26, 2021