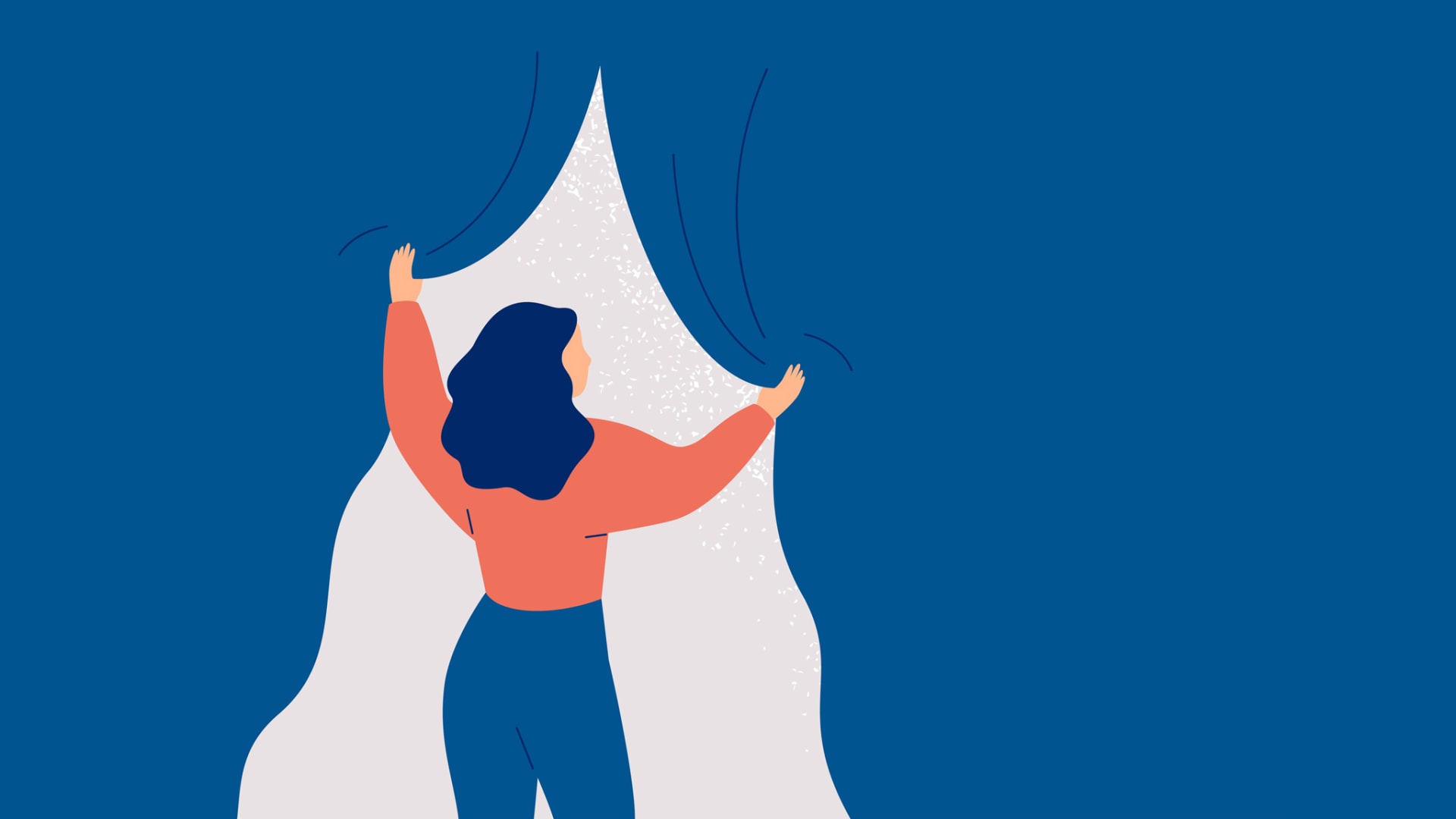 Women leaders on the 2020 Inc. 5000 list of fastest-growing private companies in the U.S. stole the spotlight by achieving a median three-year revenue growth of 8,051 percent, compared with the overall median growth of 165 percent among all leaders on the list. Here are the routines, productivity hacks, and mindsets that that these top female founders say have made all the difference.
Lauren Carson
CEO and Founder, Kinect Solar, Austin, Texas
No. 130 2020 Rank | 2,812% Three-year growth | $24.9M 2019 Revenue
"When I find someone I work well with and who I admire, I stay in touch with them and in some cases may collaborate with them even years later. I ask a ton of questions. I love talking to our customers and asking them about their businesses--what they are doing well, where they see opportunities, and what they need help with. I then use this as a road map to keep doing what we are doing, change up what we are doing, or bring new solutions to market."
Daniela Braga
Founder and CEO, DefinedCrowd Corporation, Seattle, Washington
No. 27 2020 Rank | 8,550​% Three-year growth | $21.3M 2019 Revenue
"Being outdoors in the Pacific Northwest is what inspires and motivates me. My productivity hack is to make sure I work out for at least one hour a day and go for a walk at least five times a week. This not only helps me clear my mind, but also helps me to keep focused and energized on innovating."
Michelle Hendy
CEO and Co-Founder, Trustech, Denver, Colorado
No. 131 2020 Rank | 2,812% Three-year growth | $3M 2019 Revenue
"Being a woman in IT can be like accidentally walking into a store without a mask on. You get noticed, but oftentimes not for the right reasons. Personally, being judged has come with the territory for me. I don't make excuses and instead, use it as fire to build strength and overcome. After all, I feel that facing strife has made me the woman I am today. Persevere, keep your head up, and know in your heart that you can make a difference."
Jeanne David
No. 63 2020 Rank | 5,006% Three-year growth | $11.2M 2019 Revenue
"I'm a firm believer that establishing an easy-to-keep morning routine can help anyone feel grounded even on your most hectic days. I get up early and make myself a cup of matcha or run to my local coffee shop with proper social distancing measures in place--which is a sort of ritual in itself that helps me wake up and keeps me energized. I devote one hour each morning to practicing mindfulness--reading, praying, journaling--and I write down three things I'm grateful for each day. Making gratitude part of each morning helps me literally count out my blessings and put everything into perspective. Only after that do I take some time to skim my inbox for any important emails that need immediate attention."
Ashley Merrill
Founder and CEO, Lunya, Santa Monica, California
No. 129 2020 Rank | 2,876% Three-year growth | $24.5M 2019 Revenue
"Ikigai is a mantra that I try to keep front of mind for me and my team. It's a Japanese word about seeking joy as a culmination of doing something you are good at, something you can get paid for, something the world needs, and something you love. I like this focus because unlike happiness, which tends to be more fleeting, this kind of joy is more enduring and gives individuals a sense of ownership. It's a value at Lunya and a value I reflect on often when I think about my own personal team contributions."
Rachel Carlson
Co-Founder and CEO, Guild Education, Denver, Colorado
No. 23 2020 Rank | 9,969% Three-year growth | $48M 2019 Revenue
"I've found it helpful to build relationships with people before bringing them onto the team as teammates, leaders or board members and it's been incredibly beneficial in helping to surround myself with smart, motivated, and mission-aligned leaders."
Amanda Tress
Founder and CEO, FASTer Way to Fat Loss, Largo, Florida
No. 55 2020 Rank | 5,587% Three-year growth | $34.4M 2019 Revenue
"I skip breakfast daily to increase or maintain my focus and energy through the morning. In addition to practicing intermittent fasting, I consume whole foods, and participate in some form of exercise daily. This keeps my body operating at its best, my mind sharp and clear, and my stress levels well managed."
Brenda Freeman
CEO, Arteza, North Miami, Florida
No. 32 2020 Rank | 7,551% Three-year growth | $58.3M 2019 Revenue
"Invest in customer research, have a board or panel representing your customer, and most importantly, create a 'muse' to put a real face and flesh on the customer for the entire organization to be deeply knowledgeable about not only the hard-core demographic information, but the emotional motivators that are important to them and what role your products play in their lives."
Nooshin Behroyan
Founder and CEO, Paxon Energy, Pleasanton, California
No. 9 2020 Rank | 15,072% Three-year growth | $22.1M 2019 Revenue
"I established Paxon looking through an impact lens to help us look at, what is our why? What really matters? Are we doing work that's impactful? And this has become our company culture. I often communicate to our employees that we're a team, not a family. I believe, strongly, in creating a culture in which we choose to work alongside our team-mates because they are the best at what they do."
Diana Lee
Co-Founder and CEO, Constellation Agency, New York, New York
No. 65 2020 Rank | 4,866% Three-year growth | $18.7M 2019 Revenue
"Try to ask for more in every negotiation without crossing the line. It's important that people know their worth and asking for more simply shows people that you respect your own worth and what you can deliver for people. Asking for more also becomes a habit. If you feel comfortable asking for more, it will become a part of your mindset and will make you feel more comfortable doing it."
Correction: An earlier version of this article misidentified Freeman's role in Arteza as founder. She is CEO of the company.
EXPLORE MORE Inc. 5000 COMPANIES
Sep 1, 2020