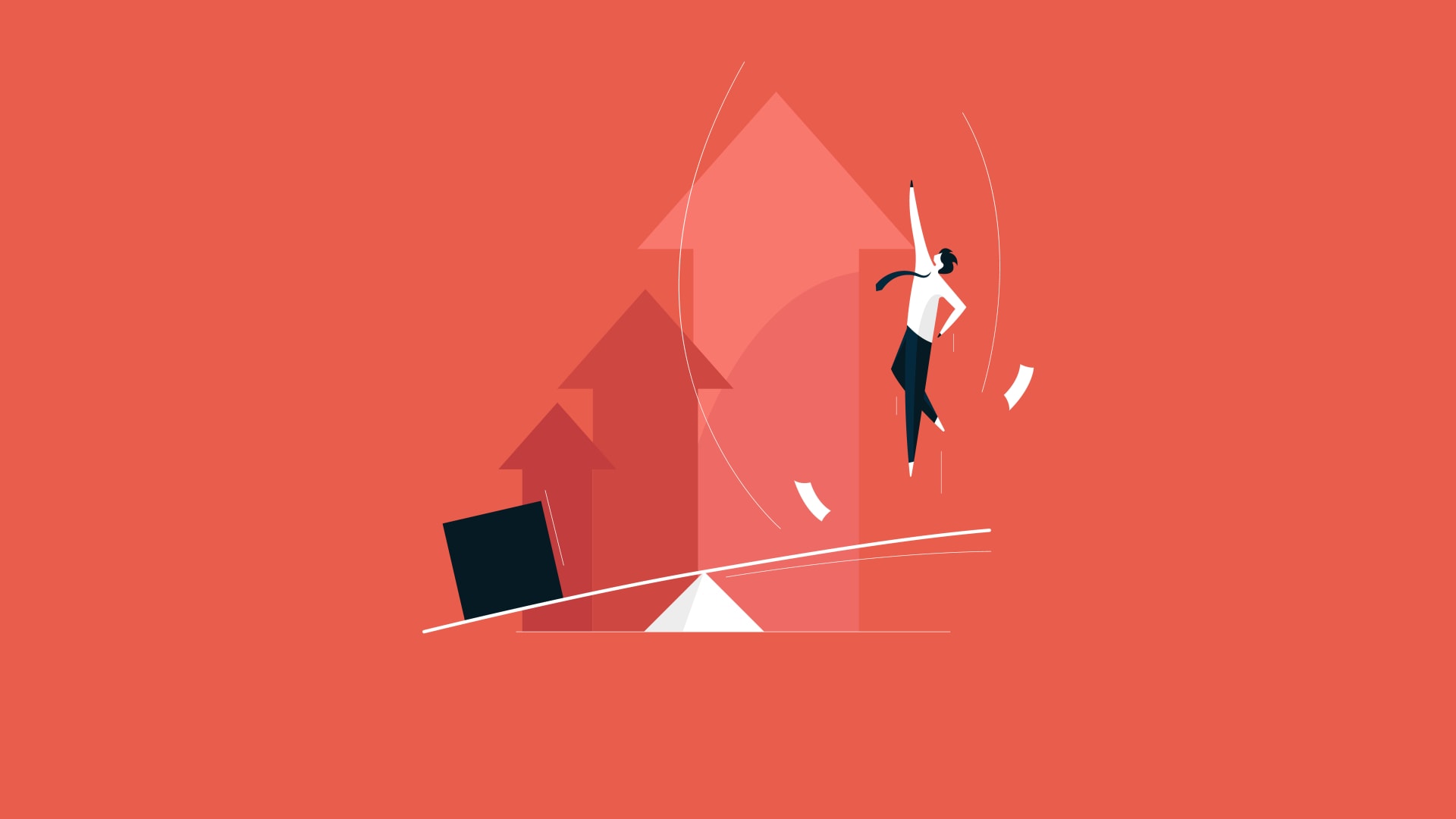 Not all fast-growing businesses are hot, flashy startups. Below, these five Inc. 5000 honorees reveal how their decades-old companies hit the fast lane.
1. Tony Stucker
Owner and CEO, Pop-A-Shot (Consumer Products & Services)
No. 307 2020 Rank | 1,482% Growth | $8.1M 2019 Revenue
In 2016, former ad sales professional Tony Stucker spent $600,000 to acquire Pop-A-Shot, the once-ubiquitous 35-year-old basketball arcade game company making only $300,000 in annual revenue. Why? "I thought there was more there than met the eye," Stucker says.
His first move: Create a modern version of the classic game, including a visual rebrand, and watch it sell out by Christmas. Second: Make new models for individual consumers and list them on sites like Amazon. That proved prescient ahead of the Covid-19 pandemic: With parents desperate to entertain their kids at home, Stucker says his Peoria, Illinois-based company is on track to make $12 million in sales in 2021.
2. Eric Mautner
President and CEO, Need It Now Delivers (Logistics & Transportation)
No. 674 2020 Rank | 697% Growth | $441.5M 2019 Revenue
It's easy, Eric Mautner says, for established companies to get trapped by circular thinking. That's why he often hires people specifically to bring outside perspectives to Need It Now Delivers, a 33-year-old full-service logistics company in Woodside, New York, that offers--among other services--last-mile delivery at 320 locations across the U.S.
The strategy, along with a few strategic acquisitions, helped the company get ahead of the decade's e-commerce boom, growing from $15 million in 2010 revenue to a $500 million run rate in 2020. "I have to surround myself with people who are more productive in some things, smarter at other things, better at other things," Mautner says. "The sum of the parts is much better than any individual."
3. Larry Kozin
Founder, iDealFurniture/Advanced Licensing (Retail)
No. 943 2020 Rank | 495% Growth | $3M 2019 Revenue
Larry Kozin's furniture business has gone through many iterations since launching in 1982, from moving into Kozin's garage during the 2008 financial crisis to developing its own furniture lines (and essentially becoming a direct-to-consumer company).
"I've always been very competitive," Kozin says. "I've always wanted to try to take the company to the next level. Sometimes it costs me." The latest pivot: In 2017, Kozin and business partner John Bellave created Advanced Licensing, a licensing program for new entrepreneurs to sell under the iDealFurniture name. They've sold 325 licenses to date. It's cheaper than running an average franchise, Kozin says, and comes with baked-in support and mentorship--a win-win, at least so far.
4. Rob Hardy
CEO and general counsel, Investors Heritage Life Insurance Company (Insurance)
No. 1,213 2020 Rank | 371% Growth | $340M 2019 Revenue
For Rob Hardy, the decision to sell the company his grandfather founded in 1960 wasn't easy--but the terms of the acquisition in 2018 were just right. Hardy made sure Investors Heritage Life Insurance Company remained in Frankfort, Kentucky, as a family-run business. And the capital infusion from new majority owner, New York City-based Aquarian Holdings, allowed Heritage to expand into the annuities market later that year, leading to a large spike in annual revenue. "Do your due diligence," Hardy says to anyone considering a similar move. Because if you don't, your company could "devolve and disintegrate."
5. Matthew Nix
President and CEO, Nix Companies (Manufacturing)
No. 1,242 2020 Rank | 362% Growth | $23.1M 2019 Revenue
How does a blacksmith shop founded in 1902 become a metal fabrication and industrial contracting company that made $23 million in 2019 revenue? Sheer perseverance and a little bit of luck. Posyville, Indiana's Nix Companies remarkably survived as a mom-and-pop shop until 2012, when fifth-generation co-owner Matthew Nix accepted a job creating modular buildings for coal miners that doubled his annual revenue overnight.
That prompted a hiring spree, including the first salesperson in company history--and the growth trajectory has steadily continued since. The secret sauce, Nix says: Combining small-town values with a youthful energy and hunger to win. "Don't try to be somebody you're not," he says. "We're rural America, small town. We're proud of that. We don't hide from that."
EXPLORE MORE Inc. 5000 COMPANIES
Sep 3, 2021