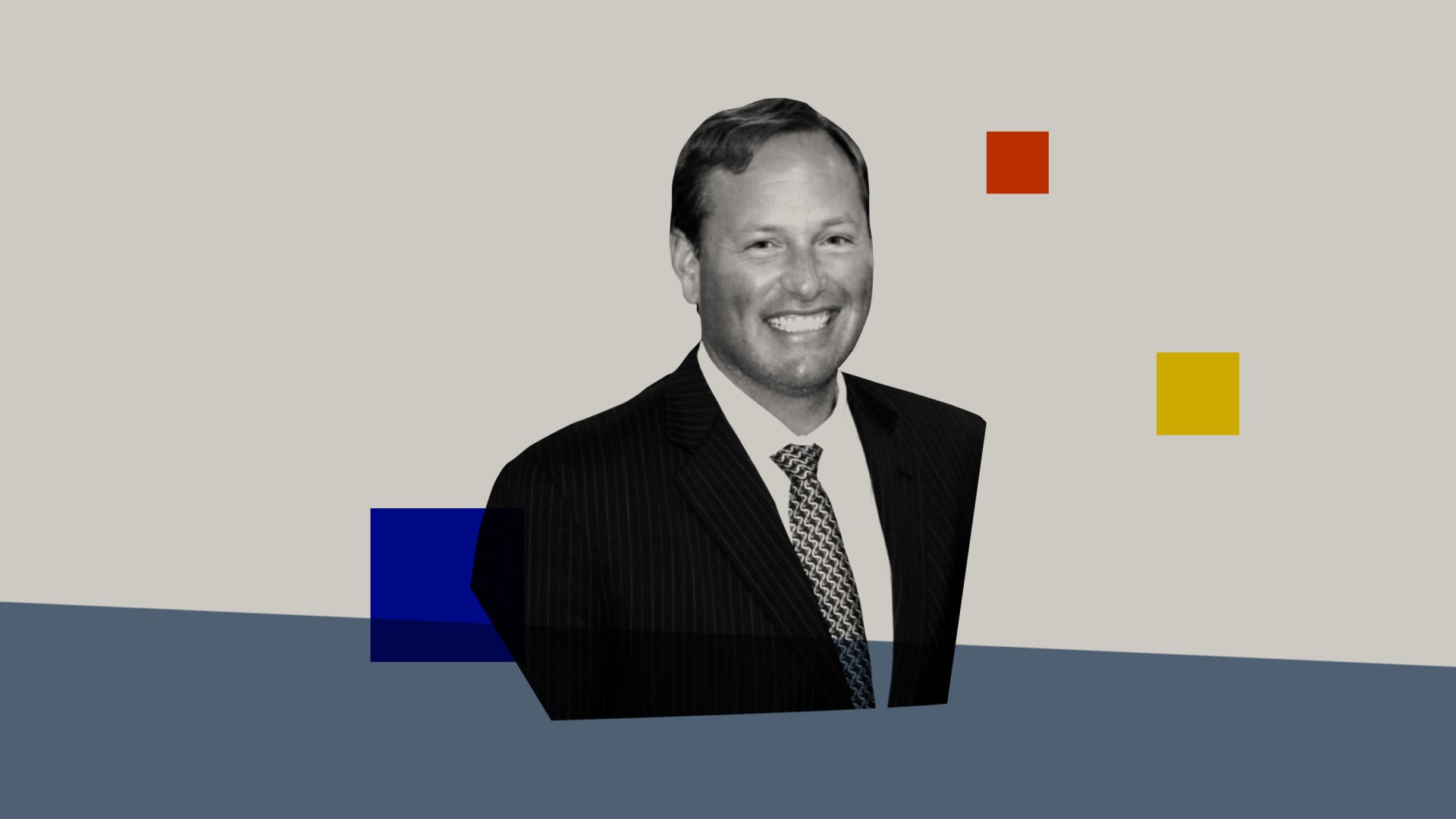 The pandemic has been volatile for U.S. businesses--bestowing massive gains on some and tanking others. After seizing up in March, the mortgage industry leapt back in May, with consumers taking advantage of record lows in lending rates. Rules changes, allowing lenders to issue loans remotely, have also helped companies like Nationwide Mortgage Bankers (No. 8 on the 2020 Inc. 5000 list). And though the pandemic put Nationwide's recent growth at risk--the lender generated $76.6 million in revenue in 2019, up 16,396 percent from 2016--those concerns were short-lived. Here, founder and chairman Richard Steinberg shares how he prepared early for the pandemic, hired quickly, and took care of essential workers--all while helping his company navigate the uncertain business climate. --As told to Gabrielle Bienasz
I was paranoid about Covid-19 before it became bad. So, at the beginning of February, we started building out a remote server for the entire company. We got everybody laptops. By mid-March, everyone was connected. We ordered a lot of hand sanitizer, masks, and things like that, just to be prepared.
I just didn't see any downside of taking the threat seriously. My CFO at the time was like, "Why are you spending a hundred thousand dollars on laptops? It's crazy." I said, "I'd rather be prepared." And there was a shortage of laptops later.
Pre-Covid, remote lending was something we always talked about doing. But we didn't know if it was possible or if the technology was there, and there were some laws that held us back from doing it. But we said, "Let's invest in the technology so we have it." And we did. And then regulations changed to allow it to happen.
At the end of March, it became very difficult to sell mortgages in secondary markets. We had cash on hand, luckily. We applied for and received a Paycheck Protection Program loan for more than $5.6 million, which helped save hundreds of jobs. Then, within about 45 days, the market became very busy. A lot of companies had laid people off, so they got stuck behind the eight ball.
We were hiring in March. I think that's one of the reasons why we're so successful today. People are refinancing their houses more than ever. We're seeing a spike in purchases in the suburbs of every major city that we do business in. We were ready.
It was probably the biggest swing I've ever seen in my 22 years in the mortgage business. Companies that lost hundreds of millions of dollars in March and April have probably made it back and then some since. We had our busiest month in company history in July. And we'll beat that this month.
Even though we've been recruiting the entire time, it's incredibly hard to hire in the mortgage industry right now. Every company that laid people off is recruiting aggressively now. We're using LinkedIn and other social networks more than ever. We have full-time recruiting staff now, which we've never had before.
We always grew organically in the past. We knew people. People knew us. Now we're actually recruiting for the first time with strangers, which is, again, a challenge for our business and a scary thing to do. But as you grow, you have to look outside your inner circle.
Some employees are finding themselves in a little bit of a funk, so we're trying to find ways to get them out of it--to give people a change of environment. For employees who wanted to come back to work, we offered coronavirus testing free of charge. People working at home are really getting stressed out, differently than before. I did payroll last week, and we are seeing probably two to three times the amount of overtime that we've ever seen as a company before, which at the end of the day will affect profitability. But we're trying to give people the opportunity to make more money while the opportunities are there.
As someone who has been successful in this economy, you feel bad for people who haven't. We wound up donating tons of the hand sanitizer and masks we had on hand to hospitals and first responders because we ordered so much and then everybody was working remotely.
That actually gave us some good publicity and helped get our name out there. We also started our Heroes Lending Program for first responders. They can apply for a home loan with no application or processing fees; it's a savings of about $1,700. It's been really successful. It's amazing to give back to people who are going above and beyond and putting their lives in danger every day.
March was a very scary time for my company and any other mortgage bank out there. Luckily, it cleared up very quickly and we were able to survive and thrive.
Aug 11, 2020