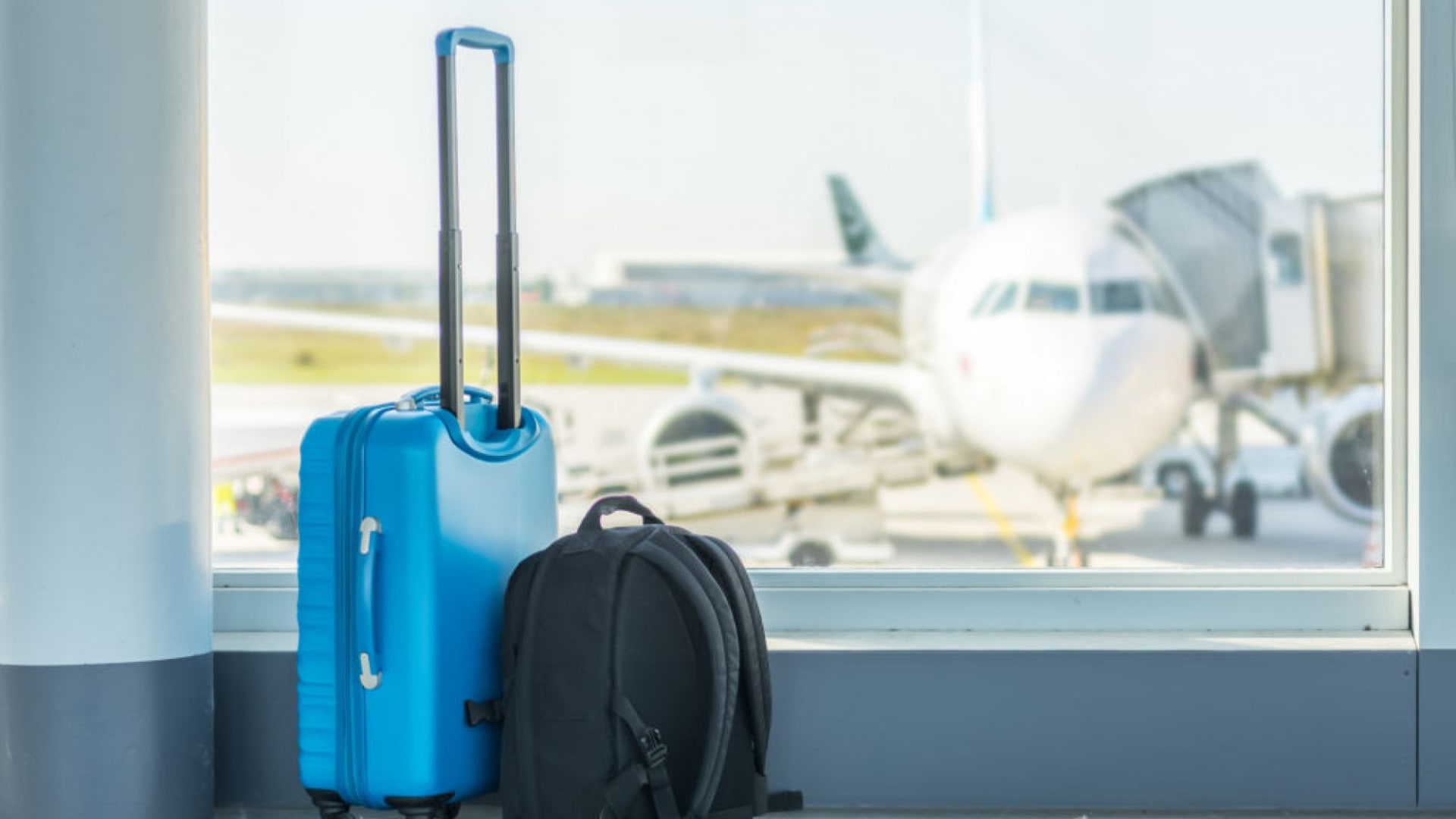 While widespread vaccine availability is on the horizon and consumer-travel confidence indexes are fluctuating, we're far from out of the woods when it comes to the Covid-19 crisis. Even setting aside the fact that we're a long way from the majority inoculation rate needed to eradicate the spread of the virus in the United States, we've got to square with the reality that the complications stemming from the most disruptive event of 2020 will linger, probably for years to come.
That's true across industries, but probably felt no more plainly than at destination marketing organizations (DMOs) and in the hospitality space, where diminished traveler confidence and business closures have made destination and hospitality marketing a confusing scramble on the best of days.
But while there are major challenges affecting the travel industry at large right now, there are industry-strengthening lessons and opportunities we can take forward into the new normal. Let me explain.
DMOs are creative and adapting to new conditions
We knew that last year would look a little bit different. For that reason, we stepped away from our quantitative analyses to instead dig deep into what travel and hospitality marketing should look like in--and beyond--a widespread crisis situation. What we found in our research was that, amid all of the craziness and insecurity, destination marketers were eager to break with old patterns in favor of innovation.
At the epicenter of a crisis flashpoint, destination marketing and tourism business improvement districts were thinking: We have to get creative if we're going to survive. This is especially true of emergent destinations that don't have a legacy image branded into the public imagination to rely on.
To do that, DMOs would need to tap more deeply into culture, storytelling, and helping visitors develop a deep love of place through the power of smartly executed narratives across the paid, earned, shared, and owned media landscapes. Influencers--whose direct access to audiences and creative perspectives are an increasingly rich asset--could help them do just that.
It's necessary to market more than amenities
Strategists and tourism representatives alike determined that they could no longer rely on pushing amenities to persuade now-anxious travelers to choose the lesser-known destinations of the world over Nashville, Los Angeles, and New York.
After all, generally speaking, most destinations tend to have the majority of their basic amenities in common. Few of those amenities by themselves are compelling enough to capture consumer interest and convert visitors, especially when competing with big-name destinations and dipping traveler confidence. Realizing all of this, destination marketers knew they'd need to dig deeper into consumer psychology and decision-making to find new ways to move the needle.
What DMOs found was that, in many ways, people are starting to gravitate toward sustainable destinations that aren't plagued with over-tourism, crowding, or reliance on public transportation. Travelers preferred destinations that were drivable--suggesting the resurgence of the great American road trip. They also preferred destinations that take their concerns about staying healthy and safe seriously by keeping them well-informed, through regular communication, about safety precautions, wellness procedures, and adaptations to the Covid-19 crisis.
Beyond that, people just wanted to have experiences off the beaten path that introduced them to a way of life distinctly different from the routines they'd grown used to, which is where marketing a place's "local culture as a brand" could come into play.
Travel influencers have become content producers
A shifting strategic mindset isn't exclusive to DMOs. Influencers, too, were thinking about how they could transform their business models to convey more value to their partners. They realized that, in the wake of a global crisis, purely aspirational content that conveyed "cool" without substance wasn't going to fly well with audiences or demonstrate the kind of performance traction that DMOs would need to feel relatively secure in spending their shrinking outreach budgets.
For that reason, some travel influencers predicted that they would need to shift their business models away from pure content creation and toward a broader "media company" model that produces targeted brand assets to their audience in cooperation with the brands they serve. Jennifer Fast (@JennExplores), for example, seeks to blend her stunning destination photography with product and in-depth lodging recommendations that give audiences a practical understanding of how they can get the most out of their travel.
They surmised that it was their job to tell authentic stories about the regions they visit and convey high-value, boots-on-the-ground content that people can really use as they navigate new destinations.
Influence--a serious business
Instead of showing off their latest swag or swanky destination, smart influencers became credible information brokers whose content was tailor-made for influencer audiences. Rather than showing off, travel influencers and DMOs worked together to answer common traveler questions and to respond to increasingly tangible patterns of engagement.
This shift in thinking could mark a meaningful elevation in the importance of travel influencers for at least two reasons.
First, if travel influencers swipe a page from the business-to-business marketing playbook and begin producing content that is value- and solutions-oriented, they're likely to develop stronger content strategies that amplify destination brands and increase conversions.
These strategies can be specifically targeted at understanding, anticipating, and answering traveler questions. That means that influencer social media accounts and blogs can become high-value knowledge bases (which, incidentally, can yield a healthy search engine ranking boost).
What all of this means for emergent DMOs is that they can partner with influencers to level the playing field with their larger counterparts by reaching influencer audiences directly. And they can meet travel consumers where they're at in terms of common questions and search intent.
The second reason the importance of travel influencers could increase is a little more dollars-and-good-sense.
If you're a destination marketer looking to make a smart determination about how to spend your budget, doesn't it make more sense to allocate your money toward the contractor who's going to supply you with brand-aligned content and direct access to the audience you're trying to reach? Certainly, that seems to make more sense than your faith in a spray-and-pray ad-spend approach.
All of this suggests that marketers for emergent destinations and travel influencers alike are hungry to compete in the big leagues, and they're quickly thinking up ways to do it. Grit on the part of DMOs and influencers, as well as increasing gravitas, has given them new weight in the minds of the consumers, as destinations seek to develop relationships with them organically.
As the world rapidly approaches its "new normal," the destinations that move aggressively to position themselves as smart alternatives to the tried-and-true will likely see great success, and they'll have eager partners in the influencer space to help them pull it off.
Mar 16, 2021