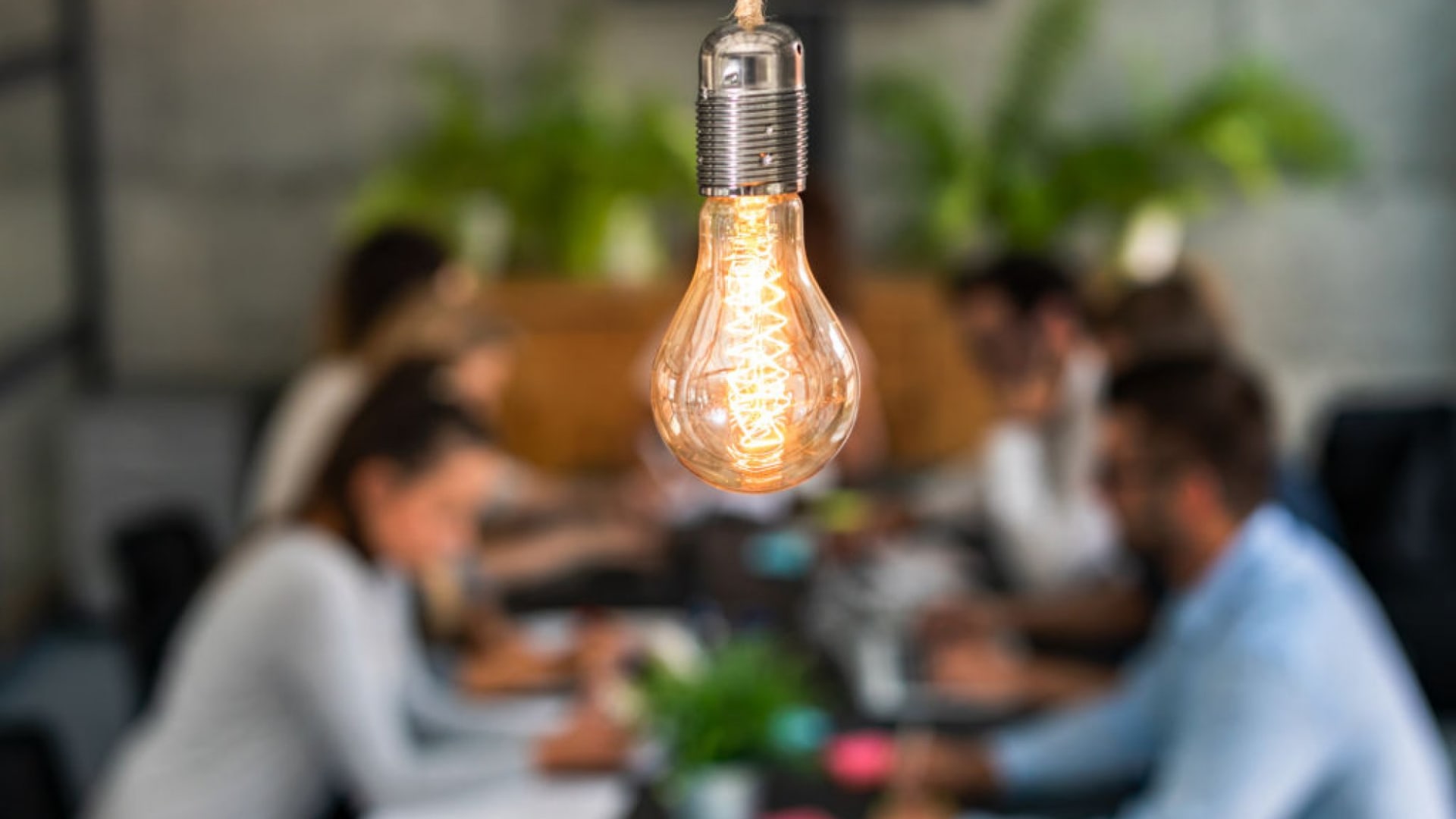 There's a simple reason that Jason Calacanis is the best-known angel investor in the United States: He's committed to speaking the plain truth, whether he's talking to a neophyte entrepreneur or an investor who's been part of hundreds of deals.
"It's far too hard to run business in California," Calacanis tweeted. "Founders, don't come here unless you have to. This place is really broken."
The stark warning reflects a reality that's too often forgotten: For many startups, the selection of a location for the business will, at some point, represent a life-or-death decision. Every young business will face a time of crisis, a time in which every dollar and every day will be exceptionally important. When that time inevitably arrives, startups that are located in low-cost and efficient environments typically stand a greater chance of survival and success. Young companies paddling upstream against high costs, hassles, and regulatory delays will find survival much more difficult.
Where startups are flocking
None of this is news, of course, to thousands of founders who have made mindful decisions to launch businesses in locations that improve their odds of success.
Researchers at Roofstock, the tech-focused real estate outfit, decided recently to examine which states have the most startup activity.
Their finding: Nevada, my home state, ranks first in startup activity. Using a measure that takes the number of new firms in a given year and divides it by the total number of firms, Nevada has a startup formation rate of 10.39 percent.
That's significantly higher than the national average of 8.13 percent.
In fact, new startups in Nevada account for 17.15 percent of the new jobs created annually in the state, the Roofstock researchers found.
Not surprisingly, the Las Vegas metropolitan area ranked tops among America's big cities, with a startup formation rate of 11.44 percent. That translates into nearly 3,500 new companies annually, and more than 21,000 new jobs--nearly 18 percent of all the region's new employment.
In the Reno area of northern Nevada, an easy morning's drive from San Francisco and Silicon Valley, growth of the technology industry and its many startups is cited by the Milken Institute as one of the driving forces behind the region's strong economic performance. There's general agreement among investors and analysts about the location-related factors that create a good environment to nurture startups. And there's equal agreement about the environments that may prove toxic to a young company that encounters a challenge.
Problematic California
In his straight-talking tweet, Calacanis cited six specific reasons that founders should stay away from California because of the state's:
• Crime and public safety issues
• Rigid unemployment laws
• Strongly pro-union labor climate
With the exception of crime and safety, all of these translate into higher costs, either for the business or for the founders and their talented employees.
The Roofstock analysis also found that cost-related issues appear to be critical to encourage startup activity.
The analysis concluded that startup-friendly states such as Nevada typically offer low tax rates for individuals as well as corporations, provide businesses with relatively low operating costs, and maintain business-friendly regulatory environments. Side-by-side comparisons of potential locations for new ventures paint a clear picture.
California's state taxes are such a headache that the nonprofit Tax Foundation ranks it 49th--only New Jersey is worse--in overall tax burden. From income taxes to sales taxes to unemployment taxes, founders in California face stiff tax-related headwinds from the moment they launch a new venture.
The corporate income tax rate in California runs 8.84 percent, not to mention the additional $900 to $11,790 per year in franchise tax that's collected from each business for the mere privilege of doing business in California.
Nevada, on the other hand, levies no corporate income tax, no personal income tax, and no franchise tax. Its modest overall tax burden earns it the seventh spot in the Tax Foundation listing of business- and founder-friendly states.
Low taxes help recruitment
The tax savings alone from a founder's decision to locate in a low-tax state are likely to provide a welcome financial cushion during challenging times.
Personal income tax rates, meanwhile, are a key element in attraction and retention of top talent for new and growing companies. A bright software engineer in California--one making, say, $120,000 a year--faces a 9.3 percent marginal income tax rate from the state government. When that talented employee moves to a location with minimal, or no, state income tax, the relocation provides an immediate big increase in take-home pay.
The good news for employees is supercharged by lower costs of living in many startup-friendly locations. And this isn't just about California's stratospheric housing costs.
Groceries in the Reno area of Northern Nevada, for instance, cost 21 percent less than they do in Palo Alto. The overall cost of living in Las Cruces, New Mexico--another university town popular with migrating startups--runs 50 percent less than Southern California, as everything from health care to transportation is less expensive.
The best startups are built with the best talent, and environments that allow talented employees to keep more of their paychecks clearly help recruit top staff.
Finally, while direct comparisons between locations are difficult, the regulatory burden is a key factor in the success of a startup. Founders need to pay attention to customers, finances, product development, and sales. Every hour that's spent instead on paperwork demanded by state, county, and local government is a distraction from success. In challenging times for a business, the distractions of regulation may threaten the very existence of a startup.
Founders often choose a location of their startup very casually. But these decisions are far too important to be made casually. A well-considered location can help a startup thrive...and an impulsive choice could create headwinds that will doom it to failure.
Apr 13, 2021