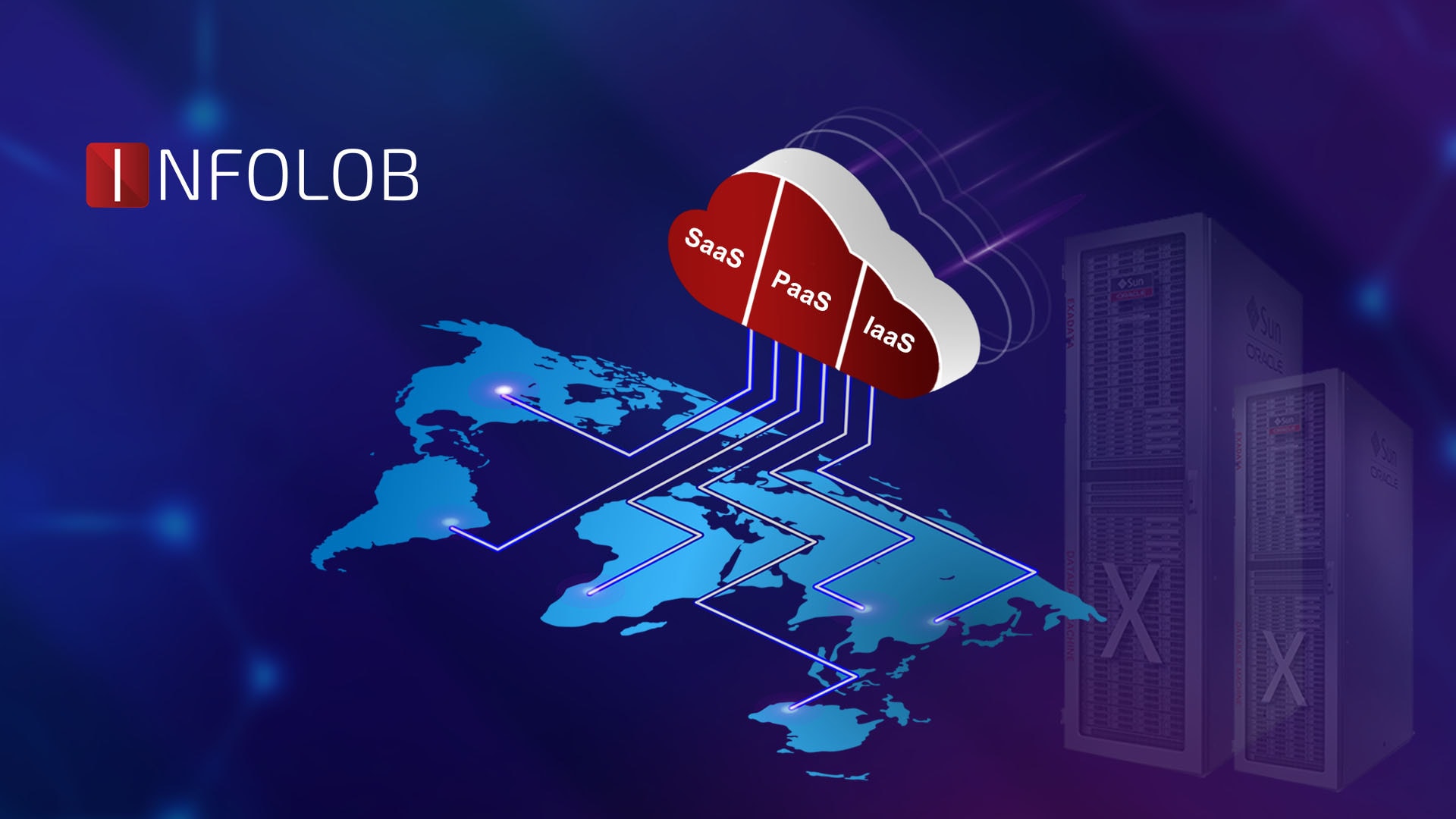 Today's cloud-dependent, hyper-connected data economy needs ingenious futurists. Infolob Solutions, Inc. is a technology enabler with hundreds of specialists on the ground across the U.S. dedicated to delivering digital transformation to enterprises and public sector organizations; and they do so with elite expertise and economics. Since its inception in 2009, the Irving, Texas-headquartered company has built a prestigious reputation serving more than 300 customers and has been featured five times on the Inc. 5000 list of America's fastest-growing companies.
Vijay Cherukuri, the founder and CEO of Infolob, nurtured the database and applications (apps) services company from scratch. He successfully navigated it through turbulent challenges in 2017 and the COVID-19 pandemic by leading with transparency and honesty. A strategic, gritty, and persevering executive, Cherukuri is a master of tactical execution with a strong command of more than 100 key performance indicators (KPIs) to continually track business performance. Cherukuri exemplifies the notion that leaders are made, not born. He fosters loyalty and inspires his troops through every crisis with confidence driven by his own subject matter expertise, since 1997, in Oracle technologies in infrastructure, databases, apps, and automation..
Infolob's Technical Executives Delivering Digital Transformation
Rated as an Oracle Most Valuable Partner (MVP) in 2018, 2019, and 2020 for engineered systems as well as one of the Top 5 public sector K12 partners for cloud applications, Infolob earned its initial success via Fox's Exadata excellence. 86 percent of Fortune 100 organizations use Exadata across the globe every day, and Fox is an engineered systems' thought leader with a seat on the Oracle Advisor Board. He has helped harness this marvel of on-premises computing machines since the X2 version and is enabling companies to leverage Exadata cloud service (ExaCS) today. In 2021, Fox lead Infolob in performing Oracle's first service delivery as partner for Exadata Cloud@Customer (ExaCC), which is a unique and secure solution to leverage cloud benefits while extending Exadata's lifeline.
As executive vice president, Turnbull is Infolob's client-satisfaction caretaker. In addition, he has an ongoing commitment to business development and delivering exceptional services, including return on investment/total cost of ownership (ROI/TCO) analysis, capital expenditures (CAPEX) vs. operational expenditures (OPEX) assessments, sizing, installations, optimization, patching and tuning with ExaCC, ExaCS, OCI Gen2, and Exadata and managed services.
Pasalapudi is an Oracle and AWS infrastructure-as-a-service (IaaS) veteran who is also overseeing the company's expansion across the Asia Pacific and Middle East regions via its offshore offices in India.
Alaparti is carving a niche for Infolob across the U.S. K12 industry. During the past half-decade, he has turned the company's software-as-a-service (SaaS) and Oracle Fusion Cloud domain into a highly recognized business unit with a number of public sector clients.
"People and Oracle make Infolob. Our unparalleled Oracle expertise complements our 7-year average employee tenure, and together we are an ambitious group making customers happy with cutting-edge information technologies and implementation best practices," says Cherukuri, highlighting the company's core ethics and its tall future aspirations. He names the following as Infolob's primary skill sets:
Legacy database and data-center modernization through ExaCC, ExaCS
Legacy apps and database lift and shift to OCI Gen2 & ExaCS
End-to-end Oracle SaaS Apps implementations
Cloud-managed services
Cherukuri foresees the next generation of Oracle cloud infrastructure and autonomous databases, including autonomous data warehouse (ADW) and autonomous transaction processing (ATP) as having the ingredients to soon emerge as the first choice for organizations looking for top-notch security and performance.
Aug 27, 2021