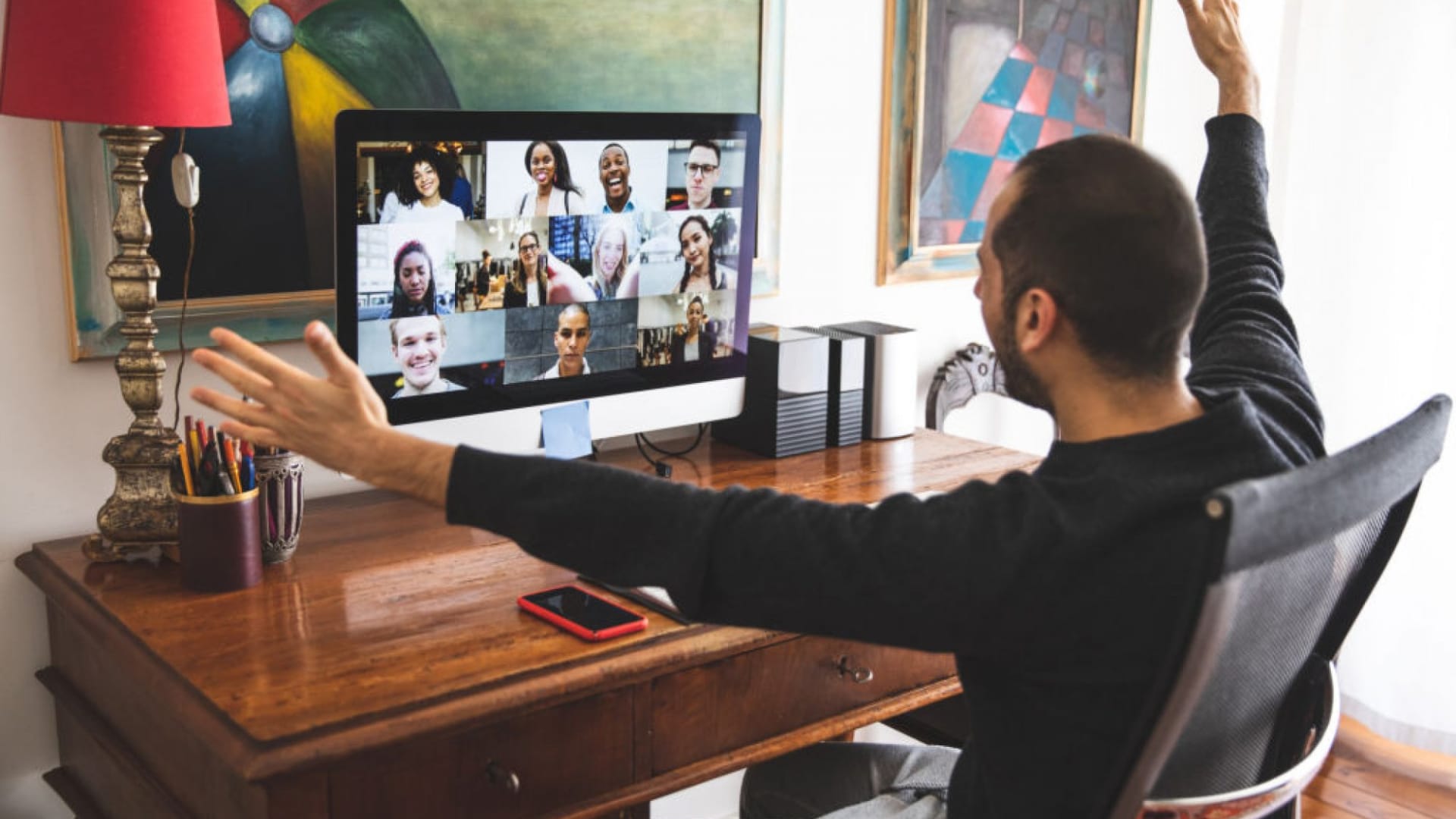 At the start of the pandemic, many companies thought the switch to a work-from-home model would be short-lived. As time goes on, however, some management teams are looking at it as a long-term solution. And reality is setting in--including employee burnout.
David Burnley, vice president of product innovation at Insperity, an HR solutions provider and PEO, in a recent Inc 5000 panel discussion, recalls, "When the pandemic started it was like, 'Okay, we've just got to get through this. We've got to get to the other side.' But then as time went on, reality set in."
"There was a deep sense of camaraderie when this started," added Dave Weisbeck, CSO of Visier, a technology partner of Insperity during the discussion. "And then we hit what I refer to as the trough of disillusionment where we started thinking, how long is this going to go on?"
People are giving it their all, he says, but the pace may be unsustainable. And employee burnout could result.
5 Tips to Avoid Remote Work Burnout
If you're dealing with the continued need for a remote work model or considering work-at-home as a model for the future, the experts suggest best practices to avoid burnout.
1. Maintain Casual Interactions
Encourage the small daily interactions that normally occur in an office environment. "I think the casual interactions of the office have been lost, and I am concerned because it created a lot of informal exchange of ideas," observes Burnley. He recommends finding technologies that replicate natural daily interactions despite distance, especially chat applications and video conferencing.
2. Do Shorter, More Frequent Meetings
Team meetings keep everyone engaged, and frequency is key when working remotely. "Do a lot of quick hitters--30 minutes, maybe an hour--and get in the habit of using video for those," Burnely advises, so that participants can read facial expressions. Short, frequent meetings keep things relaxed enough for the free flow of ideas.
Communication is more critical than ever when people work remotely, and be sure to treat it as a two-way street. Make a point to listen. Encourage employees to be open and voice concerns. Dave Weisbeck adds, "If you're communicating way more, listen twice as much. That's important."
4. Set and Respect Boundaries
Set healthy boundaries by encouraging workers to separate work hours and personal time. Managers also must respect employees' boundaries. If some workers have certain hours they must spend on remote learning with their kids, or it's past normal working hours, respect their schedules.
5. Observe Paid Time off Policies
Encourage remote employees to take their paid time off (PTO) and track it just like they did when in the office.
Insperity saw how PTO accumulated and went through the roof. "We saw these massive PTO accruals" because people were not taking or designating time off, says Burnely. That raises the specter of having so many employees taking accumulated time off all at once before it expires, that it could actually hurt a business.
Workers may be afraid to take time off. "There's an element of fear right now," says Burnley. People worry about their jobs, and so they work extra hard but, he emphasizes, that is not sustainable. It's important to use the above practices in order to get remote work into a normal modality as soon as you can--for both your employees' and the company's sake.
Dec 8, 2020