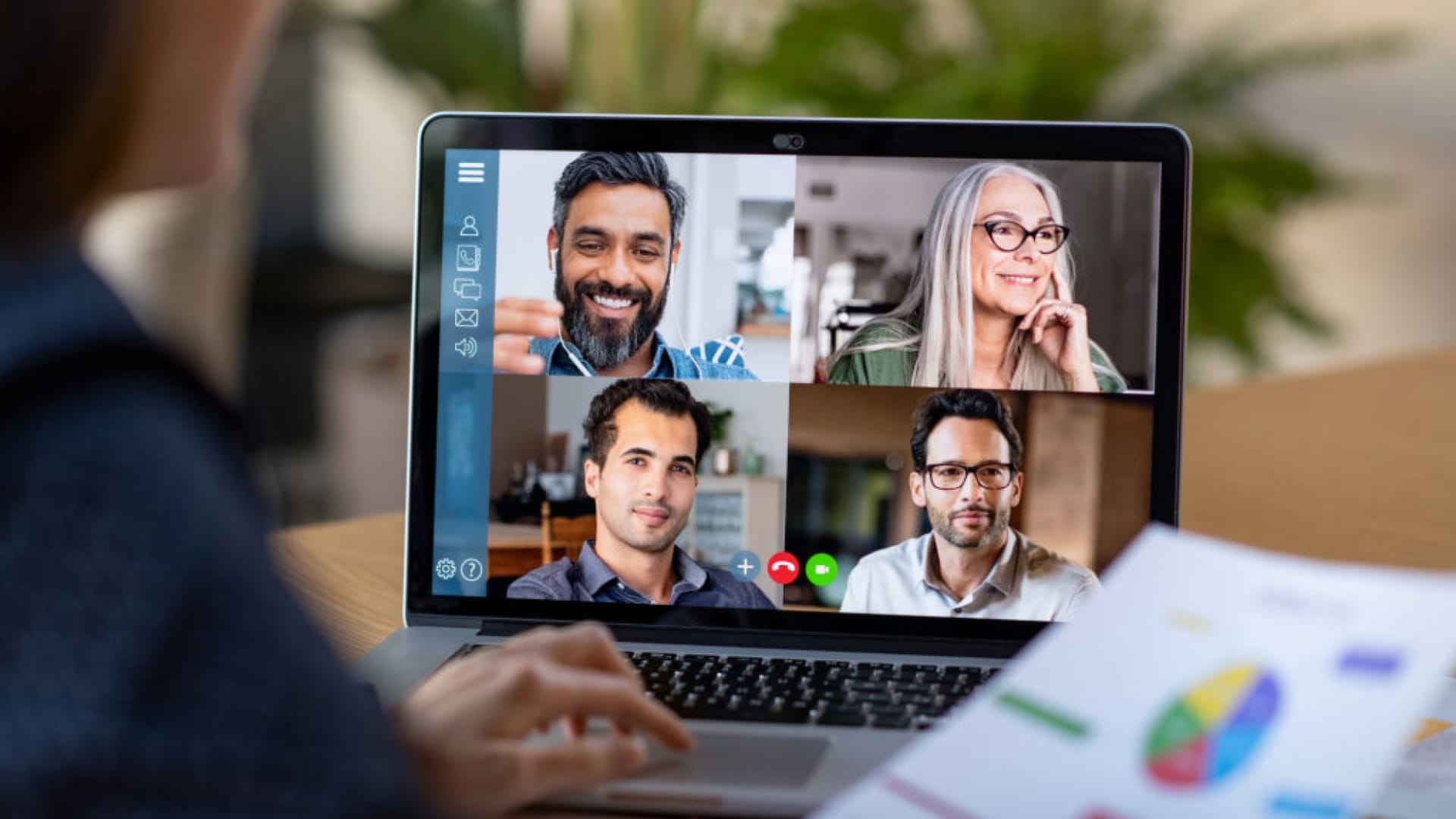 The widespread impact of the COVID-19 pandemic left many small and midsize business (SMB) owners fearful for the very survival of their businesses. In an Insperity survey completed earlier this year, 82 percent of respondents said their top concern was business continuity.
Through this profoundly challenging time, business resiliency has never been more important. The ability to use creativity, tenacity, and grit to adapt and bounce back is a hallmark of successful American businesses. And these determined survivors have a few attributes in common, as experts from Texas A&M University and Insperity discussed during a recent panel at the Inc. 5000 Vision Conference. Here are four attributes of resilient businesses.
People-first Agenda
The pandemic has been hard on employees, who have dealt with all manner of stressors as they juggled work and family. The CEOs of America's fastest growing companies know that when you treat your employees well, you reap the rewards in productivity and engagement. "Well-being is all about the idea of getting the very best productivity out of people and creating the very best experience for them to be your employee," says Michael Lipe, managing director, brand and marketing strategy, with Insperity. These are the businesses that often find their people going the extra mile and investing more of themselves in the recovery because they're invested in their employer.
Adaptability
At Texas A&M University Mays School of Business, Dean Dr. Eli Jones and his team had just 10 days to convert their in-person classes to remote classes. Fortunately, because the university had invested in the right people, the call was answered, and virtual learning ramped up quickly. That's the kind of nimble approach that is essential for resiliency, Dr. Jones says. "I think going forward you're going to have to have people who really absorb information fast and are willing to adapt," he says.
Empathy
"I can't tell you how many Zoom calls or virtual calls I've had with employees who, while they're talking, you see the cat going across the screen, or maybe children are hopping into the laps of your salespeople," Dr. Jones says. If there ever was a time for a more human experience in business, it's now. It's okay if people have a more personal connection now or are more vulnerable. When leaders treat others with empathy, the bond between employee and employer is strengthened. "That humanizes the business experience now," he says.
Transparency
Leaders need to be skilled communicators now and share information openly and honestly with their team members. "Leaders need to be transparent and communicate to people the information they have, to give them a clear idea about where they're going," Lipe says. This helps them understand the current circumstances and also allows them to be part of solution. When employees know what's happening, they can share their perspective and knowledge to address challenges.
It takes commitment and tenacity to emerge from a challenge like the COVID-19 pandemic. And these people-focused attributes help ensure that your team stays with you to help shoulder the burden.
To learn more about business resiliency, click here.
Dec 7, 2020