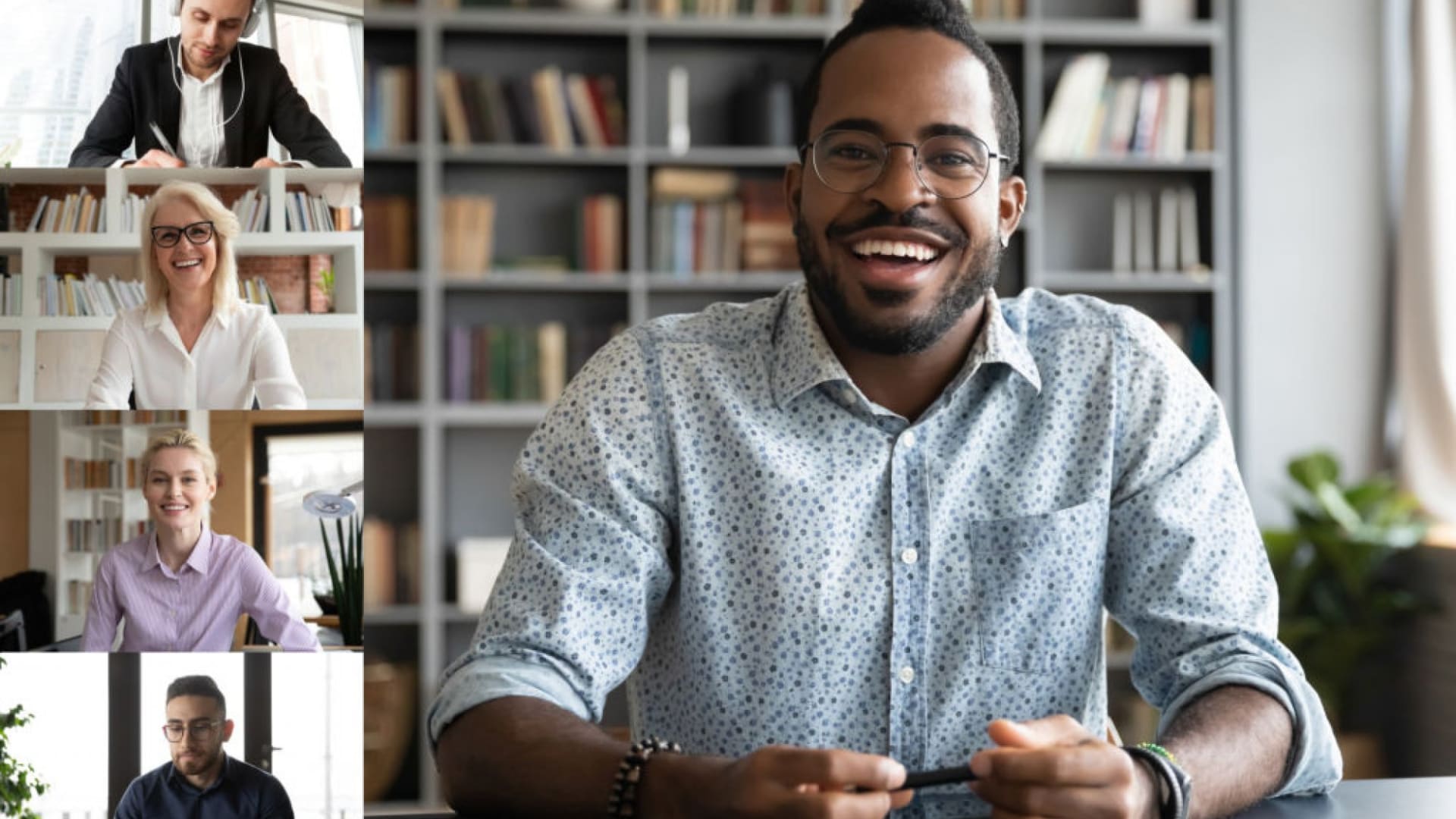 Think about the care that went into hiring your employees: You likely spent substantial time, resources, and money to identify and recruit the best candidates. You looked for the best combination of talent and strengths to help your business. You also looked to the right cultural fit. Perhaps you even lost sleep over the best hire.
The recruitment and hiring process is a prime example of how valuable good employees can be. And when your company adopts a people-first culture, where employees feel valued and able to bring their whole selves to work, the organization benefits from an increase in engagement, loyalty, and productivity.
Focus on Well-Being
Even as the pandemic has put a strain on businesses, it has also caused hardship for employees. "When people are having financial struggles or they're caring for a child, elderly parent, or other loved one, they're dealing with an emotional situation. It's going to affect their ability to be their very best at the office," says Michael Lipe, managing director, brand and marketing strategy, with Insperity. That affects everything about your business.
When you create a culture that supports employee well-being, your company reaps the rewards. Identify the support they need most now, whether it's access to financial guidance, caregiving support, flex time, or other ways to help them manage the challenges they're facing now. "A people-first culture doesn't happen by accident. Instead, it is purposefully built," Lipe says.
Lead With integrity
Any culture starts at the top. Lipe advises business owners to think about the qualities that you want to flourish within your business and model them. Be clear about the disciplines and behaviors you instilled in yourself and what you expect from your team. That honesty, coupled with treating people fairly and with integrity, helps build the strong, trusting relationships necessary to weather difficult times. "You can't fake integrity. You either have it or you don't," Lipe says.
Support Them With the Right Tools
When your people have the right tools and training to do their jobs well, they are equipped to thrive. Dr. Eli Jones, dean of the Mays School of Business at Texas A&M University, says that technological resiliency is a big issue for many businesses, especially as it supports business continuity. Think about the number of people relying on technology to do their jobs now, especially as more than three in four businesses reported moving to remote work for employee safety, according to a recent Insperity survey. Those employees are able to continue contributing to the business' recovery because they have the right tools and are able to use them productively.
Build Trust
Early in the pandemic, there were many questions about how effective the migration to tech-based interaction and communication might be, both with customers and employees. Dr. Jones says people wondered if the emotional element of the business could be communicated through tech. The answer has been a resounding "yes." And that has helped build more trusting relationships, he says. "People tend to buy on emotions and justify with logic," Dr. Jones says. In the end, relationships are as strong as the trust between the parties, and team members are learning to communicate those emotions and needs through the tech tools that have enabled businesses to be resilient and continue to operate. "I think, going forward, we're going to use technology in some new and unique ways that will actually enhance the overall customer experience," he says. And those advances will likely enhance the employee experience, too.
Dec 7, 2020