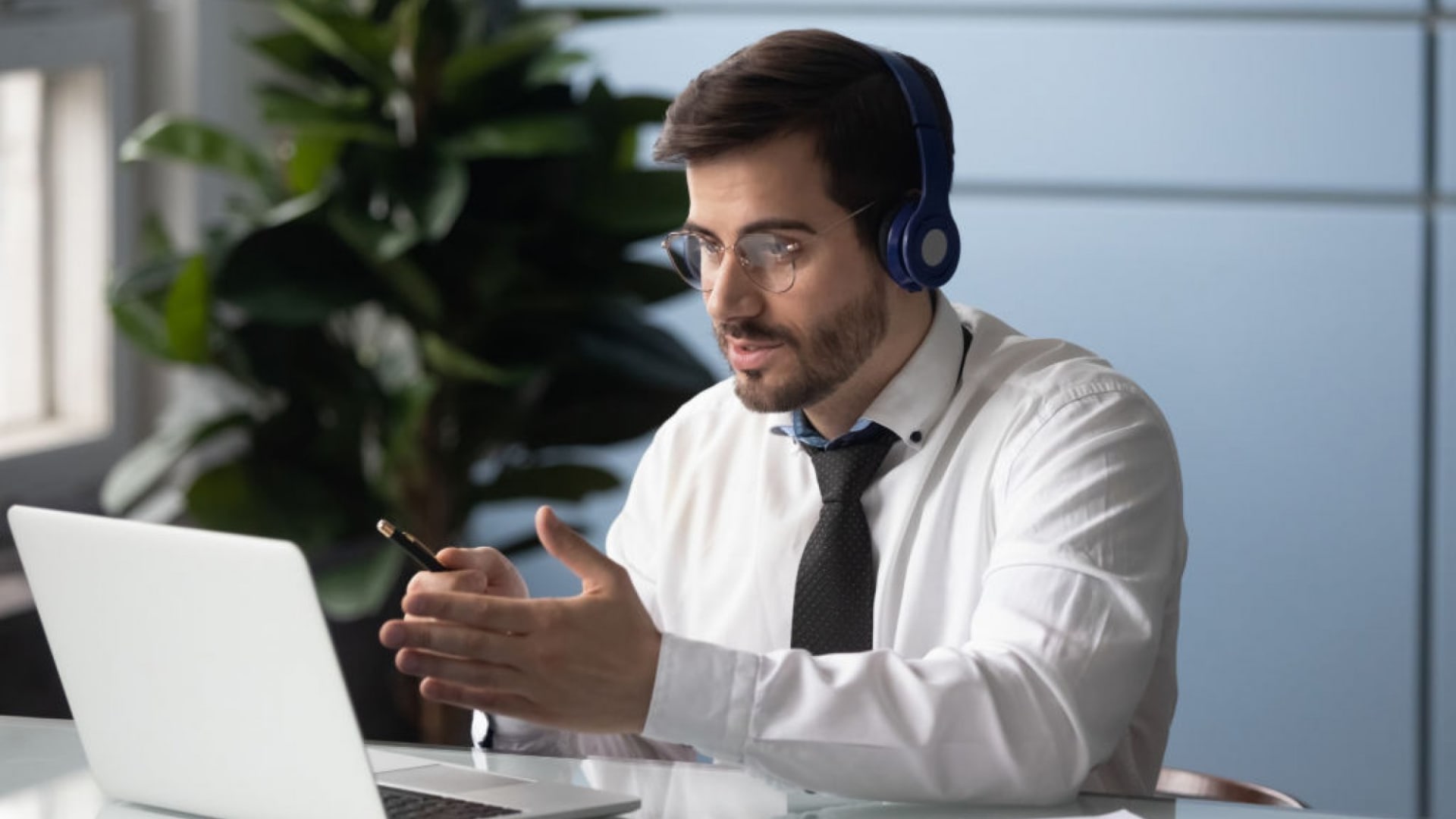 As companies adapt to the upending of their operations from the pandemic, HR managers and hiring managers are starting to see how work-from-home modalities can unlock opportunities they once considered barriers.
One of the biggest positives: work-from-home has given access to a wider and deeper talent pool. "The next evolution, we've learned from our data, is that clearly we don't have to hire people who work in our offices anymore to be effective," says David Burnley, vice president of product innovation at Insperity, an HR solutions provider.
This opens up nearly limitless possibilities when it comes to talent acquisition. Geography may no longer be a constraint. Companies can hire individuals across the country or even internationally based on who has the most relevant qualifications.
To capture this evolving recruitment opportunity, organizations need the right technology platforms for hiring physically remote workers.
Video Etiquette and Culture Key To Making Good Hiring Decisions
In-person interviews simply have not been possible for many during the pandemic. Managers scrambled to deploy video platforms like Zoom for interviewing candidates and onboarding new employees.
The importance of video can't be emphasized enough, according to Dave Weisbeck, CSO of Visier, an analytics technology company that partners with Insperity to deliver deep analytics to the Insperity platform. His advice for managers? "Don't rely solely on PowerPoints. Be visible on the screen. There's so much that's conveyed in body language that you don't get if you don't have the video stream."
Burnley agrees, and notes that all company personnel should have access to training to perfect how to get the most out of video technology. "I'd recommend some Zoom etiquette, video chat etiquette--basic learning for everybody to understand how it matters. I give people a ton of grace for so quickly adapting. Now it's time to embrace the video component, and how we interact on those video calls needs to become a little more natural."
Company culture can be dramatically affected by who you hire. And it can be tough to convey culture when onboarding, and even tougher to maintain it when team members work from home. Burnley says that initially, management concerns were "how do I leverage this work-from-home model, this remote model and be productive, but not lose my culture, not lose my employee engagement, not lose my team collaboration? Now we're saying, 'We've got to figure out how to maintain and build culture in a work-from-home environment.'"
Communication Is The Key
Regular team meetings, town halls and one-on-one communications are essential--and video conferencing and chat ties it all together. Keep everyone in the loop, urges Weibeck. "I would encourage leaders in organizations to be very deliberate about trying to communicate so much" that they might seem to be over-communicating. These are uncertain times and your workers will be more uncertain than you, he points out.
If you do annual employee surveys, run another engagement survey, Weisbeck also suggests.
Most of all, rely on your business software and analytics. "We have great stories of people trying to do the right things by being smarter about decisions, by getting really deep into the weeds. Take a data centric view to making decisions."
Dec 8, 2020