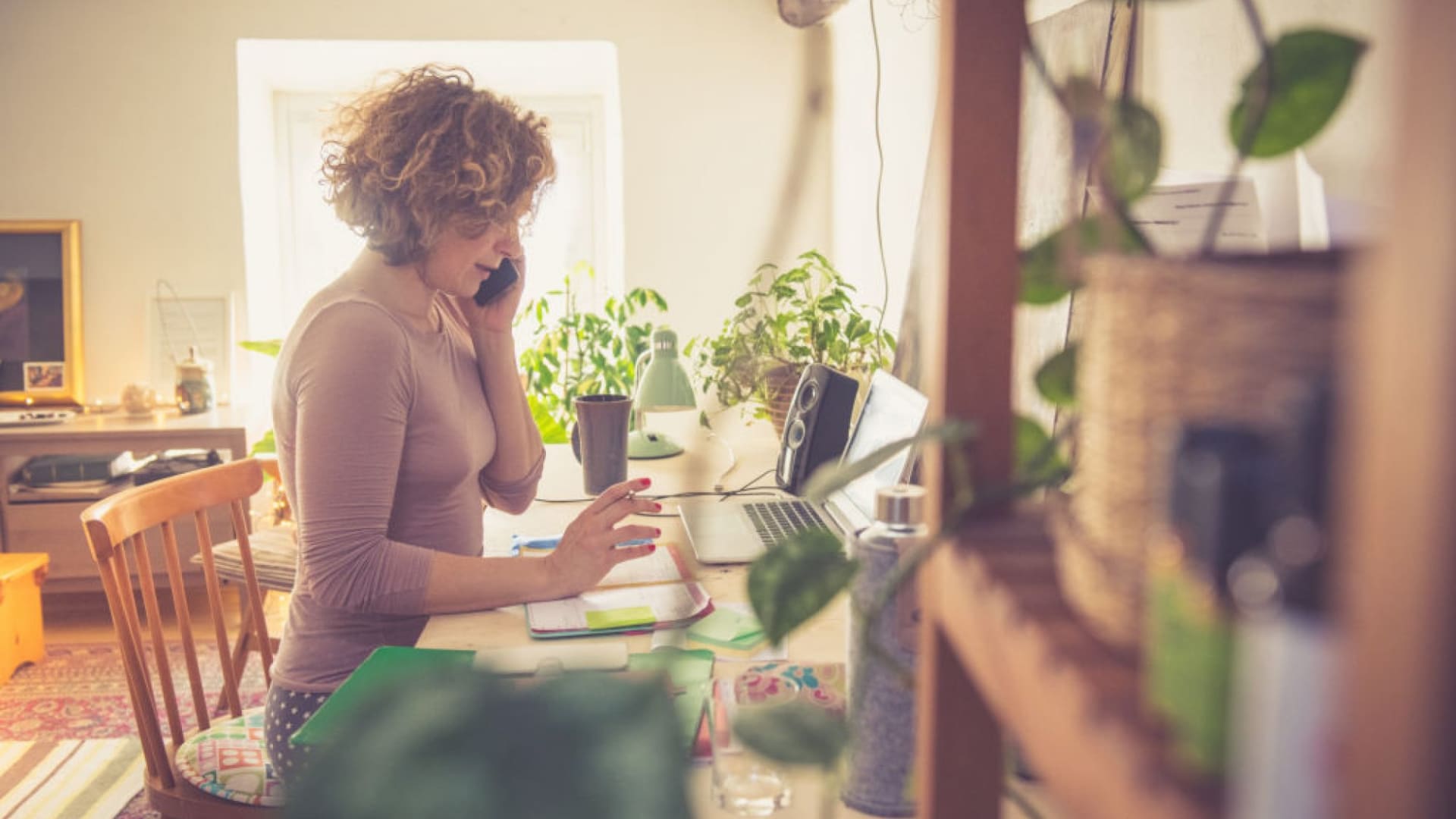 When the 2020 COVID-19 pandemic hit, companies were forced into remote work models almost overnight. Traditional wisdom held that employee productivity was bound to suffer when working at home. But did it? For some employers, productivity has turned out not to be the problem they thought it would be. For some, the exact opposite has occurred--more productivity, not less.
At the recent Inc. 5000 Vision Conference, in a panel provided with the support of HR solutions provider Insperity, industry professionals discussed the impact of remote work on productivity.
"Nobody was prepared for the pandemic," said David Burnley, vice president of product innovation at Insperity. "Yet I think a lot of companies did an amazing job of moving to work from home as a primary modality. And productivity at the employee level I don't think is the problem that maybe we thought it was going to be."
So, what is behind this unanticipated, yet welcome, development?
Quality Technology and Platform Alignment Increase Speed
Part of the answer lies in personal productivity gains people experience when they don't have the interruptions of an office. "We've seen teams churn out higher velocities in their sprints and produce more deployments going to production," Burnley said. And companies have increased speed in other ways. For example, when responding to problems it can be faster to gather everyone on a video call than to get people physically together in a conference room.
The key to making the work-at-home model a functional reality is quality technology. HR platforms like Insperity, along with communication and collaboration apps like Zoom and Slack, have proven to be essential.
But technology can be an impediment if team members use a hodge-podge of tools. Dave Weisbeck, CSO of Visier, a technology partner of Insperity, noted the importance of getting everyone using the same software apps. "If everybody's on a different platform for how they can meet, that makes it difficult. Whether it's Microsoft Teams, Zoom, or whatever the technology choices you make, get people aligned."
Get in the habit of using video for meetings, advised Burnley. "I know a lot of people don't want to, but it makes all the difference in the world. It's because of the body language, because of the subtle communication elements."
Availability and Work/Home Balance
Having set working hours is another critical productivity factor, so that everyone knows when team members are available. Leaders must also respect their team's personal time as remote work becomes a long-term modality. "At first, working at home was kind of novel, and everybody had a ton of energy. Now that we're in the long part, we need to be more patient as leaders. We need to not set a bad example by demanding real-time response at any time of the day," Burnley said.
You can't improve what you can't measure, according to Weisbeck, and above all, it's important to have metrics and analytics for productivity gains. "Most increases in productivity come from the consistency patterns that we can measure. We measure it, and we figure out how to optimize it."
Employees want management to recognize the productivity gains of working at home and also recognize that it's a workable, long-term model, Burnley added. In the end, he says, working remotely not only may deliver productivity gains for companies, but it also may be exactly what employees want for their own sense of satisfaction and well-being.
Dec 8, 2020