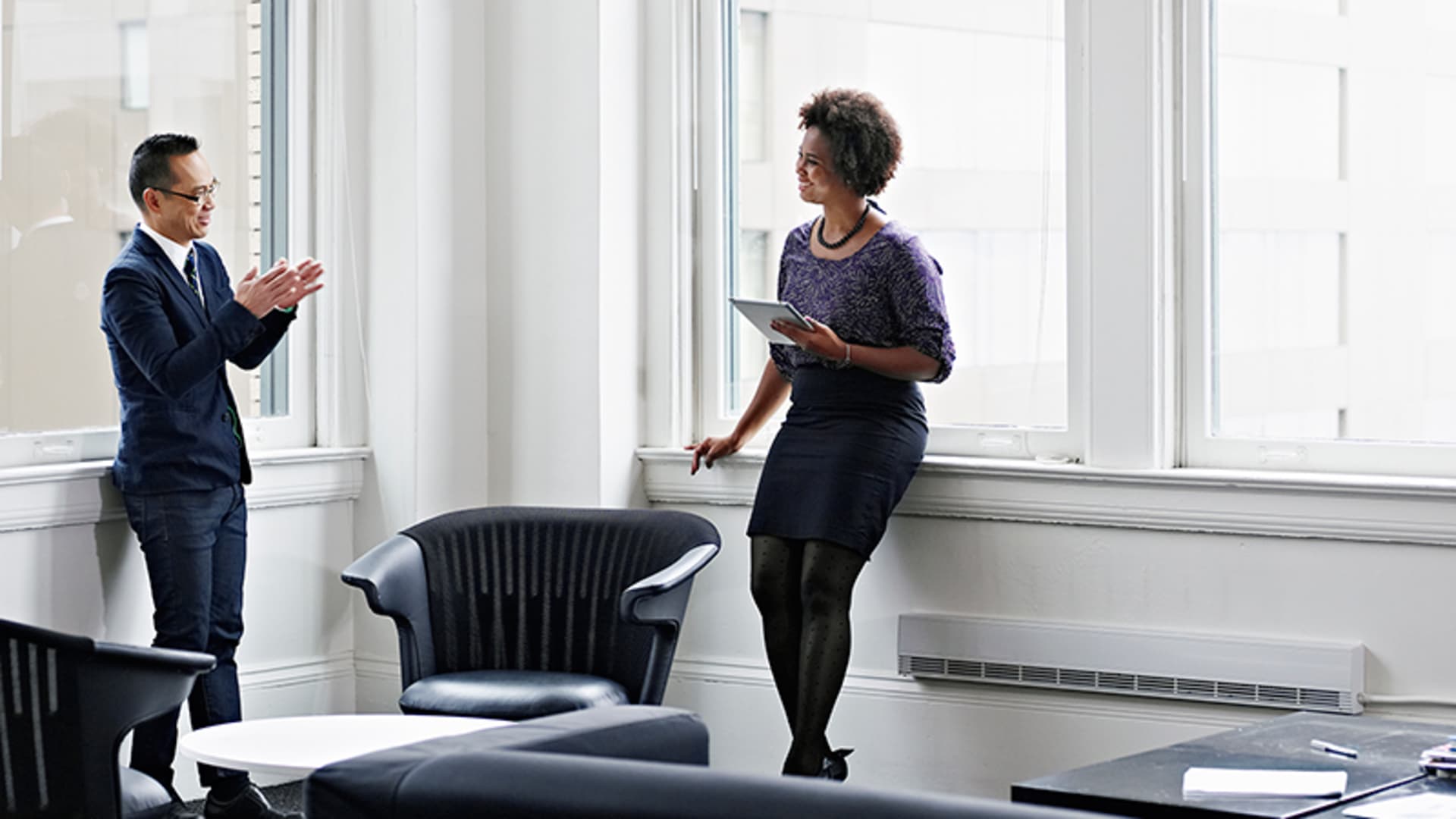 The COVID pandemic has challenged business leaders in ways they've never been challenged before. With most workplaces closed for extended periods, businesses are compelled to find new, creative ways to keep lines of communication open, managed with interrupted supply chains, and continue to serve their customers.
Not every business will survive, but the businesses that not only survive but thrive in these challenging times, share a common trait: resiliency. This e-book is designed to provide business owners and leaders with the tools to be as resilient as possible and will take readers through the process of bouncing back: rescue, recover, and rebuild.
The actionable advice provided in this e-book comes from senior Insperity leadership as well as from experts and academics. It also provides specific case studies from Insperity clients, who have put these tactics and practices to their advantage as they navigate the obstacles and opportunities they face today.
Download Success Strategies in The Age of COVID below.
Sep 28, 2020