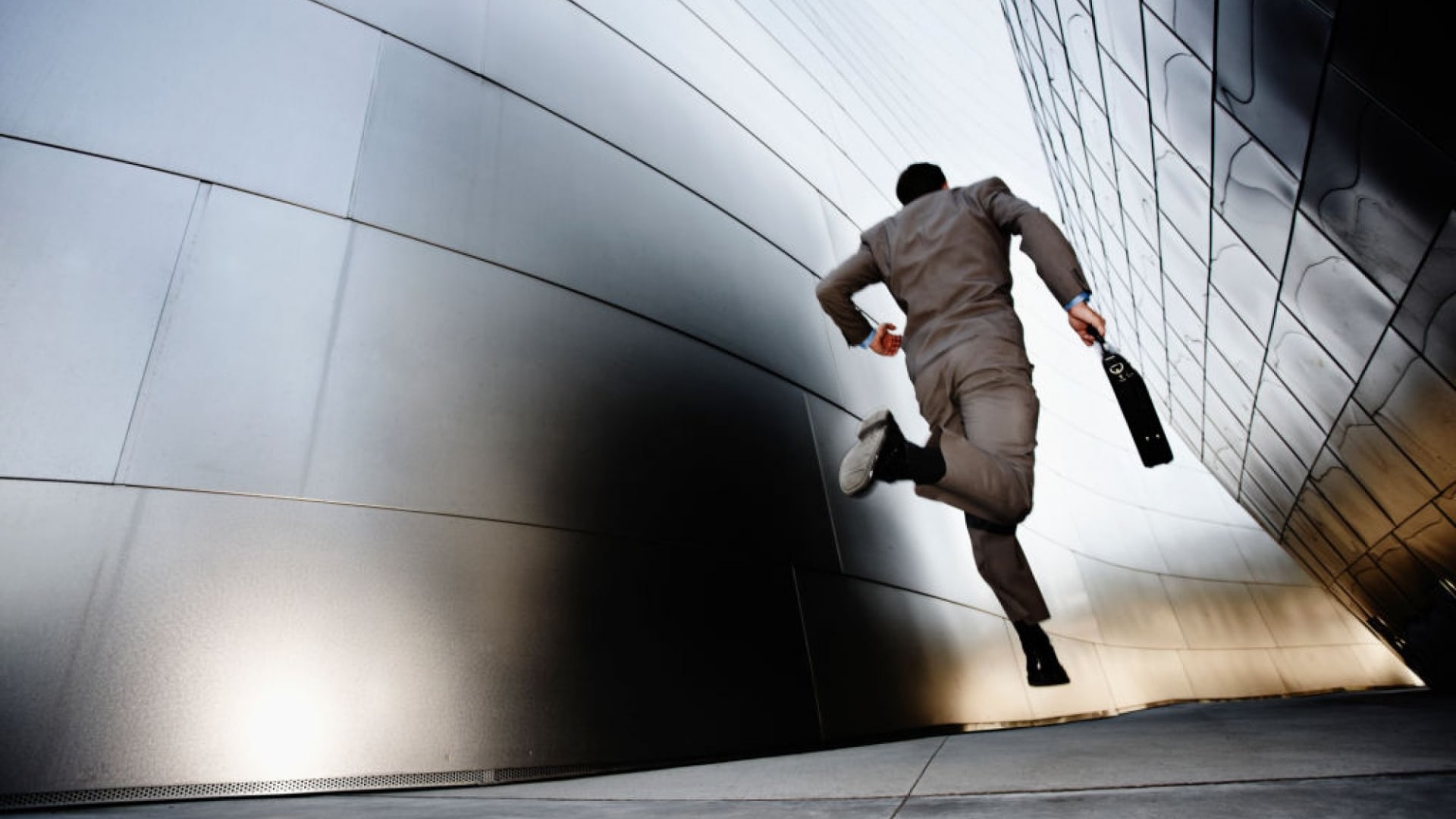 Businesses are facing challenges on many fronts. Navigating the uncertainty caused by a pandemic and recession is not for the faint of heart. In a recent panel at the Inc. 5000 Vision Conference, representatives from Texas A&M University and Insperity discussed how to build a more resilient business. And a key component is understanding the importance of the Resiliency Curve.
"We typically talk about the various business models. This idea of [how to build] resiliency into the business model is a really deep question," says Dr. Eli Jones, dean of the Mays School of Business at Texas A&M University. After businesses are hit by crises, they typically go through three phases to bounce back. The Resiliency Curve includes these three phases:
Rescue: Performing the triage necessary during and in the immediate aftermath of the crisis to sustain operations and keep the doors open.
Recover: Analyzing the changing market and what these changes mean for your business as you decide how to move forward.
Rebuild: Reconstructing your business, possibly making shifts in your business model permanent and making long-term changes for greater strength and stability.
Discover Your Phase
Determining where your business falls on the Resiliency Curve will help you decide on your next steps. If you're still in rescue mode, you may need to be particularly agile and experiment with changes to your business to find what works. For example, in the early days of the pandemic, many businesses added more e-commerce functions, contactless payments, and curbside pickup to keep customers safe.
Dr. Jones recalls going through his own team's transition during the early days of the pandemic. We had exactly 10 days to convert all of our classes from face-to-face to remote learning," he says. "From a leadership perspective, it was really about trying to encourage others and helping people to make these kinds of changes." Creating a cross-functional support system was essential.
"It's a really important time right now for every business leader and certainly the CEOs of the Inc. 5000 too, to be bold enough, to be brave enough, to stop and do a little bit of a retrospective," says Michael Lipe, managing director, brand and marketing strategy, Insperity.Think about were your company was when the pandemic began, he suggests. Ask yourself:
What were the vulnerabilities or weak spots that you identified?
What can you do to correct them?
How can your business emerge stronger and ready to withstand any future crises?
Looking Toward the Future
Once you've reviewed what worked, it's time to look forward, Lipe says. Once the business has stabilized somewhat--or, at least, isn't in immediate peril--it's time to think about what will move your company forward, he says. How has the market changed? What have customers come to expect in terms of service changes or product offerings? Having deep empathy for and understanding of the customer will be essential to rebuilding a stronger business.
"We're going to have the opportunity to build businesses that are going to be more resilient and actually better than they were before," he says.
Dec 7, 2020