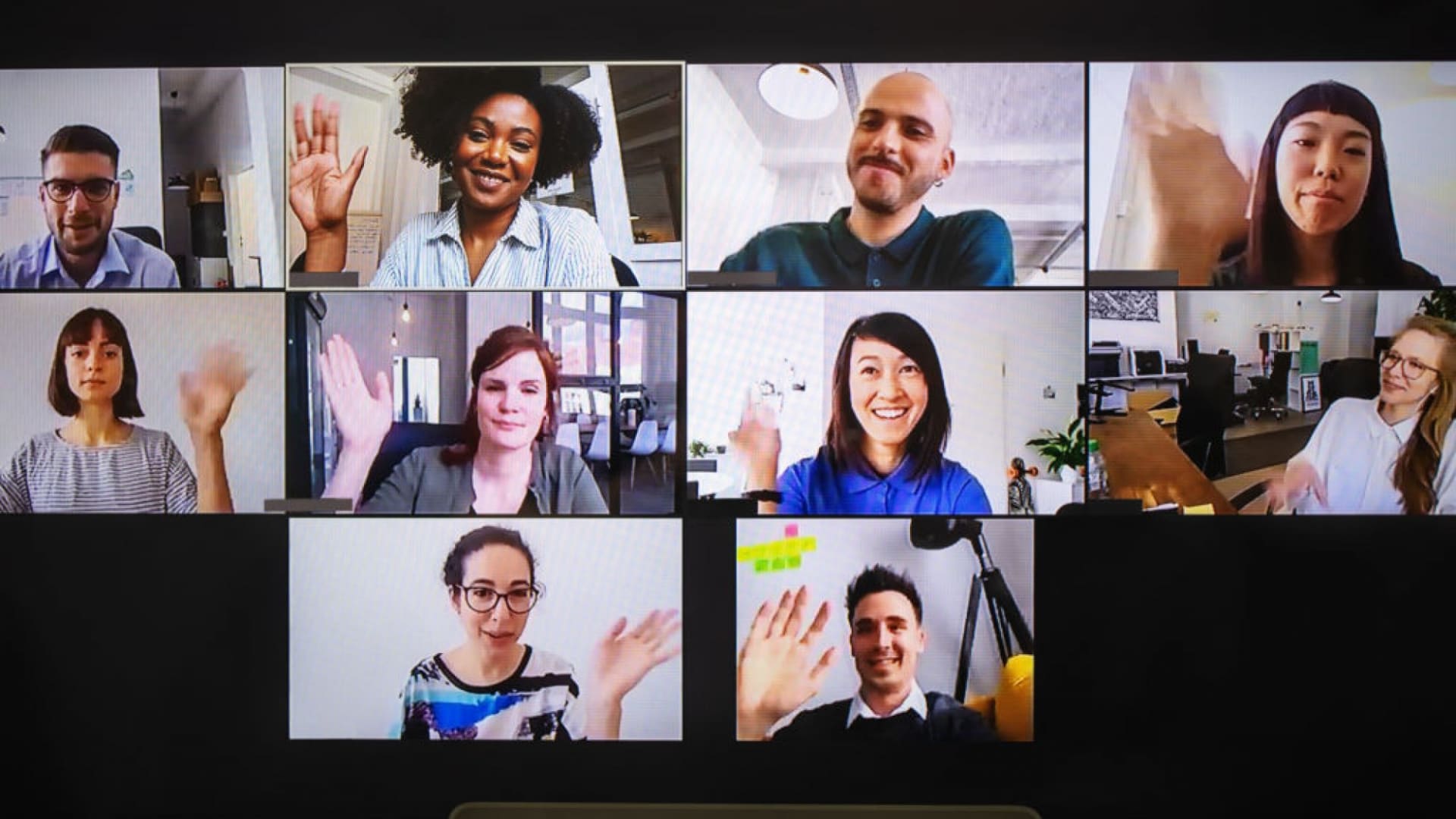 The COVID-19 pandemic changed virtually everything about the way businesses operate, including their business models and cultures. In a recent survey by Insperity, 92 percent of respondents took steps to ensure employee safety, and more than three in four respondents said their companies moved to work-from-home (WFH) models.
That kind of adaptability and prioritization of employee well-being is essential for building resilient companies, says Dr. Eli Jones, dean of the Mays School of Business at Texas A&M University. "This idea of [how to build] resiliency into the business model is a really deep question," he says. When you start with hiring the right people, you can build an adaptable culture that can respond well changes."
Pivoting During the Pandemic
"Those companies that have focused on the employees and empathize with their employees are actually doing better and in fact, pivoting faster than we've seen in other industries," Dr. Jones says.
Building a Culture By Design, Not Default
Another cultural revelation has been how important the employer-employer relationship is to business resiliency. Companies that prioritize employee well-being in their cultures typically fare better than those which treat employees as a commodity. "[Companies should view people] not as an asset to be depleted, but rather as an investment to be nurtured and cared for, that they will give that discretionary effort, that renewable energy will come forward," says Michael Lipe, managing director, brand and marketing strategy, with Insperity.
Creating an environment that harness that energy requires an intentional approach to reflect the messages and values you wish to cultivate, Such honest, transparent communication helps instill those attributes in your organization. "When we talk about our culture, by the way, we talk about a vibrant learning organization, and that's intentional. Now we are a group of business professors from all across various disciplines, accounting, the marketing, finance, information systems," Dr. Jones says. "We talk about lifelong learning as an example. We're constantly learning. And those are the kinds of people I'd like around me. That's for sure. Especially in these times." Leaders need to be thoughtful about these messages in order to instill them.
Anticipating What's Next
Another key cultural strength of resilient companies has been the ability to discern what's next in the market. Lipe says many businesses face new challenges and opportunities in a largely virtual world. While some companies may not have had much competition for talent or market share from companies outside their region, remote work environments have changed that fact. Companies may be open to hiring someone in a different market if they'll be working remotely anyway. Companies with teams who can anticipate what's next can also make informed, if difficult, decisions about where to invest for growth, especially when resources are tight. To be able to look at the landscape and have a team so engaged that they can make such predictions, gives businesses the options they need to survive and bounce back in the best way possible.
Click here to learn how the power of a healthy company culture can help with your business resiliency strategy.
Dec 7, 2020