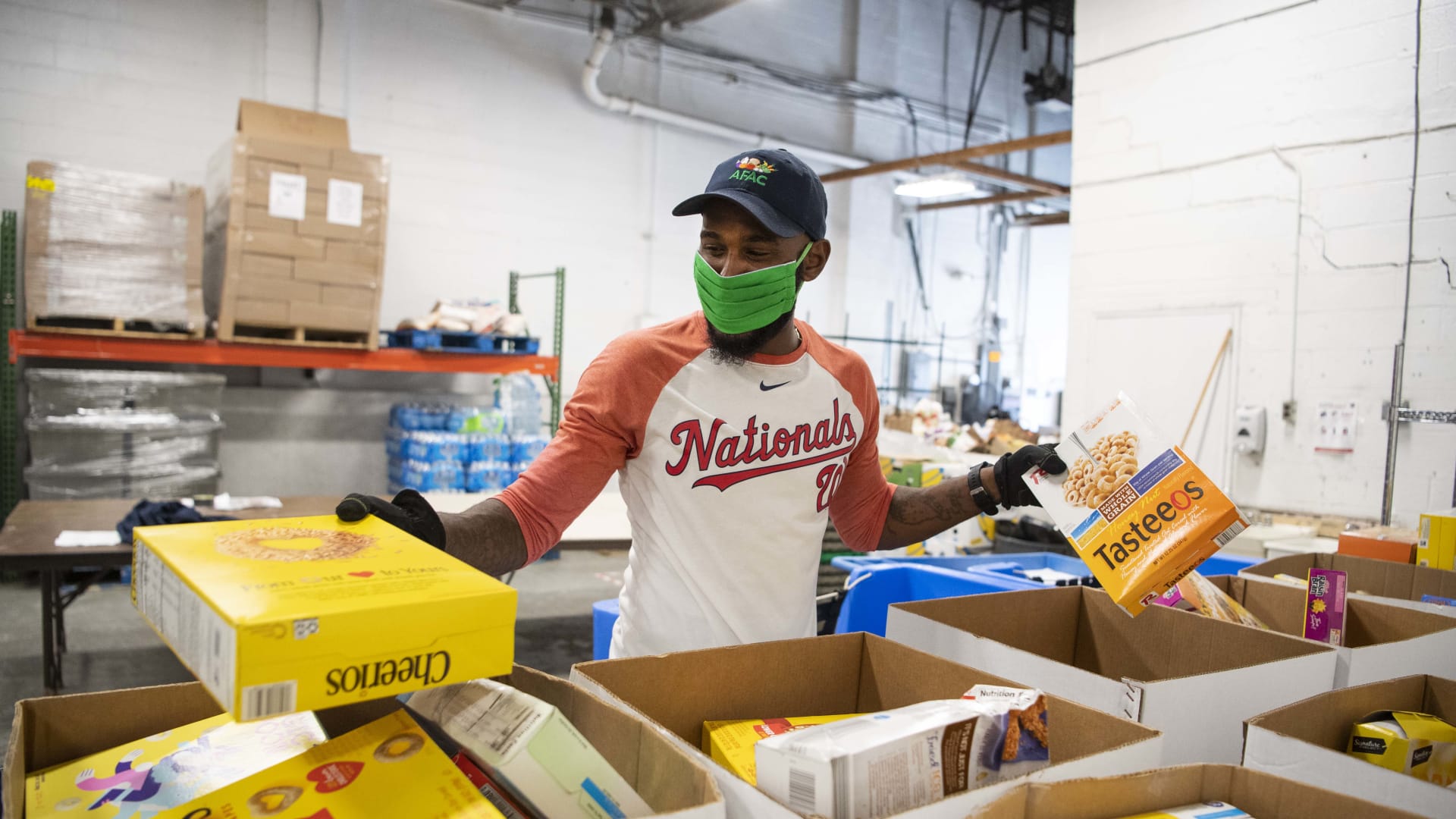 In response to the Covid crisis, many taxpayers have generously donated to charitable organizations in support of the relief effort. The Coronavirus Aid, Relief, and Economic Security Act (Cares Act) includes provisions to support all types of charitable giving for both Covid and non-Covid related causes. Here's what that means for your taxes:
The first of these provisions allows for a universal deduction of up to $300 for gifts of cash made by individuals to charitable organizations during 2020. The deduction applies to all taxpayers, including those who do not itemize their deductions but instead claim the standard deduction. The second provision applies to people who are able to itemize their deductions in 2020 and suspends the usual 60 percent Adjusted Gross Income (AGI) limitation for cash gifts made to public charities. The Cares Act allows individual taxpayers to elect to deduct donations of cash in an amount up to 100 percent of their AGI for 2020. If an individual taxpayer makes charitable contributions in excess of the AGI limits during 2020, the excess can be carried over for five years and deducted in the future.
When considering these Cares Act changes to the charitable deductions rules for 2020, you should remember that the increased limits apply only to cash contributions made directly to public charities and do not apply to contributions made to private foundations, donor advised funds (DAF), or supporting organizations.
It's critical to understand the differences between these types of organizations. Typically, charitable organizations that are classified as public in nature include churches, hospitals and their affiliated medical research organizations, schools, colleges, universities, and governmental units. Public charities also include those organizations that receive a significant amount of their support from the general public or multiple other funding sources. Often, their primary activity involves the direct operation of charitable programs.
Private foundations, in contrast, typically have a single major funding source and their primary activity is making grants to other charitable organizations and individuals. A DAF is a charitable giving vehicle established at a public charity. It allows donors to make a charitable contribution and receive an immediate tax deduction. However, the funds do not need to be immediately spent for charitable purposes. Instead, the donor is allowed to recommend grants from the fund over time. A supporting organization functions in a direct relationship to one or more existing public charities.
In passing the Cares Act, Congress wanted to make sure that donated funds were immediately spent on charitable purposes, particularly Covid issues. Congress was concerned that under the existing tax rules, certain types of organizations aren't mandated to immediately spend the donated funds for charitable causes.
The Cares Act also modifies the rules related to the deductibility of charitable contributions made by corporate taxpayers. Typically, corporations can't deduct more than 10 percent of their pretax income in a given year for charitable contributions. The Cares Act increases this limit to 25 percent for cash contributions made to public charities. Like individuals, any excess can be carried forward for five years. Depending on the nature of the expenditure, some corporate payments to charitable organizations may qualify as business expenses, such as advertising.
Because of the tax law complexities associated with the rules surrounding the deductibility of charitable contributions, it is strongly recommended that a taxpayer seek professional advice when contemplating a significant gift to charity.
Jul 6, 2020