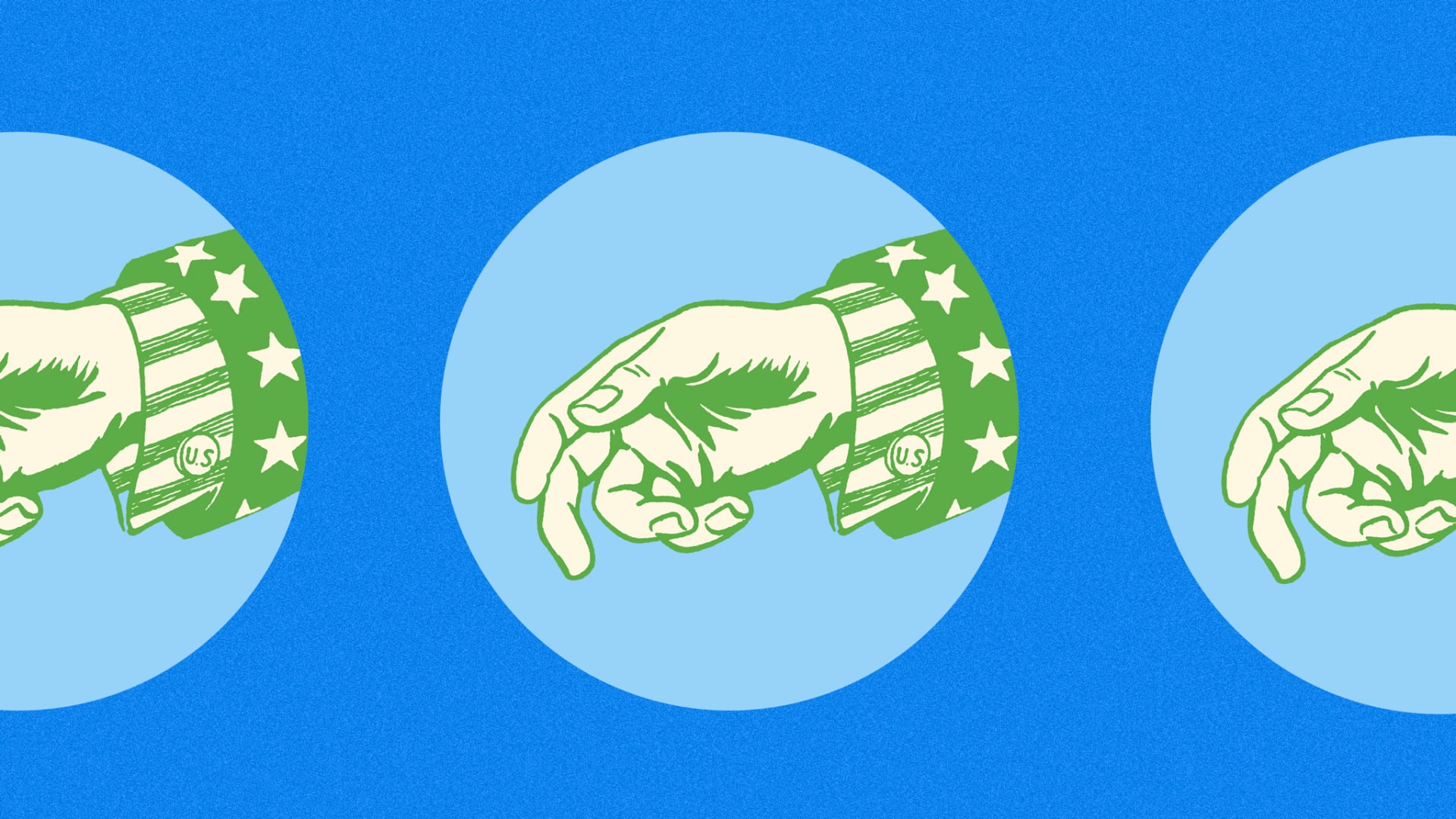 Earlier this year, the IRS agreed to provide special tax filing relief to individuals as a result of the Covid-19 outbreak. Filing and payment deadlines for 2019 tax returns were extended from April 15 to July 15, 2020. Although a taxpayer was given the option of extending the July 15 filing deadline, the same is not true for the payment deadline and the entirety of the taxpayer's 2019 tax liability is payable on July 15 even if they seek an extension to file their tax return.
Moreover, as a result of the current economic situation, many taxpayers may file their returns but find themselves unable to pay the tax that is due. Penalties and interest will begin to accrue on any remaining unpaid balances as of July 16, 2020, and a taxpayer will become subject to the IRS collection procedures that ultimately can include actions such as the seizure of property and the filing of tax lien.
In order to mitigate some of these collection measures, an individual taxpayer should consider requesting a payment plan from the IRS for the balance they owe. A payment plan can be requested online through the IRS website, by phone, or by mailing the IRS a fully completed Form 9465. Payment options include a short-term payment arrangement in which a taxpayer agrees to pay in full within 120 days (available online if the total tax liability is less than $100,000) or a long-term payment plan which the IRS refers to as an Installment Agreement (IA).
The IRS typically charges a fee to establish an IA, but the fee is often reduced or eliminated for online applications and when a taxpayer agrees to an automatic payment arrangement. It must be noted that penalties and interest will continue to accrue until the tax debt is fully paid, even if an IA is arranged. The type of IA available to a taxpayer is a function of their individual tax situation. However, the IRS does follow some general rules.
First, at the taxpayer's request, the IRS must enter into an agreement to accept the full payment of tax in installments over a 36-month period if the liability does not exceed $10,000 (excluding penalties and interest) and if, within the previous five years, the taxpayer has not failed to file or pay their taxes and has not entered into a prior installment agreement. Also, the taxpayer must demonstrate that they are unable to pay the tax in full when due and agree to remain in full compliance with the tax laws and the terms of the agreement for the period it's in place. This arrangement is known as a guaranteed IA.
Second, by filing an IRS Form 9465, a taxpayer with a liability of $50,000 or less can request a streamlined (not guaranteed) IA, provided they are willing to make full payment of their liability within 72 months. If their liability is greater than $50,000 but less than $100,000, the payment can be made over 84 months. Since the IRS only has 10 years (or 120 months) to collect any past-due tax liability, one caveat exists with regard to these timeframes. The IRS will not agree to a payment plan that extends beyond its normal collection statute of limitations unless the taxpayer is willing to waive it. Also, in order to qualify for this streamlined IA, a taxpayer must have filed all past tax returns, not be in bankruptcy, and neither they nor their spouse can have entered any installment agreements over the last five years. In this situation, this IRS will agree to enter into an IA without performing an investigation on the taxpayer's ability to pay.
Third, for individual taxpayers who own more than $100,000, an IA is still available. However, along with filing a form 9465, the taxpayer must include a completed IRS Form 433-F outlining their assets, liabilities, income, and expenses. With this information in hand, the IRS performs a thorough analysis of the amount that a taxpayer can afford to pay each month. It is this amount that the IRS seeks from the taxpayer in order to establish an IA.
With regard to each IA, the IRS agrees to cease any collection action against a taxpayer while they are complying with its terms. These items include things such as the seizure of assets and wages. However, the IRS reserves that right to file a federal tax lien against a taxpayer's property if their tax debt exceeds $10,000. This is a significant issue that must be addressed while a taxpayer is dealing with their tax debt because the filing of a federal tax lien can have a significantly detrimental effect on the taxpayer's creditworthiness.
Finally, in certain circumstances, a taxpayer may qualify for an offer in compromise: a provision settling unpaid tax debts for less than the full amount of the balance due. The three grounds that typically exist for accepting offers in compromise are:
doubt as to the taxpayer's ability to pay their tax debt over the normal 10-year collection statute of limitations;
doubt as to whether the underlying tax was properly assessed against the taxpayer; or
the promotion of effective tax administration such as to minimize financial hardship upon the taxpayer.
Because of the complexities associated with tax practice and procedure, it is strongly recommended that a person seek professional advice when dealing with the IRS.
Jul 15, 2020