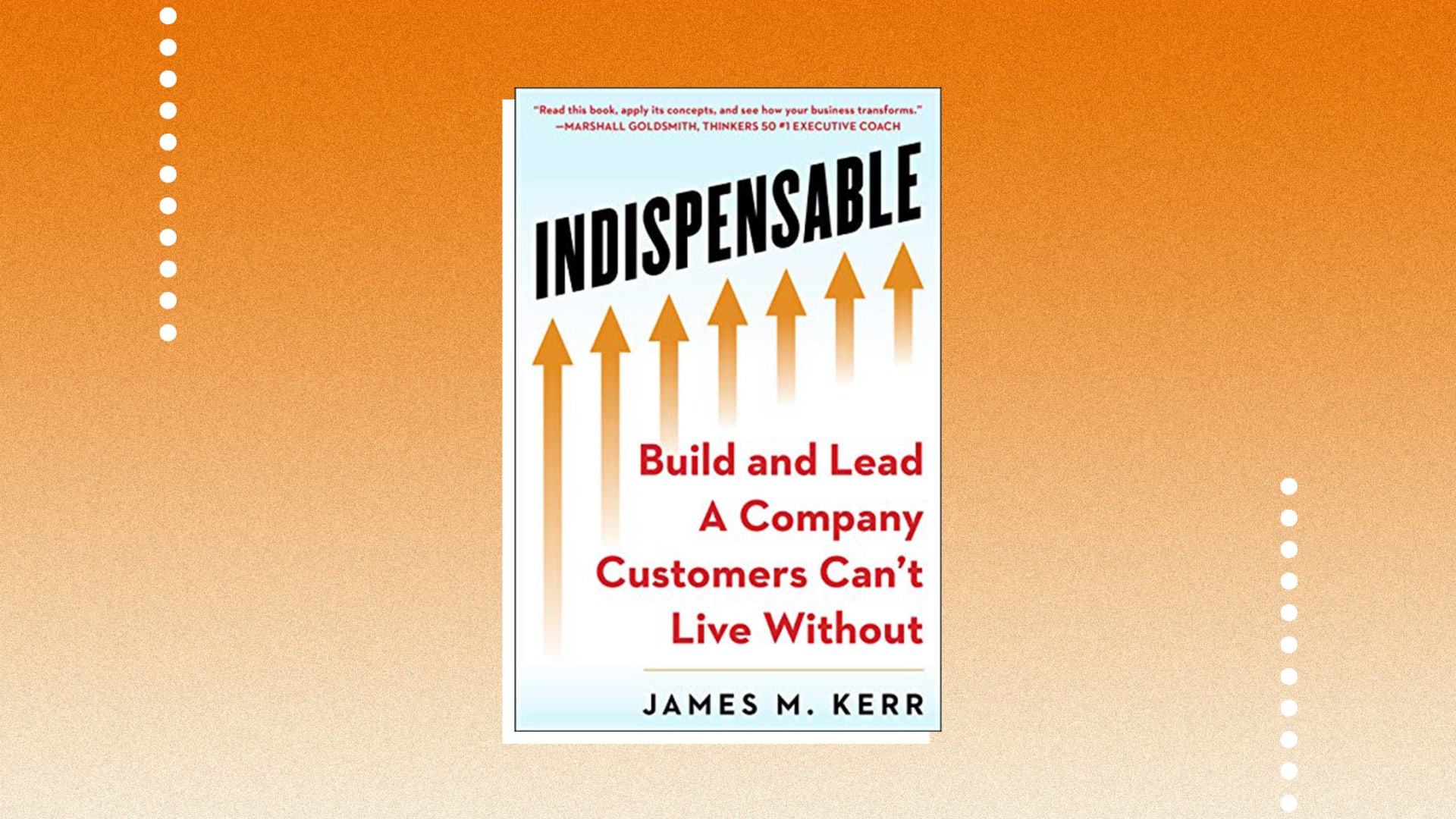 This book is written for business professionals who want their companies to become indispensable. It provides a framework that you can follow to transform your business by first reimagining what it can be and then describing what is needed to reconstitute it in ways that make it compelling and irresistible to your customers.
This book features dozens of examples from industry, including ones drawn from Amazon, Uber, Facebook, and more. Each business example illustrates how the concepts offered in the book are already being used to make businesses indispensable in the marketplace.
Keep in mind, though, only your customers can decide if your business is indispensable. Indeed, what we think of our businesses and their ability to delight our customers is irrelevant. It is our customers who determine which businesses are indispensable. We don't get to vote on that. However, there are steps that we can take to improve our chances.
This book was written to help you build an indispensable business--one that your customers can't live without.
Why Indispensable?
The answer is simple: the competition is overwhelming.
Please believe that regardless of what your company does or how it does it, there's another firm right behind you ready to take your spot.
Moreover, your competition is not just local businesses. It's global. There's no need for us to recount all the reasons why this is so. Let it suffice to remember that the internet and related technologies have made the world a whole lot smaller.
Your customers have choices. If you can't give them what they want in the ways that they want it, someone else will. It's just a point and click away. Therefore, you better figure out quickly how to become indispensable, or you just might be replaced.
The Indispensable Agenda
As you have undoubtedly come to understand, you have to get a lot of things "right" in order to gain indispensability in the marketplace.
Please note, I said "right," not perfect.
In fact, chasing perfection is a fool's game. Just when you think you've got it all figured out, the game changes. Don't be fooled into thinking perfection is the only path to indispensability. It is not. However, doing things "right" is what's needed to become indispensable.
The heart of the Indispensable Agenda is instituting the following:
the right leadership
the right vision
the right culture
the right people
the right trust and empowerment
the right change management practices
The rest of the book delves into these essential elements of indispensability and works to demystify each one, providing you with the frameworks and practices needed to make your business indispensable.
With that, I hope that you take the opportunity to read the book and I wish you Godspeed in your journey to indispensability.
Mar 24, 2021