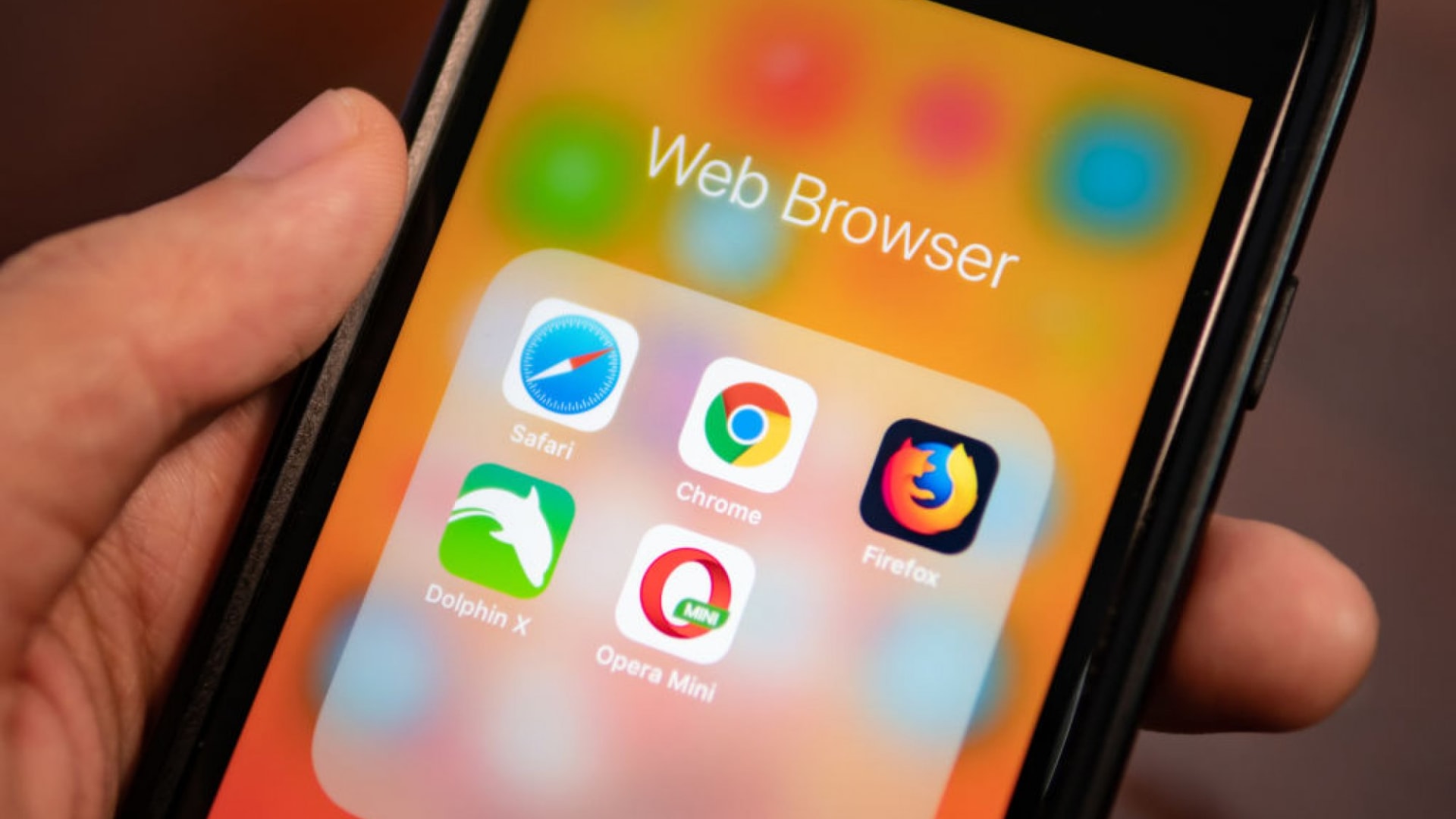 More and more of the work that most of us do on a regular basis takes place in a web browser. In fact, many people can spend an entire day on their computer using only one application--Chrome. That's the entire reason Chromebooks exist.
There are limits, however, to navigating the internet in a browser. Sometimes you just want a quick way to get a simple task done. Fortunately, there are browser extensions you can use to streamline your workflow and be more productive.
Pro Tip: I don't even use Chrome, but almost all of the extensions built for that browser also work in Brave or Microsoft Edge. I've also indicated which of the following will work in the latest version of Safari.
In no particular order, these 11 browser extensions can help you be more productive and less distracted:
1. Grammarly
If you write much of anything--whether that's reports, proposals, or just emails--Grammarly can help. With the browser extension, Grammarly will check your spelling, word use, and punctuation in just about any text field in your browser. It also works in Google Docs. There's a paid version that gives you additional features like plagiarism detection, but the free version is good enough for most people.
Available on Chrome and Safari.
2. 1Password
Keeping track of all of your different logins can be a pain, especially if you have to go look them up. 1Password makes it easier by allowing you to only remember one password, and it takes care of the rest. You can save your existing logins, or allow it to create secure passwords for you.
Available on Chrome and Safari.
3. Instapaper
The Instapaper extension lets you save things you come across online, so that you can read them later. What I love about using the extension is that I can then read through whatever I've saved on my iPhone or iPad using the Instapaper app.
Available on Chrome and Safari.
4. OneTab
Maybe the worst problem of spending all day in a web browser is that you end up with dozens of tabs open. Not only can it get overwhelming, but in Chrome especially, it can literally slow down your computer. OneTab closes all of your tabs but saves them as links on a single page. You can create groups and collections to use later.
Available on Chrome and Safari.
5. CrowdTangle
CrowdTangle is great for seeing how content online is being shared on social media. This is especially helpful if you publish content, either on your company's site or on a personal blog. The plugin requires you to login using Facebook, but will then show you how many people have shared the content on different social platforms, and how much engagement it has received on each.
6. Evernote
Evernote has fallen a little behind some of its newer competitors, mostly because it added so many features that many people felt it lost focus. One of the things I find it's still great for is clipping content for research. The extension makes it really easy to save articles, web pages, pdfs, and other content, all of which is easily searchable within your Evernote library.
7. Office
The Office extension is a useful way to quickly access any of the Microsoft productivity apps, including Word, Outlook, Powerpoint, or Excel. It also gives you simple access to your most recent files. If you're someone that lives in Office, this extension can save you time and help you stay organized.
Available on Chrome, Brave, and Edge.
8. Loom
Sometimes you just need to quickly record something on your screen to share with someone you work with. Loom makes it about as easy as it gets. The free version limits you to five-minute recordings but still allows you to record your entire screen plus video, or a specific tab within your browser. Plus, if you find yourself regularly needing more, the unlimited plan is only $8 per month.
9. Pause
Pause is great because it helps solve one of the biggest productivity stealers--distraction. It's easy to end up wasting a lot of time on social media, or any number of other websites. The idea behind Pause is that it makes you wait for five seconds before deciding if you really want to doom scroll on Twitter, or if it would be a better use of time to get back to work. Pause includes a collection of sites that it pauses, but you can add or remove sites to best fit your needs.
10. Toggl
Sometimes I find myself at the end of the day wondering how I managed to spend eight hours without knowing exactly what I accomplished. Toggl is an app that allows you to track how you spend your time. The Chrome extension makes it easy to create entries and start timers based on what you're doing, and it keeps a log throughout the day.
11. Zoom
I mean, let's face it, if we're not using a web browser, it's probably because we're on a Zoom meeting. The browser extension makes it easy to schedule Zoom meetings from Google Calendar. It also allows you to quickly start a meeting, without having to open the Zoom app first.
Dec 8, 2020