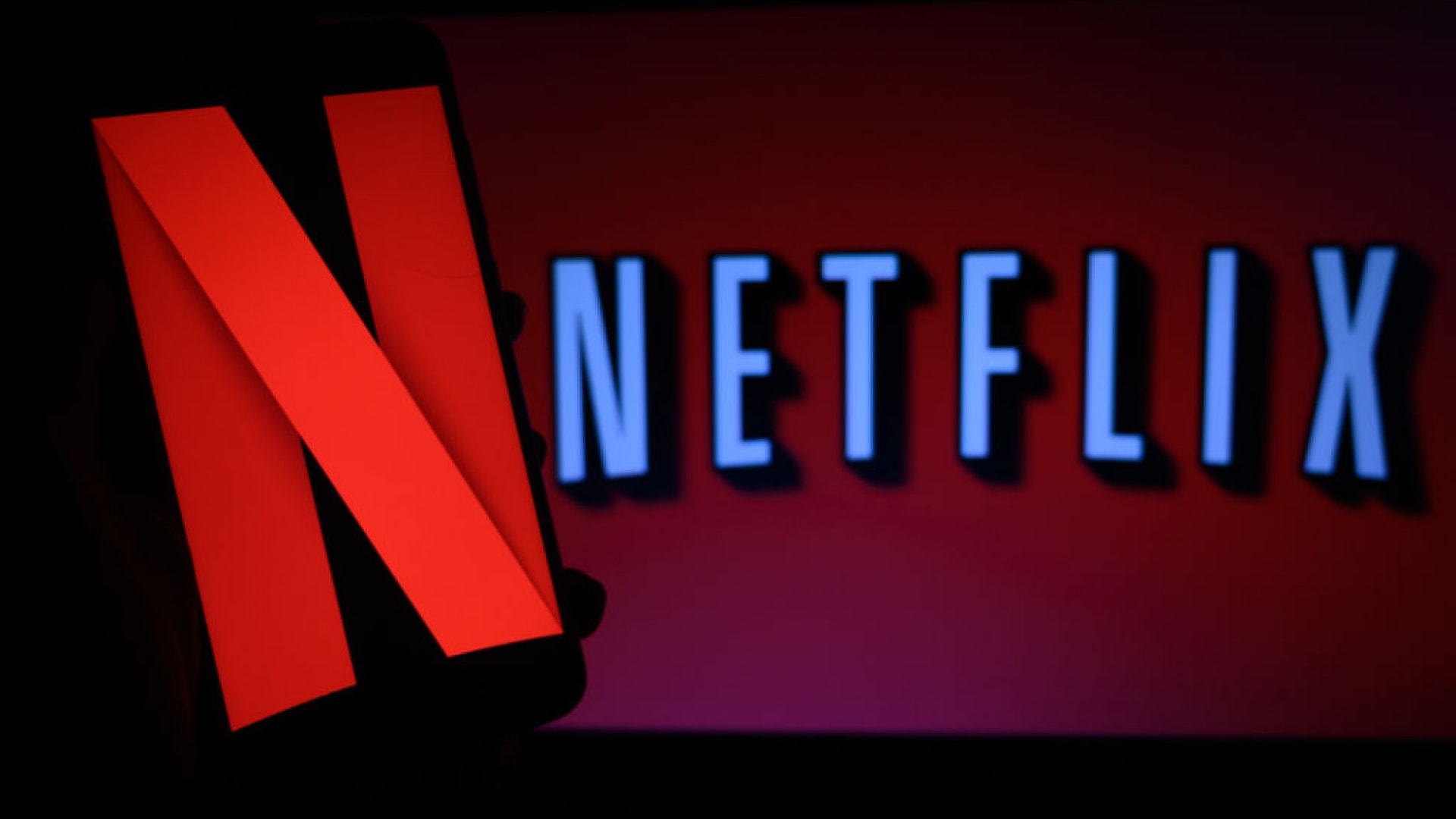 For comparison, Disney+ reported that it finished 2020 with 87 million subscribers, adding 50 million over the past year. Launched at the end of 2019, Disney+ clearly benefited from its beloved content library, a hit Star Wars spinoff, and the fact that for many people, streaming video was the only accessible form of entertainment.
Still, every time Disney+ adds a subscriber, there's a good chance they're already a Netflix customer, and it doesn't seem like many of them are ditching the latter. That means Netflix remains at the top of the streaming war--at least for now.
I think this passage from the letter does as good a job as any of explaining why:
Our strategy is simple: If we can continue to improve Netflix every day to better delight our members, we can be their first choice for streaming entertainment. This past year is a testament to this approach. Disney+ had a massive first year (87 million paid subscribers!) and we recorded the biggest year of paid membership growth in our history.
According to Netflix, its biggest competitor, Disney+, had a huge year, but that didn't stop Netflix from having its "biggest year of paid membership growth" as well. I think there are three reasons why:
"Continue to improve"
When you're on top, it's easy to want to just sit there. In that sense, it can be easy to become complacent and rest on your success. Except, being on top doesn't entitle you to sit there forever. Eventually, someone will come along and try to knock you off.
When they do, you might be tempted to mistake the thing that got you there with what it will take to continue to grow. That can be a fatal mistake.
In Netflix's case, the company says that its strategy is to "continue to improve." Almost every company says something similar, but what matters is whether it's something they actually live out. Netflix points out:
As another exciting step in this effort, we've been testing a new feature that gives members the ability to choose to instantly watch a title chosen just for them versus browse. The response has been positive and we plan to roll it out globally in the first half of 2021.
Easily the biggest problem with using any streaming service is decision paralysis. The fact that Netflix is working on ways to eliminate even that friction point shows that it's dedicated to continuing to improve.
"Delight our members"
I've long believed that delight is one of the most powerful tools of any brand. When you create delight, you give your customers a gift.
So many companies fail to recognize that there's more to what they do than just make products. Sometimes delight is finding a new movie or a TV show you had no idea existed but can't stop watching. Sometimes it's watching an old favorite with your children for the first time.
The point is that creating delight is about more than creating products, it's about creating experiences. The thing you make becomes more than a product or a service. It becomes an experience that adds value to someone's life.
"First choice"
According to Netflix, if it can do those first two things, it can continue to be its customers' first choice. That's important.
Netflix's dominance has almost always been because it's the default. If you have any streaming services, you probably have Netflix. The reason Netflix only added 37 million subscribers compared with Disney+'s 50 million is that a lot of people already have Netflix.
It may not technically have been the first streaming video service, but it's the one that made streaming a thing people would sign up for every month. One of the key reasons is that Netflix has always had something for everyone.
Over the years, as competition has popped up, it has lost some of that as shows leave for new homes. Famously, Netflix lost both The Office and Friends in the past year, two of its most popular shows. Yet, it continues to replace them with hits of its own like The Queen's Gambit. The goal is to be sure that it's the first option when you're thinking of something to watch.
By the way, that's important. Netflix's ultimate goal is to be the first place you go to look. Then, it has to have a product that's easy enough to navigate so that you're able to find what's available to watch. Finally, it has to actually have something you'll want to watch, whether that's an old favorite or something original.
The lesson, at this point, is both simple and obvious: Continue to get better. Find ways to delight your customers. Be their first choice.
Jan 20, 2021