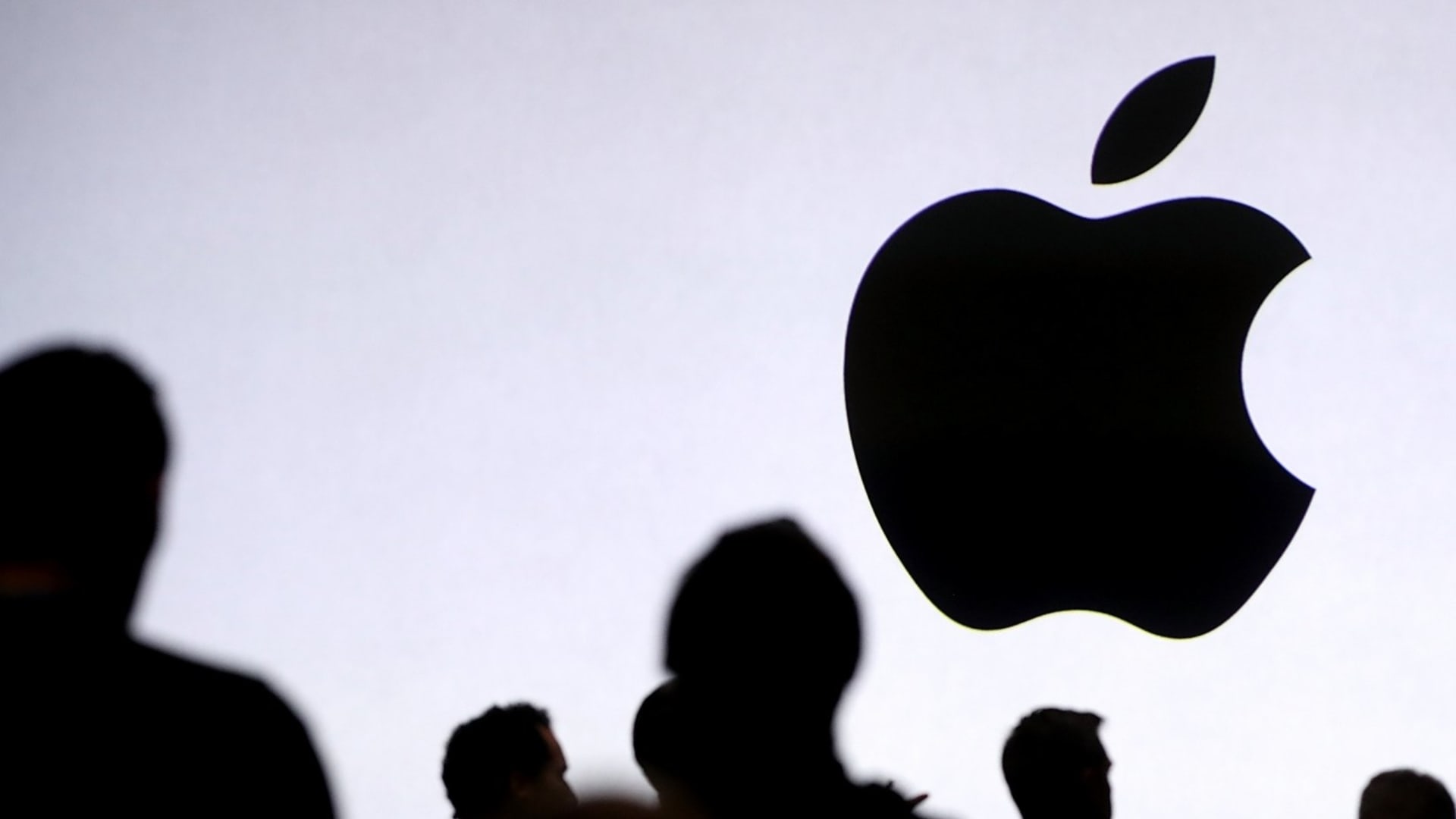 Here are five things (plus a bonus) you should be on the lookout for this week:
iOS 14
While Apple certainly uses its WWDC keynote to announce new products, it's still a developer event, which means that changes to iOS will likely be front and center. The biggest possible updates, based on reports from people who have seen early versions of iOS 14, include a new home screen list view for apps, additional widget options, and the ability to change the default mail client and web browser. That last feature is a big deal as Apple has long kept a tight grip on keeping its own apps as the default.
macOS 10.16
While we don't know what it will be called yet, we do know a few things that should arrive with the latest version of macOS. Maybe the most important for power users and businesses are the updates to Messages. Actually, Apple is expected to replace the current app with a Catalyst version, meaning it may more closely resemble the iOS version. There's also a change to better manage group messages.
watchOS 7
There are a few interesting new features that Apple is expected to add to the latest version of watchOS that includes the ability to create personalized watch faces that can be shared between users. It's also widely expected that Apple will finally debut its own sleep tracking feature, though this might require a Series 6 Apple Watch.
There's also a new feature that allows you to manage an Apple Watch for a child using the parent's iPhone (similar to how screen time allows you to do this for an iPhone). This includes SchoolTime to manage which features and apps can be used during different times of the day.
ARM-Based MacBook
It appears likely that Apple could be ready to announce a change from Intel processors, using its own ARM-based chips instead. This would be, by far, the most consequential announcement for developers and users. Developers will need time to redesign their apps to accommodate the new chips, and there's a chance we may see an announcement related to either a Developer Kit, or a new laptop powered by an A14, or similar chip.
New iMacs
There have been plenty of rumors about a redesigned iMac, and to be honest, it's long overdue. The current models have had the same form factor since 2012, an eternity in technology years.
Concept artist iFinder released a rendering of what we might get based on leaked code in iOS 14 which shows that it could look very much like the Pro XDR Display. Considering that display sells for $5,000, let's just hope the biggest difference is the price tag.
Bonus: AirTags
Apple is still expected to release its own "Tile-like" trackers that you can attach to various items like your keys or backpack, and then track them using the Find My app. There are reports that code in iOS 14 shows that you'll be able to use AR to easily find your device, say by showing an indicator on a live video of your room to reveal your keys under the couch cushion. Whether we'll see this at WWDC is still unknown, but we can hope.
How to Watch
The keynote streams on Monday, June 22, starting at 1 p.m. EDT. You can watch it on Apple's event site, streaming on YouTube, or in the TV app on your iPhone, iPad, Mac, or AppleTV device.
Jun 21, 2020