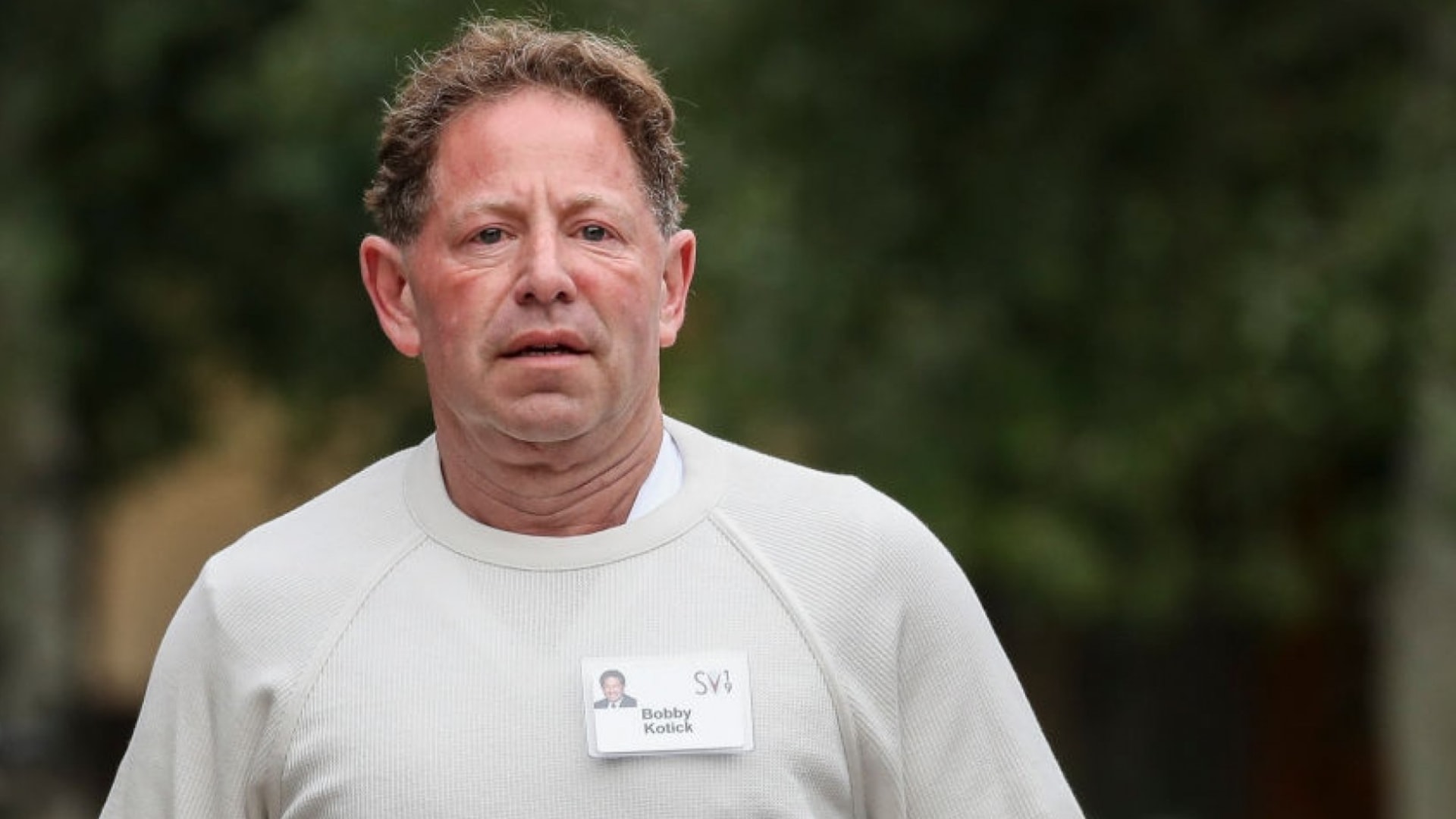 Back in July, Activision Blizzard was sued by the California Department of Fair Employment and Housing (DFEH) over complaints that it fostered a culture of harassment towards its female and minority employees. Initially, the company did what most companies do, which is to push back and deny claims the company had done anything wrong.
It didn't go well. The company ended up walking back its response, with its CEO, Bobby Kotick, apologizing after 2,000 employees signed an open letter claiming the response was "abhorrent and insulting to all that we believe our company should stand for. To put it clearly and unequivocally, our values as employees are not accurately reflected in the words and actions of our leadership."
Unexpectedly, Kotick agreed.
"Our initial responses to the issues we face together, and to your concerns, were, quite frankly, tone-deaf," Kotick said in a letter to employees. "It is imperative that we acknowledge all perspectives and experiences and respect the feelings of those who have been mistreated in any way. I am sorry that we did not provide the right empathy and understanding."
You can argue that the apology was a PR move, and it's certainly fair to be skeptical any time someone apologizes only after being called out. I would just suggest that we should encourage good behavior no matter what it takes, and that a CEO willing to put his or her name on an apology email to their employees is certainly a start worth encouraging.
More importantly, however, Kotick didn't stop with the apology. The company has terminated 20 employees as a result of its own internal investigation.
Kotick also laid out specific changes the company is making, including waiving arbitration. "For any employee who chooses not to arbitrate an individual claim of sexual harassment, unlawful discrimination, or related retaliation arising in the future," Kotick wrote, "the company will waive any obligation to do so."
It also committed to "increasing the percentage of women and non-binary professionals by approximately 50 percent, to more than one-third across the entire company, within the next five years and hopefully faster." Kotick lowered his pay to $65,000, the lowest amount allowed by California law for individuals earning a salary, until the company reaches its diversity goals.
Previously, Kotick was one of the highest-paid chief executives, after earning $150 million in 2020 as a result of stock options and bonuses. He had previously had his pay reduced in half in response to the scandal, but has now asked the board to lower it to the minimum amount and to forgo any bonuses until the company solves its problem.
The reason this is worth mentioning is that it's entirely unexpected. This isn't how so many companies deal with a crisis. Look at how Facebook, for example, has handled the revelation that not only do its products harm users in tangible ways, but that the company knew about it and chose not to make changes. Facebook's response has been to attempt to discredit the whistleblower, change the subject, and even change the company's name, none of which gets at the heart of the issue.
In Activision's case, there is a difference in that the company had long fostered a toxic environment, especially for female employees. The company was also facing a two-year investigation from the DFEH. It had to act, but the way in which it recognized how poorly it initially responded and then took action is an important lesson.
Kotick laid out a series of actions and put his own skin in the game. It's an acknowledgment that, even if he wasn't personally accused of harassment, it's his watch, which makes fixing it his responsibility. If nothing else, it appears he's attempting to do just that, which -- sadly -- is totally unexpected.
Nov 5, 2021