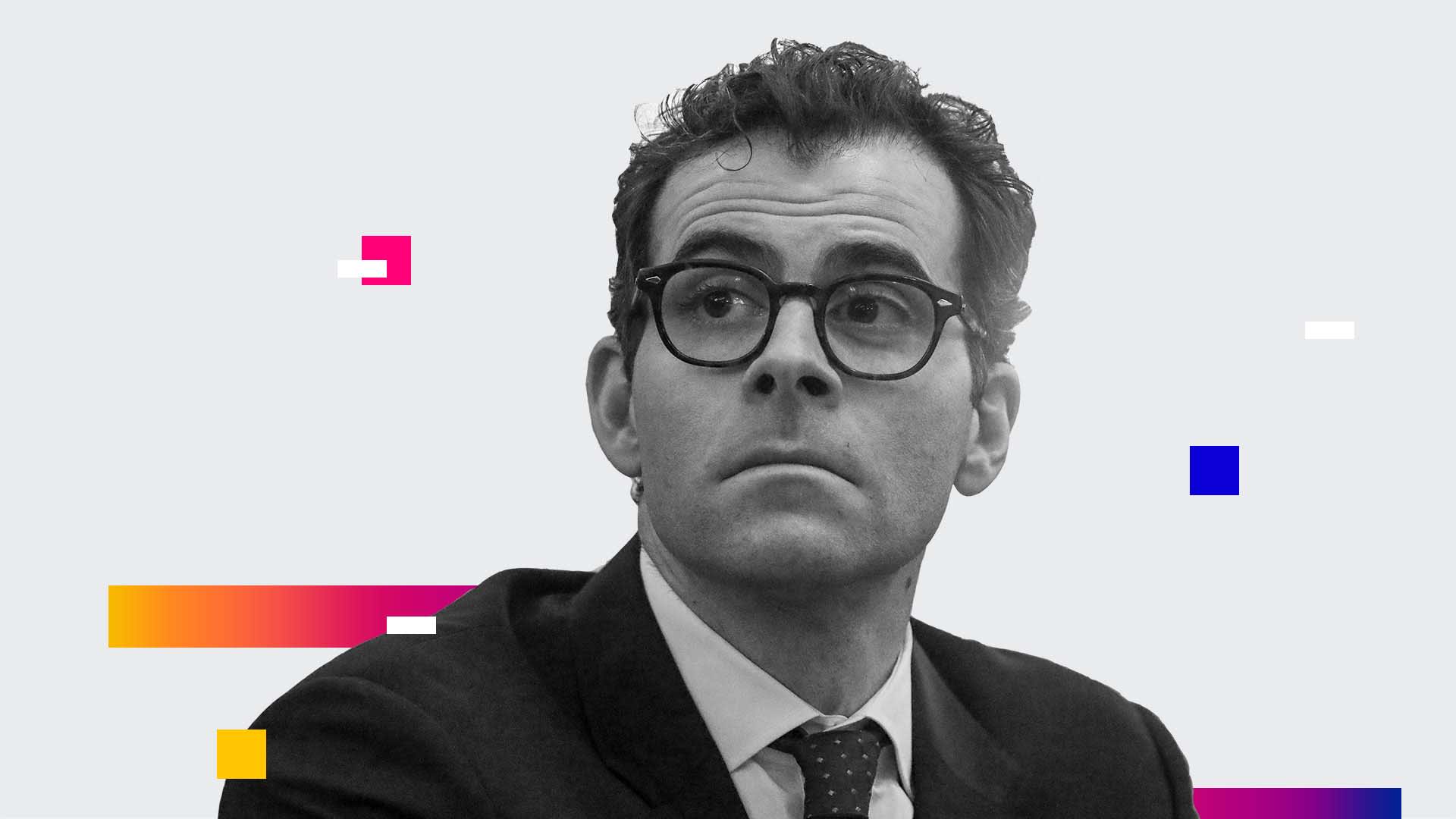 On Tuesday, Instagram's boss, Adam Mosseri, posted a video addressing a number of the recent complaints from users over changes Instagram is making to its app. Those complaints are best highlighted in a post from Kylie Jenner:
"Make Instagram Instagram again."
Both apps have been making changes aimed at making them more like TikTok, which has been growing at a much faster rate, and captures a far greater share of attention among young people. That's a big problem if you're Instagram. Attention is everything.
Mosseri explains the changes this way:
There's a lot going on with Instagram right now. We're experimenting with a
number of different changes to the app. We're hearing a lot of concerns from a lot of you, so I wanted to take a few moments and clarify a few things.
Mosseri then goes on to describe changes Instagram is testing around making the videos and photos you see in your feed full screen--a departure from the signature square feed that has existed from the beginning. He also talked about how Instagram is shifting to better support videos as "more and more of Instagram is going to become video over time."
According to Mosseri, more people are sharing videos, and Instagram is just trying to "evolve because the world is changing quickly." There's a problem though, and it's best highlighted in the third thing Mosseri talked about, which is recommendations.
Facebook and Instagram are changing the algorithm that powers the main feed you see to show you content that isn't from people you follow, or--on Facebook--groups you are a part of. As Mosseri says, the goal is "to help you discover new and interesting things on Instagram that you might not know even exist."
Except, what if that's not why people go to Instagram? What if people just want to use Instagram to see photos--and videos--from the people they follow? After all, those are presumably the things they care about the most.There is, however, a problem and it's the part Mosseri left out: Your friends and family just aren't that interesting.
If you follow 500 people on Instagram, chances are that only a few dozen share something on any given day. It's pretty easy for you to see everything they've posted, and then move on to something else. There's just not enough content there to keep you engaged so you'll get bored and move on to something else--like TikTok.
Except, keeping you engaged is the entire reason Instagram exists. Every time you comment on something, tap the little heart to "like" a post, or search for anything, two things are happening. First, you're spending more time on Instagram, which is good for Instagram because it means there are more opportunities to show you ads.
Second, every time you interact with content on Instagram, you're telling it more information it can use in its algorithm to keep showing you more content that it thinks you like, and--more importantly--show you more ads it thinks are relevant.
You probably noticed that both of those are ultimately about showing you ads. That's it. That's the entire product--turning attention into advertising revenue. Right now, a lot of that attention is going elsewhere, and that's an existential problem for Instagram.
There are, of course, other ways to make people stay engaged. You could make your product more useful to the way your customers actually use it, not just the way you want them to use it.
Instead, Meta is so afraid that it's losing to TikTok that it's trying everything in order to become TikTok. I'm sure you can see the problem--when people want to do TikTok things, they open TikTok. If they open Instagram, it's because they want to do Instagram things. That's the most important point, and it's one it seems Mosseri missed. Instagram is never going to be a better version of TikTok than TikTok already is.
That's true for every business, by the way. You're never going to be a better version of your competition. When you spend this much effort trying, the people who have been using your app or product all along feel alienated because you're making it harder for them to do whatever it is they loved about your app in the first place.
Jul 26, 2022