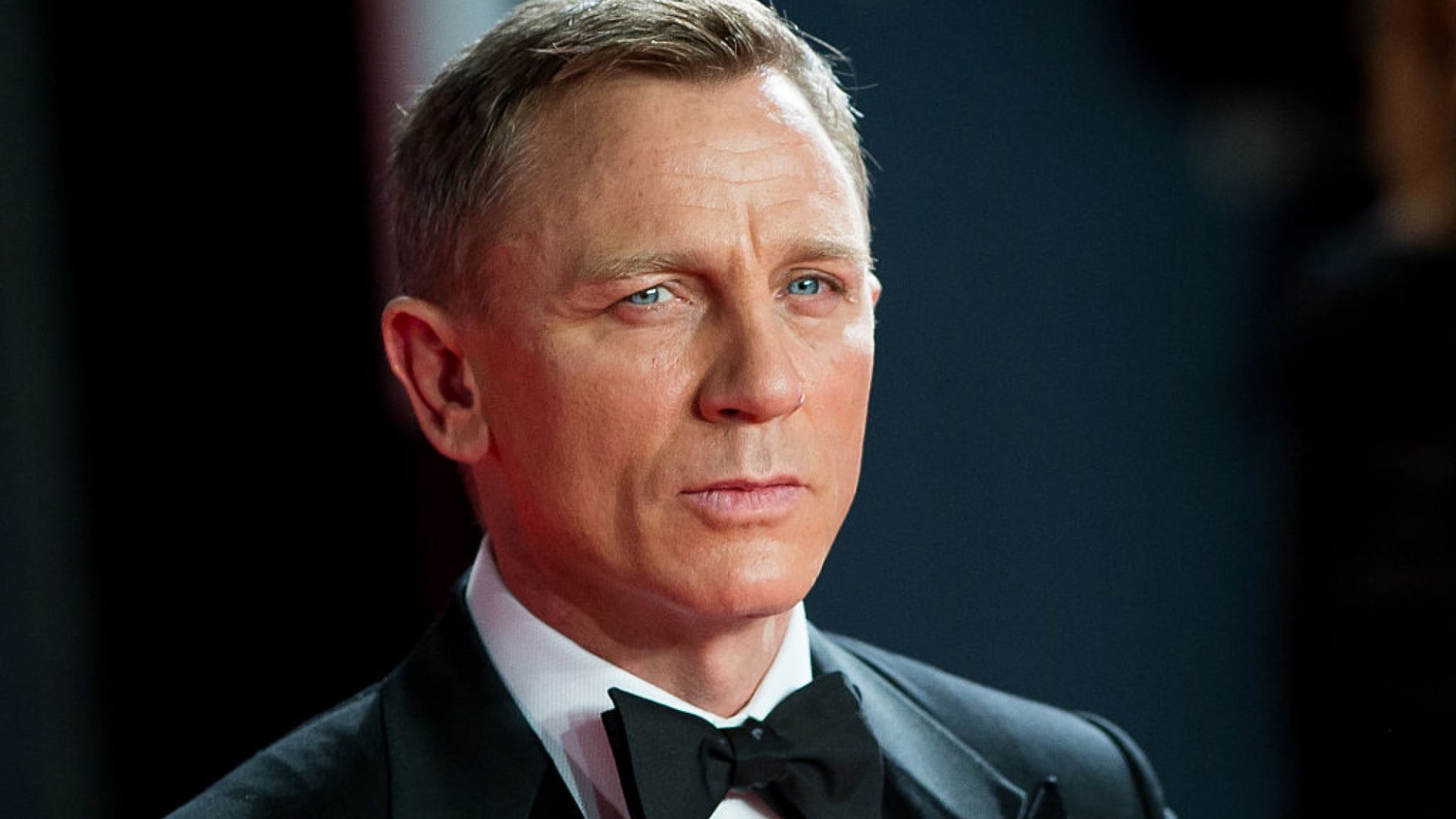 After a few weeks of rumors, Amazon announced on Wednesday that it would purchase MGM Studios, the home of James Bond. The move represents a push by Amazon to beef up Prime Video as it tries to compete more directly with Netflix, Disney+, and HBO Max, all of which boast much larger and well-known original content libraries.
Until now, Amazon's Prime Video hasn't really been a destination streaming service. That isn't to say that it doesn't have anything of value. Yes, Fleabag is very good. The same is true for The Marvelous Mrs. Maisel. And Amazon Studios has had relatively good success with a handful of original films as well, like Manchester by the Sea, which earned a pair of Academy Awards.
Be honest, though, can you name a single original piece of content on Prime Video that I didn't just list above? Everyone knows 007, however. Adding MGM's stable of films and television shows, which, in addition to the James Bond franchise, includes shows like Shark Tank, will certainly help the cause.
Then again, as I read through the news of the deal, I was reminded of a quote from Jeff Bezos from 2019. The anecdote comes from Brad Stone's new book, Amazon Unbound, where he recounts an event at the National Press Club in Washington, D.C. Bezos was talking about efforts to combat climate change, and Stone, who is a senior editor at Bloomberg, asked Bezos whether he thought it was still possible to avoid the worst consequences of climate change.
"I'm congenitally optimistic," was Bezos's three-word answer.
It's interesting to me that, in the face of such an enormous and consequential challenge, Bezos believed that the task wasn't insurmountable. He was optimistic by nature.
It came to mind because I couldn't help thinking that Bezos is going to need some of that optimism to make this deal worthwhile. Certainly, his company's purchase of MGM isn't nearly of the same scope or scale--or even importance--as battling climate change. It could very well get tricky, however.
Tech companies buying media companies isn't exactly a proven recipe for success. In fact, the opposite has been quite the norm. Just this month, AT&T announced that it was spinning off WarnerMedia, for which it paid more than $80 billion less than three years ago, in a deal with Discovery valued at roughly half that price.
At $8.45 billion, MGM is Amazon's second-largest acquisition, after its 2017 purchase of Whole Foods. That means the stakes are high.
It's not that MGM doesn't bring anything other than James Bond. "The real financial value behind this deal is the treasure trove of IP in the deep catalog that we plan to reimagine and develop together with MGM's talented team," says Amazon's VP of Prime Video, Mike Hopkins. But let's be honest, Bond is the reason Jeff Bezos is interested in MGM.
And being the home of James Bond is a good way to get a lot of people interested in your streaming service. The franchise is one of the highest-grossing film series of all time.
But Prime Video has never been a destination streaming service in the way Netflix or Disney+ has. It's simply a benefit of Amazon's $120 per year Prime membership program.
The goal has always been to get more people to sign up for Prime by packing it full of value. Amazon knows that the more benefits like streaming video and free next-day shipping, the more people they can get to pay $120 a year. Then, it knows those people are likely to spend more money on Amazon's store.
Still, the James Bond franchise isn't without its own complication. Even though MGM has the rights to the films, the franchise is controlled by Eon Productions, which is owned by the Broccoli family. In a statement, the company said it is "committed to continuing to make James Bond films for the worldwide theatrical audience."
The family has also so far refused to greenlight any TV spinoffs and maintains full creative control. That could make for an interesting clash of wills with the world's richest man, who is said to have taken a keen interest in Amazon Studios' creative process. Stone reported in his book that Bezos made a list of the elements that make for a great TV show. He continues:
Amazon Studios executives had to send Bezos regular updates on projects in development that included spreadsheets describing how each show had each storytelling element; and if one element was missing, they had to explain why.
Something tells me a James Bond TV series, say about the inner workings of "00" agents, isn't coming anytime soon. Then again, it's Jeff Bezos. Maybe there's a reason to be optimistic.
May 27, 2021