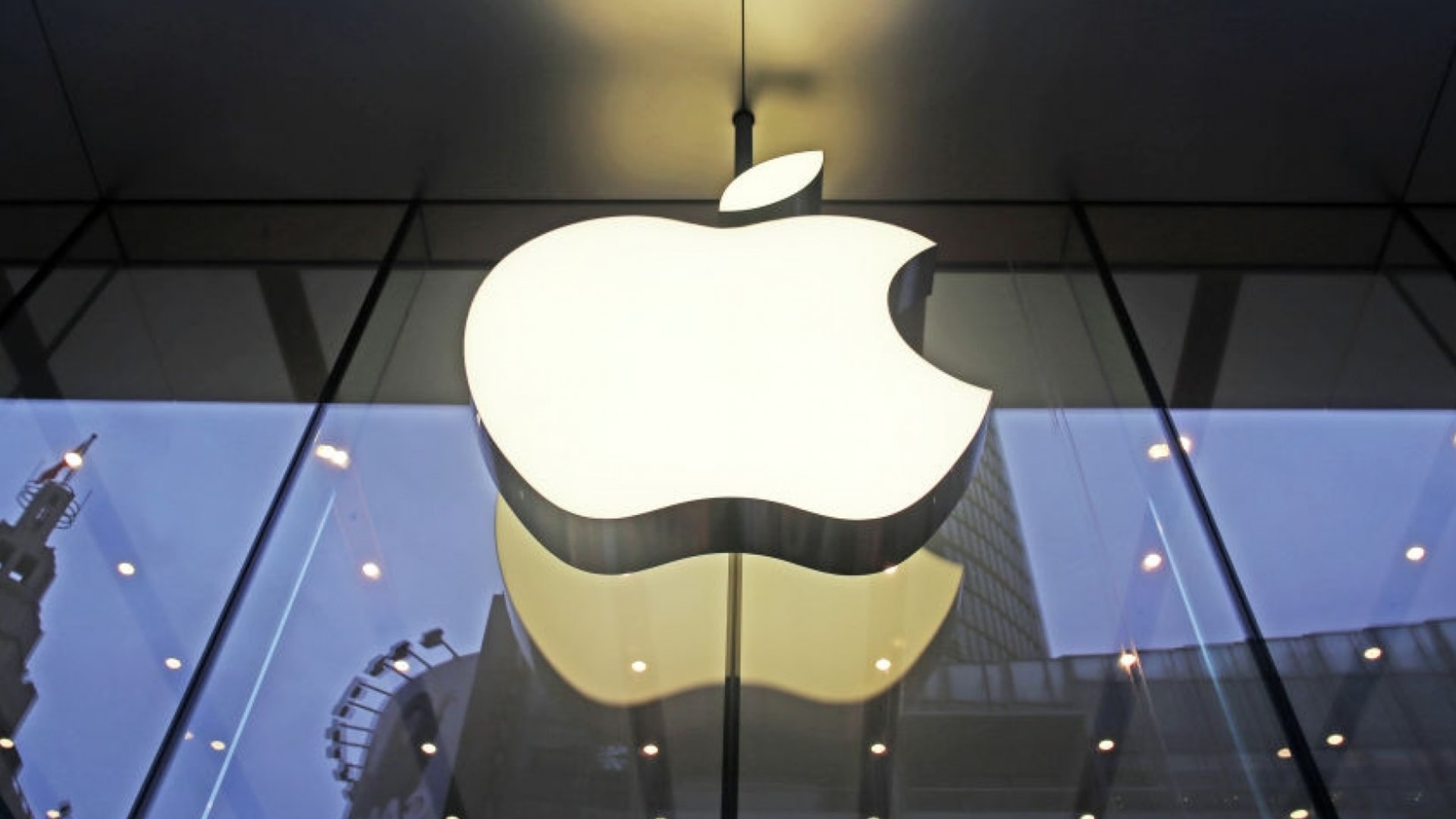 There's an ongoing debate over how much control you should have over the devices you own. You might think that if you buy something, like an iPhone, for example, that you own it and you should be able to do what you want with it. That, however, is rarely the case.
Apple, for example, only allows users to download apps to their iPhones from the official iOS App Store. That policy has driven a push to loosen the grip Apple and Google exert over the most important devices in our lives.
But that control isn't limited to software. Apple has--for years--made it difficult, if not impossible, to repair many of the devices you buy, especially the iPhone.
Today, however, in what might be one of the more significant Apple announcements this year, the company is introducing a self-service repair program that will allow users to purchase official parts and tools to make repairs of their iPhones on their own. Apple will even make the repair manual available.
The move comes after Apple has faced immense criticism over the difficulty of repairing its products. In July, the Federal Trade Commission said it would enforce laws related to Right to Repair, the idea that consumers should be able to fix their own devices without having to pay a premium to the company that made them. That came after President Biden signed an executive order to promote competition that specifically included Right to Repair provisions.
Now, Apple appears to be slowly giving on the issue. Recently, the company changed its position after it was discovered that replacing the display on an iPhone 13 would make it so that FaceID would no longer work.
If you had your screen replaced by Apple, or one of its authorized repair providers, it wasn't a problem. They had the tools and software necessary to make the swap. If you tried to do it yourself, however, you were out of luck unless you were capable of micro-soldering a tiny controller onto the new display. Apple announced last month that it would release a software update that would fix this issue.
"Creating greater access to Apple genuine parts gives our customers even more choice if a repair is needed," said Jeff Williams, Apple's chief operating officer. "In the past three years, Apple has nearly doubled the number of service locations with access to Apple genuine parts, tools, and training, and now we're providing an option for those who wish to complete their own repairs."
To be clear, Apple is only making the camera, display, and battery parts available, and only for the iPhone 12 and 13. Additional parts will follow next year, and the company also plans to make parts available for M1-based Macs. That's a good step in the right direction, but it would be better if Apple expanded access to all of the devices it still considers supported--including Intel-based Macs, iPads, AirPods, and older iPhones.
AirPods are a good example of a product that is almost unrepairable. That's a problem considering that batteries have a limited life and dead AirPods frequently end up in landfills. Repairability isn't limited to making the parts available, it has as much to do with how the products are designed.
For most people, AppleCare and the Genius Bar is probably still the best support experience you can get from a company that makes devices that occasionally break, crack, or won't turn on. The idea that you can just walk into an Apple Store and have the broken display repaired for $29 up to twice a year is nice peace of mind. And, with Apple's changes last year to AppleCare, allowing users to continue paying monthly for coverage makes it the simplest and probably the best option for anyone who just doesn't want to worry.
Of course, not everyone lives within 10 or 15 minutes of an Apple Store. To that end, Apple has made it easier for third parties to offer repairs, most recently through its Independent Repair Program. That program allows companies to provide out-of-warranty repairs on Apple products. Apple has said there are more than 2,800 businesses in the IRP.
Until now, however, Apple has never made it possible for individual consumers to have access to the same parts and tools used by Apple's authorized service providers, or made it easy at all. It's encouraging that Apple has made a shift--in general, it's good business to make things as easy as possible for your customers.
To use Apple's self-service repair option, a consumer will first review the repair manual to be sure they feel comfortable making the repair on their own. They can then order the part and any tools they need to make the repair. Once they are finished, they send the broken part back to Apple for recycling and receive a credit against the cost of the new one.
Obviously, not everyone should attempt to crack open their iPhone to replace the battery or camera module. Self-service repairs aren't covered by any warranty, meaning you could end up doing more damage.
For most people, taking it to an Apple Store or to a third-party repair expert is probably the best option. It's certainly easier and is a better experience for most iPhone owners. The fact that you now at least have the option to repair it on your own is a step in the right direction.
Nov 17, 2021