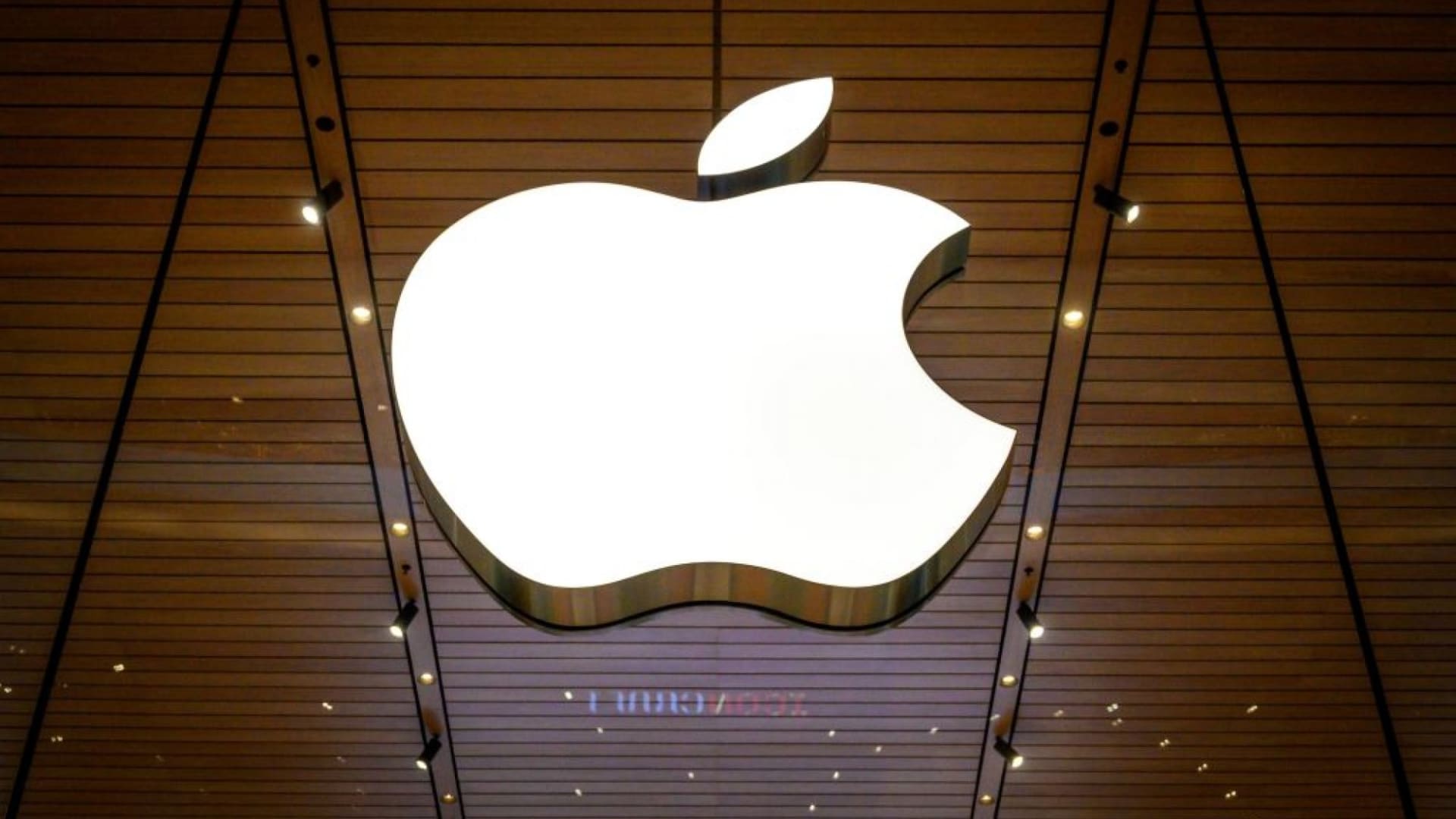 After a few weeks of using the latest versions of Apple's beta software for the iPhone, iPad, and Mac, it seems like the company is trying a new strategy. This year, Apple is reversing course on one of the most significant new changes, seemingly in response to user feedback.
That's not to say that Apple never makes changes throughout the beta process, of course it does. Usually, however, Apple is notorious for releasing a new user interface (UI), and then sticking to its guns and refusing to make changes, no matter the pushback. This time it appears to be taking a different approach -- at least when it comes to Safari.
Look, beta software isn't supposed to be perfect. By definition, it's not even done. It usually has wrinkles and cracks and things that just don't work at all. Sometimes it's missing features altogether. Still, it isn't usually as widely panned as the latest version of Safari is on the Mac and iPhone.
To be fair, by beta software standards, both MacOS Monterey and iOS 15 are very stable releases. They aren't going to brick your phone or your Mac, but if the apps you use most often don't work the way you expect, the result isn't really much different.
There are quite a few things to take issue with in Safari, most of which can be summarized as an effort to minimize the amount of UI in favor of displaying website content instead. That's a noble goal, but it has practical problems.
For example, on Safari on the iPhone, the address bar is now a floating "blob" at the bottom of the screen. Presumably, that's because it's an easier reach when you're holding your iPhone. I would agree that's useful, but the way it's implemented actually hides more content than before, and it doesn't really behave the way you'd expect. In the original beta version, it bounced to the top as soon as you tapped on it, forcing your eyes to figure out what was happening as you tried to type in a URL.
On the Mac, Apple introduced a new UI that combined the address bar and tabs into one row, meaning that every tab had its own address bar. As you selected a tab, the entire row adjusted position to show the address bar for that tab. This also had the effect of showing an incremental gain in vertical real estate on a website but made the entire interface more confusing and harder to use.
In the past, you might have expected Apple to simply ignore the criticism and press forward with the changes. That's just been the way Apple operates. That isn't to say the company never makes changes, but when it sets its mind to something, more often than not, it sticks with it.
Take the infamous butterfly keyboard that almost no one thought was better than the version it replaced. Apple stuck with it for years in the name of producing slimmer laptops, even if they were less functional and harder to use, only eliminating it entirely last year.
This time, Apple has rolled back changes on both versions of Safari almost immediately, in what can really only be described as an admission that it was wrong. For context, I wrote last month about how Tim Cook views failure as an important part of the development process, but that Apple is intentional about failing "internally, instead of externally." Here's how Cook described it in a speech to the Viva Tech conference in France:
"We do allow ourselves to fail. We try to fail internally, instead of externally, because we don't want to involve customers into failure."
This time, Apple is failing in public, but that's actually a good thing. Well, no one wants to fail, but acknowledging it and making changes (even if not explicitly admitting it) is a good place to start.
Apple appears to be paying very close attention to the complaints and making changes. In that sense, the company is mirroring a strategy we've seen from other companies. Google, for example, is pretty famous for releasing products or features that aren't fully baked and making changes over time to improve them -- or else deciding to kill them altogether.
It's just not something we've come to expect from Apple, whose products are the definition of precision, high-tech manufacturing. Everything the company does is carefully crafted to support its image and reputation. Apple's keynote presentations are flawless performances with production values that go way beyond what we're used to from tech companies.
On the other hand, failing publicly isn't a bad thing as long as it doesn't harm your users. At this point, anyone who downloaded and installed the beta version of iOS 15 or MacOS Monterrey understands that it's a work in progress.
In this case, Apple is trying something bold, putting it out publicly, listening to how people respond, and making changes based on feedback. There are drawbacks to this approach for sure, but remember, this is still beta software. No one expects it to be perfect -- at least not yet.
Jul 23, 2021