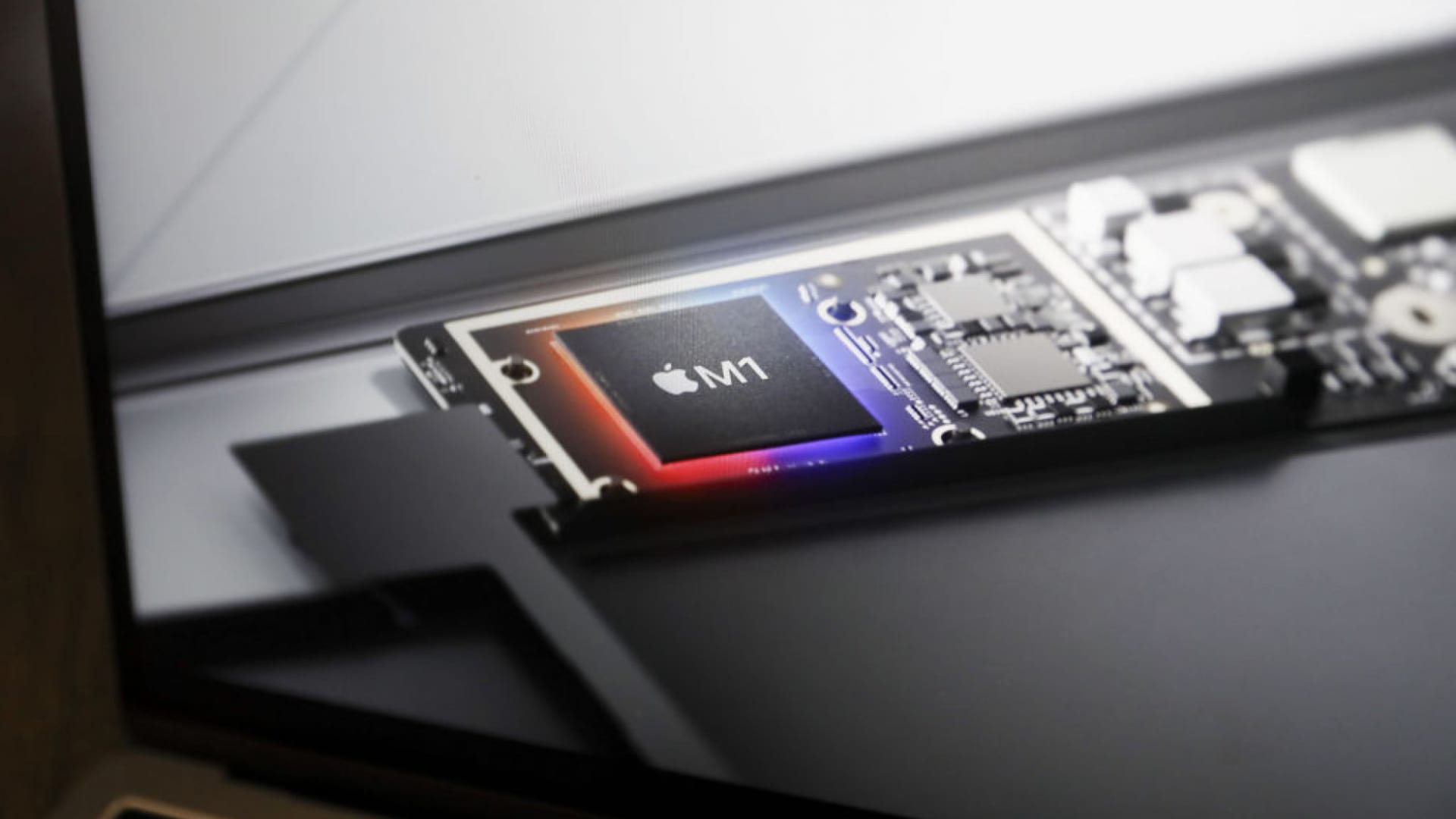 "Self Service Repair for MacBook Air and MacBook Pro offers more than a dozen different repair types for each model, including the display, top case with battery, and trackpad, with more to come," Apple said in a statement. "Customers who are experienced with the complexities of repairing electronic devices will be able to complete repairs on these Mac notebooks, with access to many of the same parts and tools available to Apple Store locations and Apple Authorized Service Providers."
Apple says users will be able to visit selfservicerepair.com to purchase parts for repairs including the display, battery, logic board, speakers, Touch ID, trackpad, keycaps, and more. The current self-service repair expansion includes the 2020 M1 MacBook Air and MacBook Pro, as well as the 2021 14-inch and 16-inch MacBook Pros with the M1 Pro and M1 Max processors.
Eventually, Apple plans to expand self-service repair to all new devices, which would include desktops like the Mac mini, Mac Studio, and 24-inch iMac, as well as the M2 series Macs. Apple hasn't announced a timeline for those devices.
The main complaint seems to be that Apple is sending heavy boxes of tools (at basically a loss) so that users have what they need to do a repair properly. In the case of the iPhone, one reviewer famously said they expected Apple to send a bag of screwdrivers, only to receive a 70-pound box of complex tools instead.
Of course, that's the trade off. It's not that Apple is making its devices too hard to repair--it's that it's making devices that aren't necessarily meant to be user serviceable because that's the easiest way to make them as thin and lightweight as the MacBook Air or iPhone, for example.
I think some of the disconnect is that self-service repair is very much not for everyone. That seems out of character for a company that makes products for billions of people. Repairing your own device is a decidedly niche service for a very small number of people.
And, it's not as if Apple is making the parts available and telling customers they're now on their own. Apple isn't getting out of repairing devices. For years, the fact that you could walk into any Apple Store with a broken iPhone or Mac and have someone at the Genius Bar tell you what's wrong and then have them fix it has been one of the reasons people love their iPhones. It's just a better experience than having to troubleshoot on your own. It's most likely less expensive, too.
Of course, if you don't live near an Apple Store, the company also says it has doubled the number of third-party and independent repair professionals. Or, if you have experience taking a part your own devices, you can now get the same tools, parts, and manuals that Apple's own employees use if they were working on it.
Like the iPhone, Apple will rent you a kit that includes all of the tools required for a given repair. Depending on the repair, it might even show up in a large, heavy box. That's not because Apple is trying to make it more difficult, it's because the company is trying to make sure you have all the right tools to be successful. If you're someone who thinks that's overkill, you're probably not the type of person who should be attempting a self-service repair in the first place.
On the other hand, bringing self-service repair to the M1 MacBook Air and the 13-inch MacBook Pro with M1 is significant if, for no other reason, because those are the two best-selling laptops in the world, according to Apple. Whether you believe the company's counting or not, there's no question they are extremely popular.
Walk into any college lecture hall, office building, or coffee shop and you'll see desk after desk of MacBook Air. The fact that Apple is expanding the program to include those laptops shows it's serious about providing an option for people that want to handle repair themselves. Even if--let's be honest--you probably shouldn't.
Aug 22, 2022