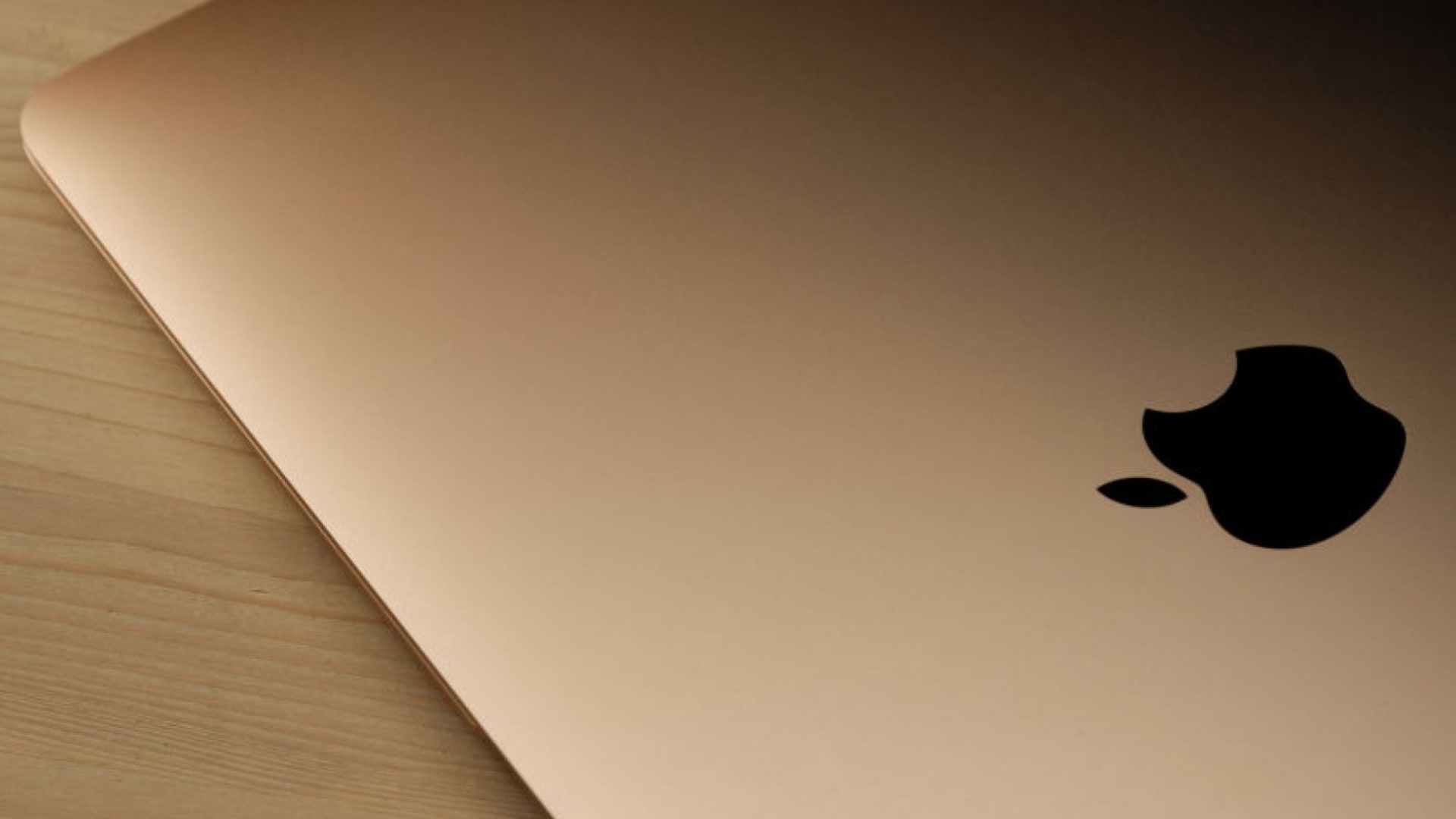 Today, after 15 years of using Intel chips to power the Mac, Apple plans to announce its first computer powered by its own processors, known as Apple Silicon. The conventional narrative is that this transition will make the Mac more like the iPhone. I think the conventional narrative misses a much bigger point.
To be fair, I guess it's a reasonable assessment considering they will share some version of the A14 processor that currently powers the iPhone 12 and latest iPad Air. And it's true that you'll be able to run iOS apps natively on an Apple Silicon Mac.
However, the reason Apple is making this happen isn't so that your Mac will be more like your iPhone, but so that the Mac can take advantage of the enormous ecosystem that already exists for iOS apps. There are almost two million apps available for iOS, a number that far exceeds the number of apps built strictly for the Mac.
The rumors suggest Apple may introduce as many as three new MacBooks, including a new 16-inch MacBook Pro. While it seems likely that the first versions of whatever Apple announces will look similar to the current models, the truth is that they won't be anything like what we've come to know about a Mac laptop.
How do we know? Tim Cook made a point of saying that the reason the company is going through the work to make this transition is there were Macs Apple wanted to make but couldn't. I think it's pretty fair to assume that means that the Macs it plans to make are quite different from what we've seen before. Again, they may not look different, but I expect they'll be significantly different in terms of performance, battery life, and--eventually--form factor.
Otherwise, Apple would just stick to the proven formula it has used to become the biggest company in the world. That formula has involved building great computers and selling lots of iPhones. In every category of laptop or desktop, Apple's model is competitive with--or performs as well as--anything else out there. That doesn't mean there aren't great alternatives, but Apple is no longer playing catch-up the way it was 15 years ago.
Also, the Mac has literally never been more popular. Apple sold more than $9 billion in Macs in the past quarter, a record by more than $1.5 billion. That may pale in comparison with the sheer amount of iPhones the company sells, but where the iPhone may be the most popular device Apple sells, the Mac has always been its soul.
That's the most important thing to know about this transition. For the past 15 years, the company has had to sell a little piece of its soul to Intel to stay competitive. Now, however, Apple is taking back control over its destiny.
Consider that Apple isn't doing this because it has to. Unlike 15 years ago, when the company switched to Intel processors, Apple currently has access to the very best processors available on the market. That makes it directly competitive if it just keeps doing what it's always done. Apple, however, isn't interested in simply shipping the same Macs.
I think a better way of understanding it is to see what Apple is doing as leveraging everything it has learned, and the ecosystem it has built around the iPhone, to build a better Mac. It won't be like the iPhone, it'll be the Mac, only the best version of the Mac. It'll be the version Apple always intended, even if it had to take a detour for a decade and a half.
Apple has been practicing and preparing for this moment for a while. It's been building its own processors for a decade, starting with the A4 and now the A14 Bionic. Those processors are as competitive, if not more so, than anything else on the market.
Which means Apple can finally build the Macs it wants. Not oversize iPhone-like devices, but Macs. Fast, lightweight, and powerful Macs.
Nov 10, 2020