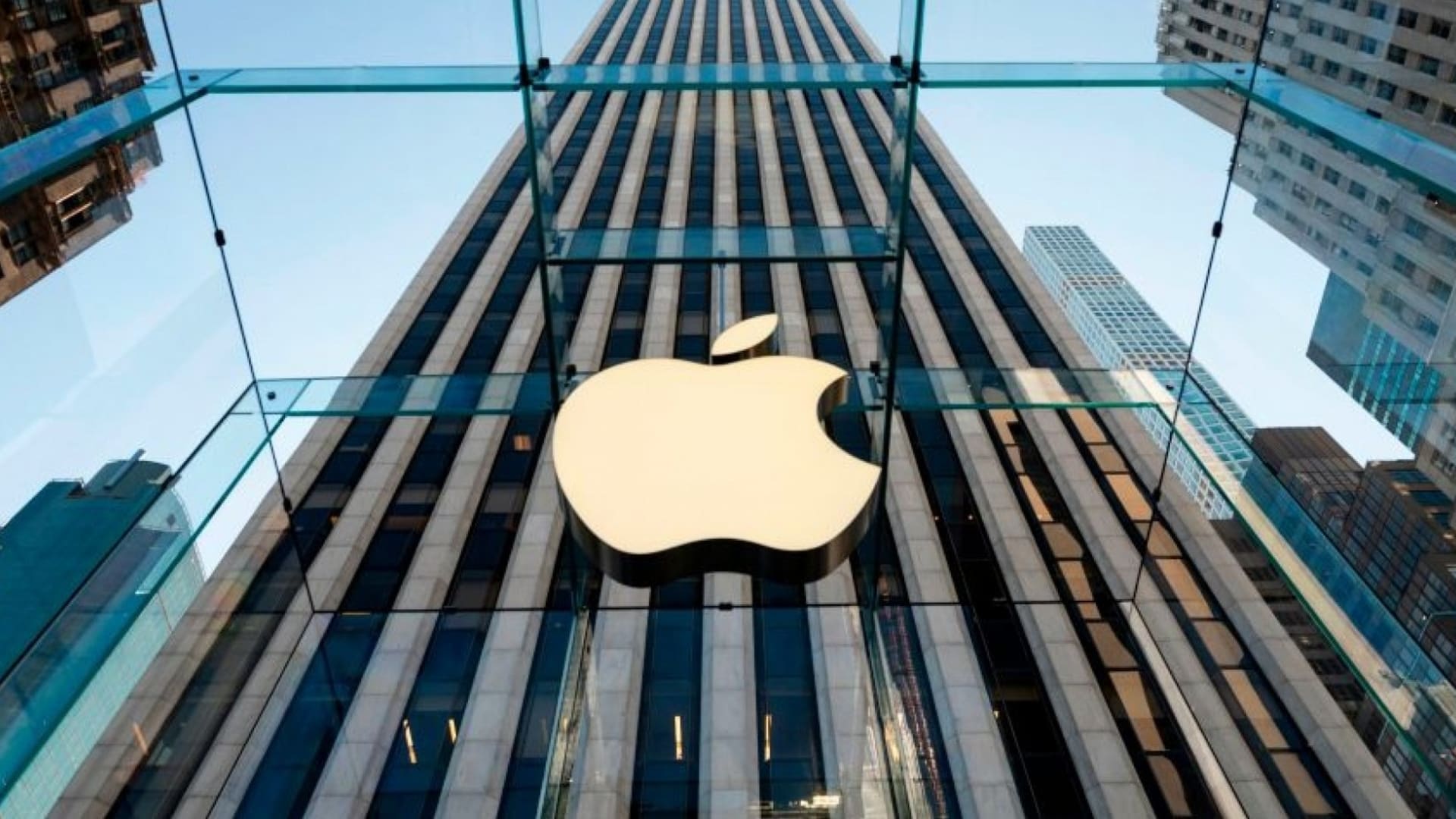 Apple's first quarter represents the final three months of the calendar year, also known to the rest of us as the holiday shopping season. That explains why the company had its best quarter ever for almost everything it sells. Only iPad sales were down slightly.
Of note were sales of Macs, which rose 25 percent, making desktop and laptop computers Apple's fastest-growing product segment. That's a sentence that I'm pretty sure hasn't been true since before the company introduced the iPod more than 20 years ago.
It's not hard to see why. Not only have laptops and desktops had a massive growth in popularity as people adapted to working from home, but Apple's transition to its own processors has also given the new Macs with M1-series chips a huge performance leap over their Intel and AMD-based PC competitors.
More impressive than the sales numbers, however, is another number the company shared in response to a question about subscriptions. "We now have 785 million paid subs," said Luca Maestri, Apple's CFO. "We've increased 165 million in the last 12 months alone. Very, very pleased with the performance."
Those numbers are hard to put in context. Apple counts every individual subscription separately, not the number of unique users who have at least one subscription. So, if you subscribe to Apple Music and iCloud, that's two subscriptions.
Apple didn't respond to a question about how it counts its AppleOne bundle, which includes four or six services, depending on which plan you choose. It also doesn't say how it counts family subscriptions, though I suspect it counts them as one subscription. That makes it hard to know just how many people there are subscribing to at least one of Apple's services, but with more than one billion iOS devices in use, I imagine the number is pretty high. Either way, I'm not sure it matters.
Even if there are, say, 390 million people who each have--on average--two subscriptions, that doesn't discount Apple's success at all. In fact, I'd argue the opposite is true. A customer with subscriptions to multiple services is more valuable to Apple.
The first should be obvious. Subscription revenue is the gift that keeps giving. Customers sign up for a service and pay a monthly fee on an ongoing basis, usually for years. In Apple's case, they often sign up for a second or third service. They might even sign up for AppleOne. I'm sure somewhere deep inside Apple's headquarters, someone is trying to figure out how to sell a $100 per month subscription that includes an iPhone, AppleCare, and AppleOne without setting off even more antitrust alarms.

The other reason subscriptions are so valuable is that every time a customer signs up for another one of Apple's services, it creates stickiness. The more a customer uses Apple's services, the more likely it is to continue using their Apple devices.
You also more likely to buy more Apple devices. AirPods and AirPods Pro sync and switch wirelessly between Apple devices using iCloud. If you're an iPhone owner and it's time to upgrade your old Windows laptop, all of those services you pay for will work seamlessly with an iPad or new Mac.
If you're an iPhone owner and all of your favorite music playlists are in Apple Music, your favorite shows are on Apple TV+, and all of your devices are backed up with iCloud, the barrier to switching to a PC or Android device is pretty high. When it's time to upgrade, you're much more likely to simply go with what you already have. After all, it just works, right?
For Apple--based on these numbers, at least--it certainly seems like it does.
Jan 28, 2022