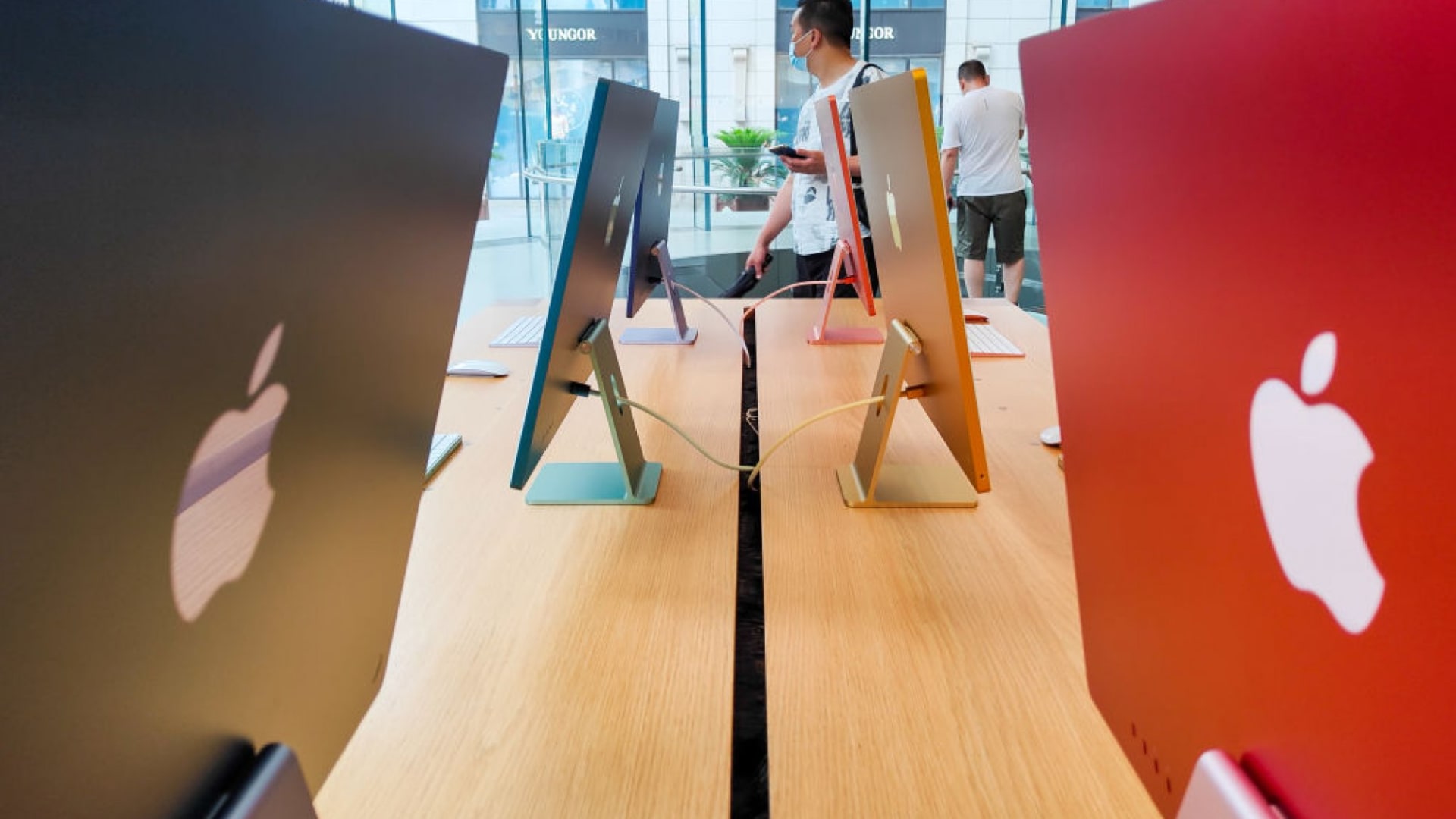 Apple's recent earnings reports indicate that a lot of people are buying Macs. More than ever before, in fact. I'm sure a lot of those people are college students, or parents of younger students who needed a computer while they were attending remote school.
A lot of them, however, are people buying them for work. The entire PC industry saw a surge during the pandemic as millions of people worked and attended school from home. Most PC manufacturers, however, have seen their sales slow in the past few quarters. Most except Apple. Apple just keeps selling Macs.
Of course, as more people buy Macs for work, that means there is more demand for IT professionals with the skills and training to support and manage those devices. Today, Apple announced a new program to make it easier to do just that.
Apple is launching two new online courses that it says provide "updated professional training and certifications for IT support and management." The idea is that you can take the course at your own pace, for free. Each course also includes a certification exam, which costs $149, and includes digital badges that can be displayed on a résumé, website, or online profile.
Here's how Apple explains the two courses:
Apple's new IT training series begins with the Apple Device Support course. Through articles and guided exercises, the course covers the tools, services, and best practices used by a help desk professional, technical coordinator, or service provider for an organization's Mac, iPhone, and iPad users. After completing an estimated 14 hours of learning content, users can take an exam to earn the Apple Certified Support Professional certification.

The second level of training in the series is the Apple Deployment and Management course, which covers how to configure, manage, and secure Apple products using mobile device management (MDM). Through an estimated 13 hours of content, users will cover developing a deployment strategy, using Apple Business Manager and Apple School Manager, and configuring devices with an MDM solution. Upon successful completion of the exam, users will receive the Apple Certified IT Professional certification.
Really, this is great for two types of people:
If you're a small-business owner, and you have more than a handful of people, you likely have enough devices that at some point you started wondering who was going to manage all of those devices. If every member of your team has a Mac or iPad, and an iPhone, it adds up. Even if you don't have the resources for a large IT department, this is a great way to offer training to whoever is responsible for keeping all of that tech working.
It's also great for anyone considering a move into a new career. The training itself is free, and the exams (which cost $149) include a certification from Apple--something that could help land a new career. Considering that millions of Americans have been looking to do just that over the past 18 months, Apple's new program comes at a particularly helpful time.
"Apple Professional Training helps anyone with an interest in technology--whether they are changing careers or upping their skill set--pursue high-paying IT jobs with certifications that will stand out to potential employers," Apple's vice president of enterprise and education marketing, Susan Prescott, said in a statement.
For example, Ford says it is rolling out Mac devices as an option for employees, and will be recognizing Apple's certifications when it hires for IT positions. "Apple's new professional training certifications will help us attract highly talented IT people and see that they're successful carrying out our Ford+ growth plan," said Mike Amend, Ford's chief enterprise technology officer.
In addition, Apple announced a partnership with the Mac Admins Foundation to provide scholarships to individuals who want to advance their skills. The goal is to expand access to quality IT training and certification without cost as a barrier.
"There's a lot to like about the all-new Apple Professional Training courses, which give users a solid grounding in the concepts and theory around supporting and deploying Apple products," said Tom Bridge, the Mac Admins Foundation's co-chair.
May 18, 2022