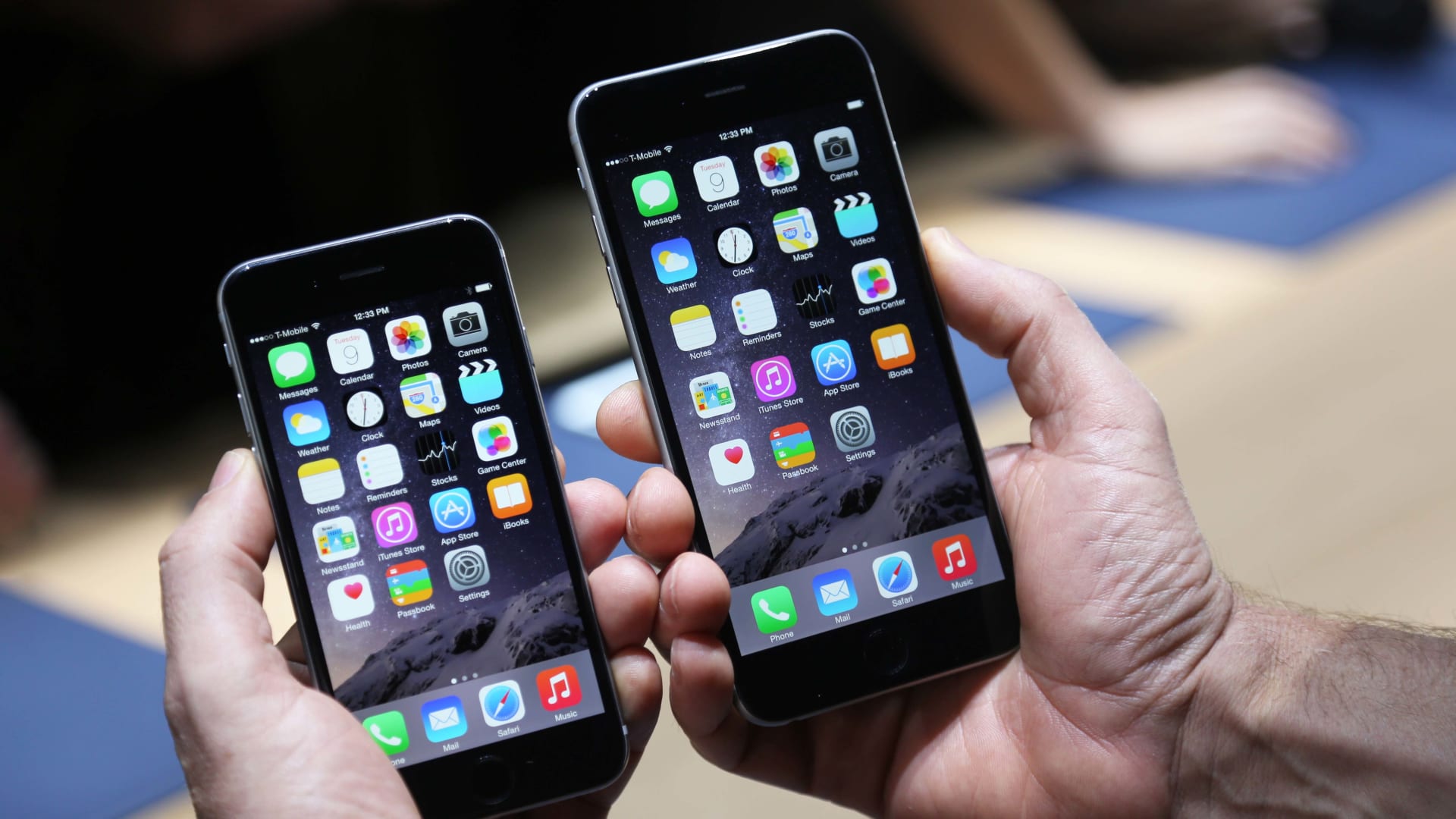 Back in March, which feels like a decade ago, I wrote about the proposed settlement over claims that Apple was throttling older iPhones. Under that settlement, Apple has agreed to pay up to $500 million, spreading it out to individuals who own, or owned, an iPhone 6, 6 Plus, 6s, 6s Plus, and/or SE device that ran iOS 10.2.1 or later before December 21, 2017, and/or a U.S. owner of an iPhone 7 or 7 Plus device that ran iOS 11.2 or later before December 21, 2017.
Now, those owners can submit their claim to receive their portion of that money. Before you get too excited, the payment is only $25 per person. Still, if it's money you're entitled to, it makes sense to claim it. You have until October 6 to do so (or take one of these three options), or you'll be excluded from this settlement and be unable to pursue further claims against Apple over this issue.
Here's a quick breakdown of your three options. Regardless of which you choose, be sure to visit the settlement website to submit your claim.
You can accept the proposed settlement.
If you simply want to receive your $25 check, you can accept the proposed settlement and submit a claim. The entire settlement is still subject to the approval of the court, which won't happen until after a December 4 court hearing. You could receive less, since Apple won't pay more than $500 million, which equates to 20 million claims. If more people submit a claim, the payout could be adjusted accordingly.
You can opt out of the settlement and pursue your own claim against Apple.
If you object to the settlement, you can opt out. If you choose to do this, you're on your own and you won't receive the $25 under this agreement. By the way, if you do nothing, you will not only be excluded from the settlement, you will also be prevented from seeking further compensation for the iPhone throttling in question. If you don't want to be covered under this settlement, you have to specifically opt out, which you can do on the settlement website.
You can oppose the settlement and let the court know, either in writing or in person.
If you want to be included in the settlement but believe it isn't fair, or if you have another objection, you can raise it with the court. You can even request to address the court in person at a fairness hearing to be held in December. Remember, if you want the court to consider your views, you need to remain a part of the settlement and submit your objection. Otherwise, you either have to agree to the settlement, opt out, or be excluded.
As a final reminder, if you owned one of those iPhones, you're automatically a part of the group of people represented by this settlement. You still have to act, however, in order to receive any payment you might be due, or to let the court know you'd like to be excluded. If you do nothing, you're automatically excluded and won't be able to sue Apple on your own.
Jul 16, 2020